Norah Jones, Ed Sheeran Set for New Season Of 'Austin City Limits'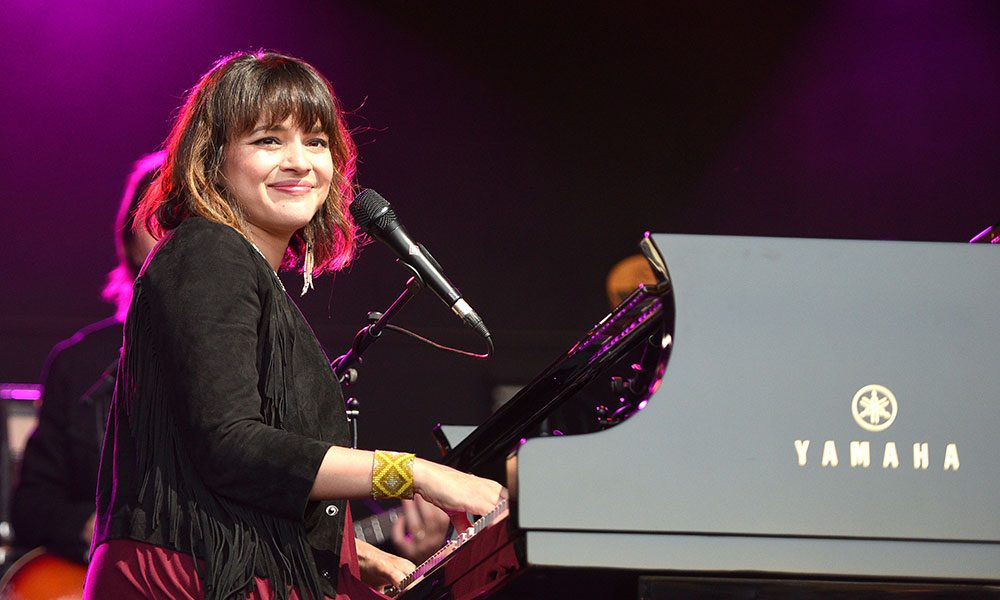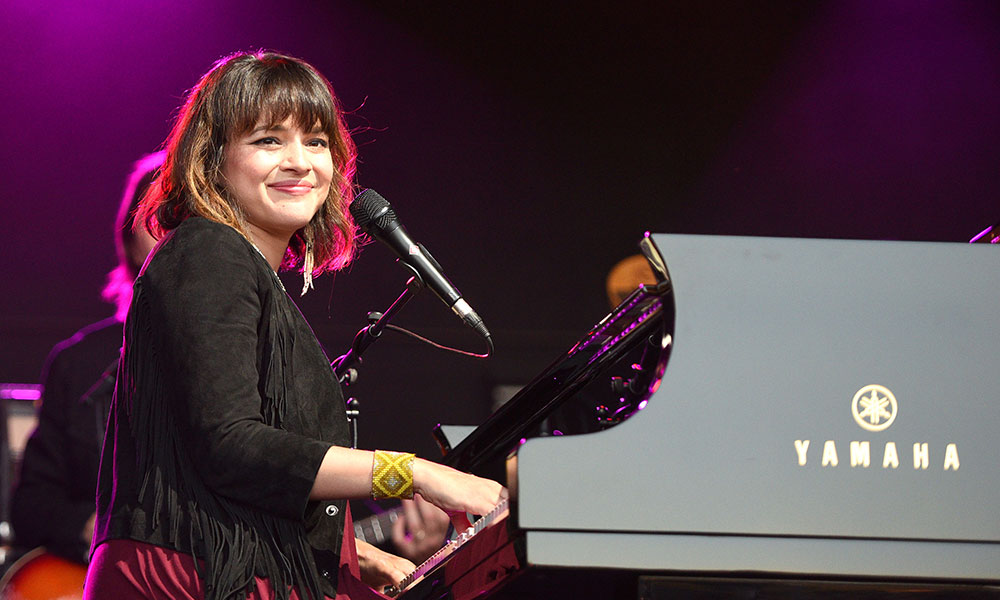 Norah Jones, Ed Sheeran, Miranda Lambert and The Head and the Heart all will revisit Austin City Limits when the concert series returns to American TV network PBS for its 43rd season.
The first episode of the new season, featuring Sheeran, is set to air 7 October 2017 at 9 pm Eastern Time.  The long-running series will also showcase first-time ACL performances from The Pretenders, Zac Brown Band, Angel Olsen and Benjamin Booker.
The first half of the season will end with a presentation of the Americana Music Festival 2017, scheduled for 18 November. The show will then return to screens on 31 December for a further eight episodes.
Leading up to the October premiere, the Austin City Limits TV YouTube channel will live-stream performances from Jason Isbell and Amanda Shires this coming Monday, 21 August and Father John Misty on Tuesday, 22 August.
Austin City Limits also announced a partnership with Google's virtual reality team to create a 10-part video series called ACL VR that will share 360-degree clips of exclusive performance and behind-the-scenes moments with Ed Sheeran, Zac Brown Band and more.
One of US TV's most popular music shows, Austin City Limits first aired in 1974, with a pilot featuring country music giant Willie Nelson.  It is the only TV show to have received the National Medal Of Arts and in 2011 won the Peabody Award.   The Allman Brothers Band, Neil Young, Johnny Cash, R.E.M, Queens Of The Stone Age and Keith Urban are just a few of the legendary names who have appeared on the show.
Austin City Limits Season 43 full schedule is as follows:
7 October: Ed Sheeran
14 October: The Pretenders
21 October: Zac Brown Band
28 October: Norah Jones/ Angel Olsen
4 November: Miranda Lambert
11 November: The Head and the Heart/ Benjamin Booker
18 November: ACL Presents: Americana Music Festival 2017
Explore Our Norah Jones Artist Page
Format:
UK English