Paul Weller's 'Days Of Speed' & 'Illumination' Set To Make Vinyl Debuts
This pair of early '00s classics will be back in circulation through Craft Recordings on October 15.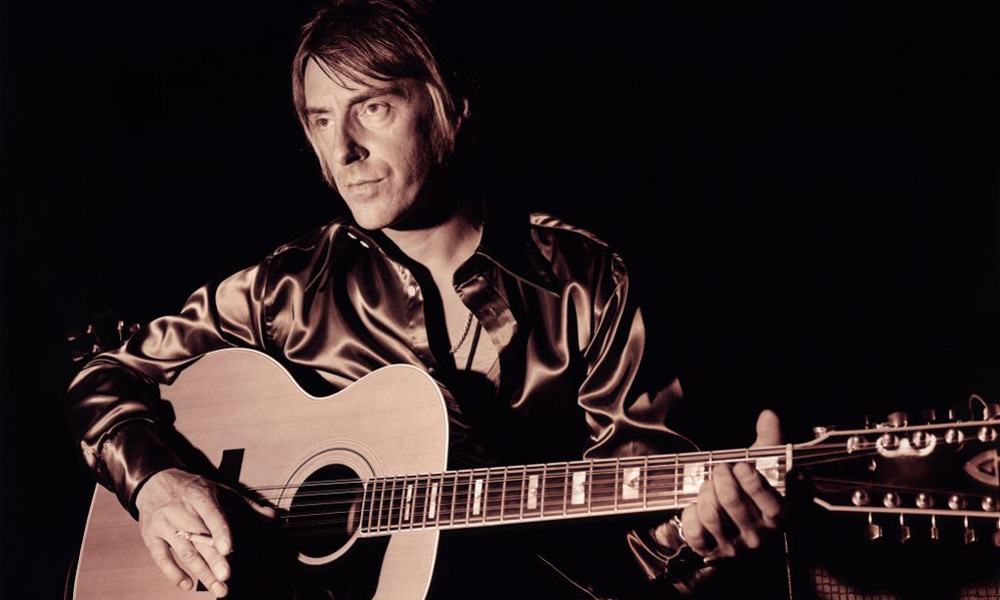 The long-awaited vinyl reissues of Paul Weller's early '00s long-players Days of Speed and Illumination will be released on October 15, 2021. The original vinyl versions of these fan favorites have been much sought after over the years. Craft Recordings are finally and faithfully re-releasing both albums in beautifully packaged 180-gram black vinyl sets.
Originally released on the Independiente imprint in 2001, Days of Speed is an acoustic, double live album featuring songs which were performed solo and acoustic at various venues around Europe. The tracklisting features old classics which sit beautifully with Paul's later catalogue and include The Jam's "That's Entertainment," The Style Council's "Headstart for Happiness" and solo hits "You Do Something to Me" and "Wild Wood." This is Weller presenting his songs unplugged and in the raw. Here he sounds intimate and alive, as if he were performing his favourite songs in your front room.
The album attracted considerable praise, with the NME describing it as "Live acoustic brilliance from the master songsmith."
Paul Weller - Written In The Stars (Official Video)
Originally released in September 2002 on Independiente, Illumination was Weller's sixth solo studio album and his second solo number one. With soul taking center stage and displaying effortless production and songwriting, Illumination includes the hit singles "It's Written in the Stars" and "Leafy Mysteries" and features guest performances from Carleen Anderson, Jocelyn Brown, Kelly Jones and Noel Gallagher.
The Guardian on Illumination: "The trinity that opens his sixth solo album is his best work in ages, by turns love-besotted, politically outraged and burning with spite. What a surprise—just when you thought Weller would never do it again, he goes and does it."
These 2021 reissues feature faithful original packaging replication. The double album Days of Speed has a gatefold jacket, printed inner sleeves and a one-page insert. Illumination is housed in a gatefold jacket, printed inner sleeve and a 16-page booklet. Both reissues were cut at London's Metropolis Studios.
Today, Paul Weller remains a true British icon, with a career in music spanning six decades. Weller has now had 50 top 40 albums across The Jam, The Style Council and his solo releases, including seven number ones—the latest, Fat Pop, was released in May 2021.