Paul Weller To Perform New Tracks During Mid-Sömmer Musik Live Special
The exclusive one-hour live performance will be aired online on November 12.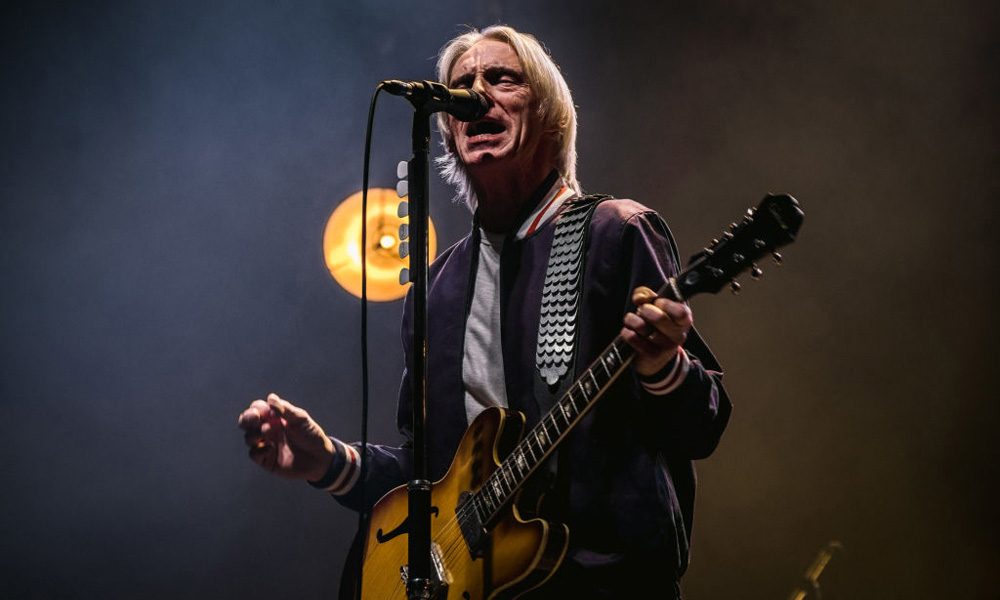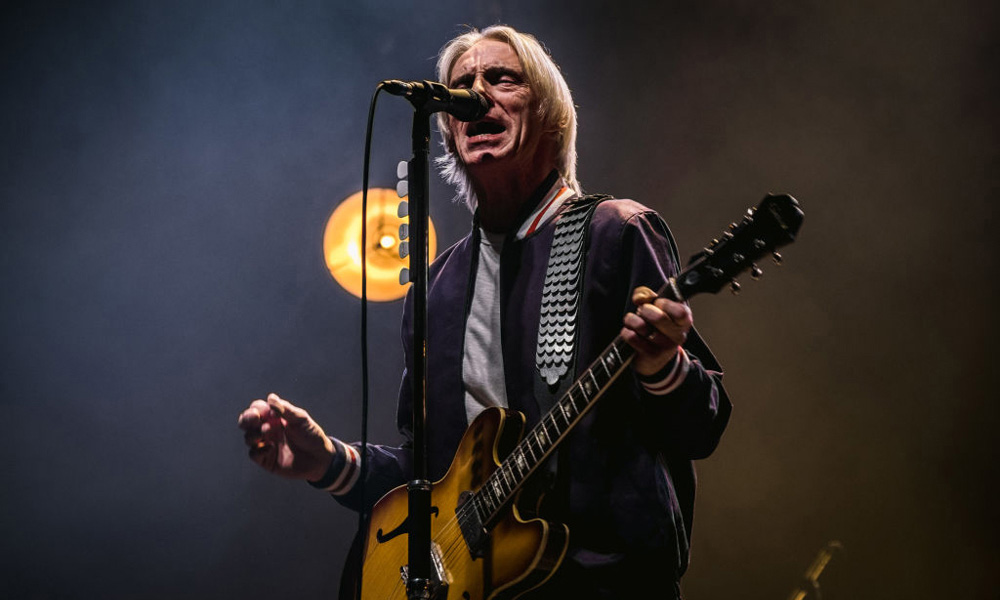 Both brand new tracks and select cuts from this year's On Sunset and 2018's True Meanings albums will feature in the setlist when Paul Weller's Mid-Sömmer Musik live special is aired online on November 12.
Those who purchase tickets are to be treated to Weller and his full touring band of Steve Cradock, Andy Crofts, Steve Pilgrim, Ben Gordelier and Tom Van Heel performing live at his Black Barn Studios in Surrey back in August, with some fly-on-the-wall footage thrown in for good measure.
"This is as close as we're going to get this year to playing live and for us to play to people," Weller said in a statement. "For all of us to get back together was such a joy, and I didn't realise how much I'd missed it until we started playing together again."
"I wanted to play the new stuff because I'm so into it. It's so sad we couldn't play anything from On Sunset this year, I was really looking forward to playing that live."
Standard tickets will be available for £15 and ticket/art print bundles for £22.50 (including a limited edition A2 Mid-Sömmer Musik lithograph). They go on sale at 9am on Friday, October 16.
Weller shot straight to the top of the UK Album chart in July with his latest album, On Sunset. Accordingly, the former Jam frontman has become only the third artist to top the UK album chart in five consecutive decades, alongside Paul McCartney and John Lennon.
The Modfather's previous UK album chart toppers include The Jam's The Gift in 1982 and The Style Council's Our Favourite Shop in 1985, plus five solo albums: On Sunset plus Stanley Road (1995), Illumination (2002), 22 Dreams (2008), and Sonik Kicks (2012).
"I'm very proud of On Sunset so to have it go in at Number 1 is brilliant. Massive thanks to the team at Polydor for all their hard work," Weller told the Official Charts Company.
Listen to the best of Paul Weller on Apple Music and Spotify.