Paul Weller Reveals 'On Sunset' Tracklist; Shares New Track 'Earth Beat'
The star's new album is the much-anticipated follow-up to 2018's acclaimed 'True Meanings.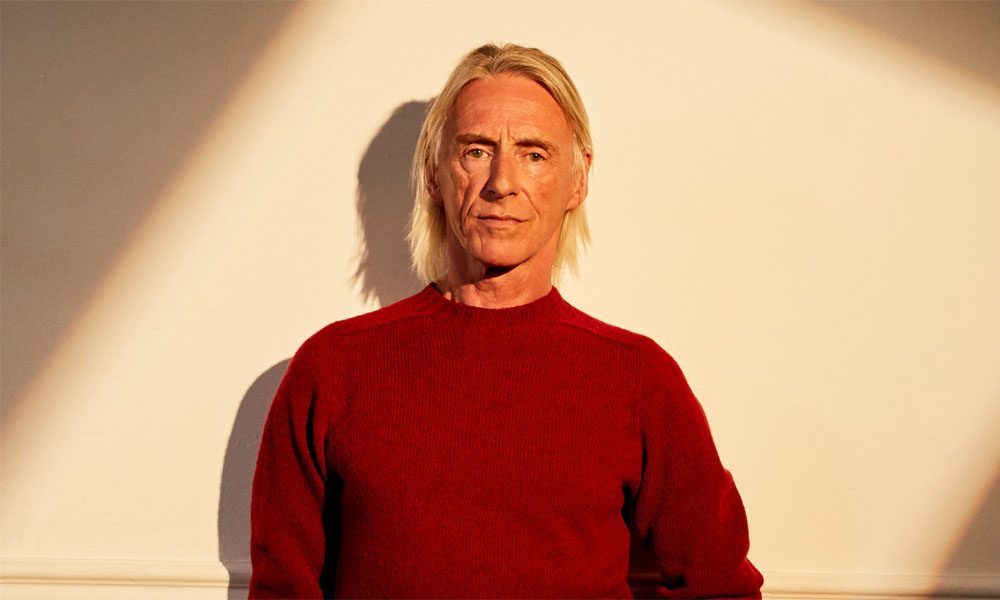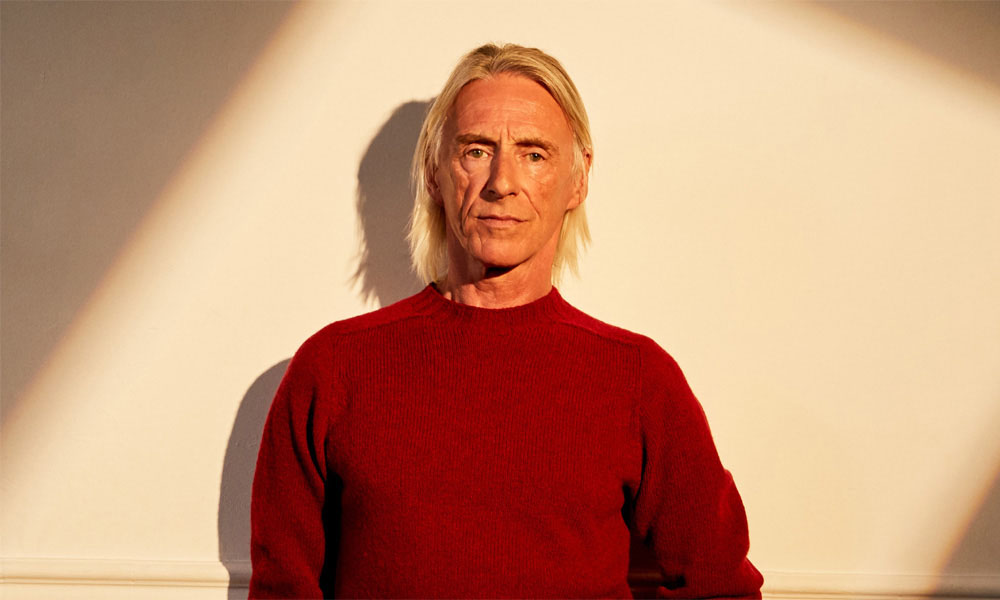 Paul Weller has revealed the tracklist for his new album, On Sunset, which will be released on 12 June by Polydor Records and announced a new tour for Autumn 2020. He has also shared 'Earth Beat' from the record, featuring guest vocals from US-born teenage singer Col3trane. You can check the track out below.
Paul Weller | Earth Beat (Official Audio)
On Sunset is described as "a soul album. At the same time it's also an electronic album, an orchestral album, an album packed with masterly pop songs and heart-tugging ballads, and an album filled with touches of experimentalism." It's also an album that sees Weller taking a rare glance into the rear-view mirror as he speeds into the 2020s.
Weller started work on On Sunset soon after finishing 2018 True Meanings. Opening track 'Mirror Ball' was from the TM sessions and originally slated as a B-side. Thankfully it was rescued for On Sunset as it's shimmering opener.
As ever, Weller retains a rigorous forward-looking focus when it comes to seeking out the best contemporary sounds and music. But lyrically, Weller – back on his old home, Polydor Records for the first time since the Style Council days – is also starting to look back on the past with the insight of age especially on songs like 'Old Father Thyme'.
Most of the album sees Weller multi-tasking on various instruments with accompaniment from his regular band – Ben Gordelier appears on all tracks and Andy Crofts on most whilst Steve Cradock pops up with his guitar on 4 songs.
An eclectic and sometimes surprising gathering of guests appear on On Sunset including Slade's Jim Lea contributing violin to 'Equanimity', and Weller's old Style Council chum Mick Talbot adds his signature Hammond Organ sound to 3 tracks. The lush 'More' features a verse sung by French singer Julie Gros, from the band Le Superhomard (whose album Meadow Lane Park was one of Weller's favourites of 2019) as well as the return of The Strype's guitarist Josh McClorey. English folk trio The Staves contribute backing vocals for 3 tracks. Once again Hannah Peel sprinkles her magic over the album with string arrangements and The Paraorchestra were invited to add their expertise to 4 tracks.
In Support of On Sunset, Weller has also announced a new autumn 2020 tour of the UK and Ireland. The shows start on Sunday, 25 October at the Ulster Hall in Belfast and wind down with two shows at London's 02 Kentish Town Forum on 20 and 21 November. Visit the artist's official website for further information.
On Sunset tracklist:
'Mirror Ball'
'Baptiste'
'Old Father Thyme'
'Village'
'More'
'On Sunset'
'Equanimity'
'Walkin''
'Earth Beat'
'Rockets'.
On Sunset is out on 12 June and can be pre-ordered here.
Format:
UK English