Pearl Jam Set To Release Documentary Movie 'Let's Play Two'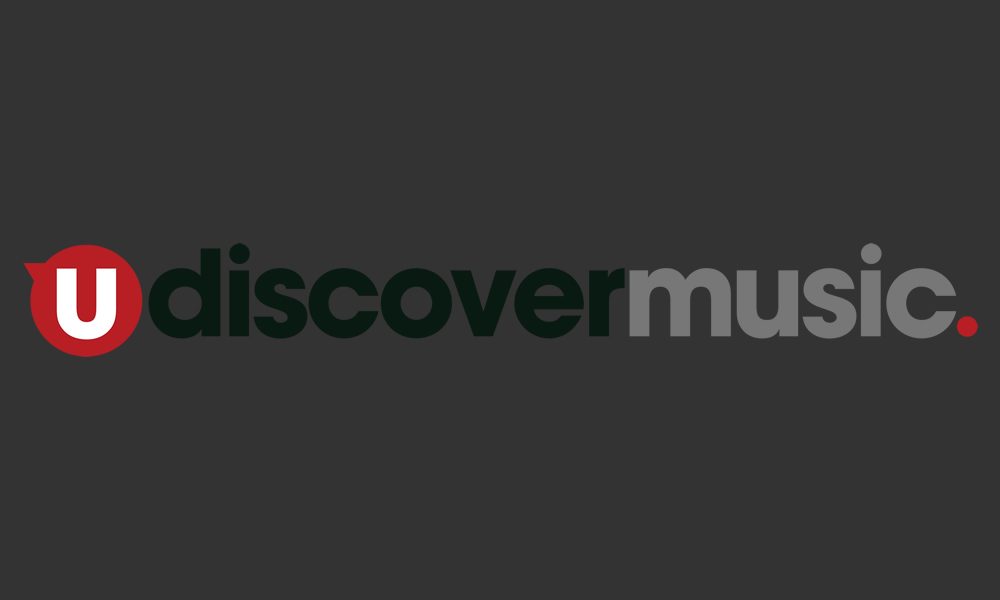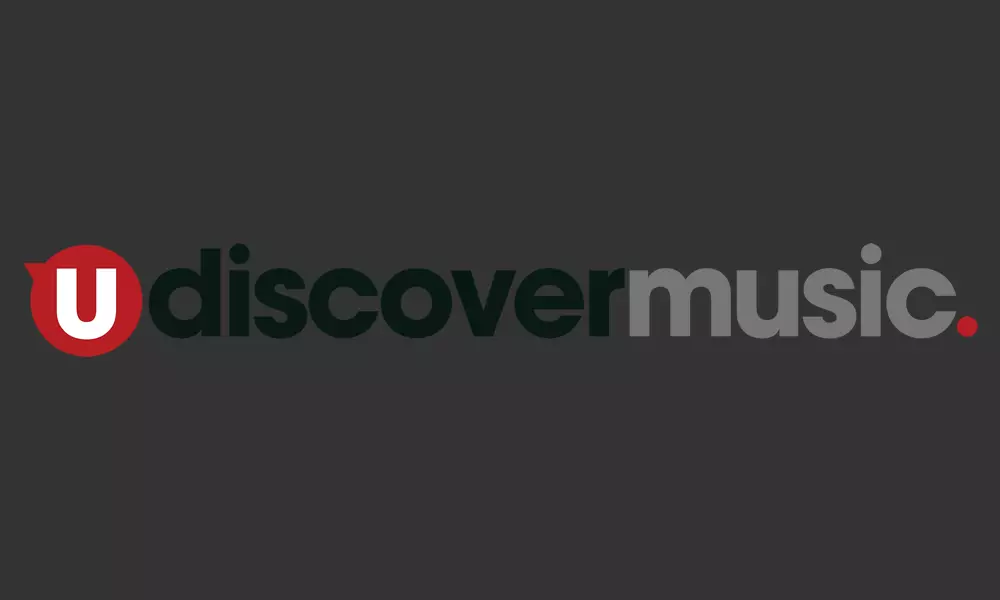 Pearl Jam have confirmed the forthcoming release of a documentary movie set around their 2016 performance at Wrigley Field, home of the Chicago Cubs baseball team, complete with accompanying soundtrack album.
Entitled Let's Play Two, the film is to be premiered for members of the band's Ten Club on 27 and 28 September at the Metro in Chicago. It will then appear in select cinemas around the world between 29 September and 3 October, before being released for purchase on 17 November. It's to be premiered on the FS1 network in the US on 31 October. The accompanying album arrives on September 29.
The concert took place during the Cubs' historic World Series championship season, which saw them winning the coveted title for the first time in 108 years.
Producers say: "With Chicago being a hometown to Eddie Vedder, Pearl Jam has forged a relationship with the city, the Chicago Cubs and Wrigley Field that is unparalleled in the world of sports and music.
Let's Play Two - Official Trailer - Pearl Jam
"From Ten to Lightning Bolt, the feature film shuffles through Pearl Jam's ever-growing catalogue of originals and covers, spanning the band's 25-year career.
"Through the eyes of (director) Danny Clinch and the voice of Pearl Jam, the film showcases the journey of the special relationship, using the past and present of both the band and the Chicago Cubs through the music, the sweat and the eternal hopes of being both a Cubs and Pearl Jam fan."
Danny Clinch commented: "In my films and photographs, I love to explore the relationship between a band, their fans and the location. When it happens that the main characters of your film are Pearl Jam, the Chicago Cubs, their fans, and Wrigley Field during a historic moment, you know it's going to be epic.
"Our instincts were correct to follow the story. I have learned to welcome the unexpected and it always pays off if you're ready for it."
Explore Our Pearl Jam Artist Page
Format:
UK English