Pete Townshend Using Coronavirus Downtime To Plan New Who Music
The songwriter says he hopes to start early on work for another Who album, among other projects.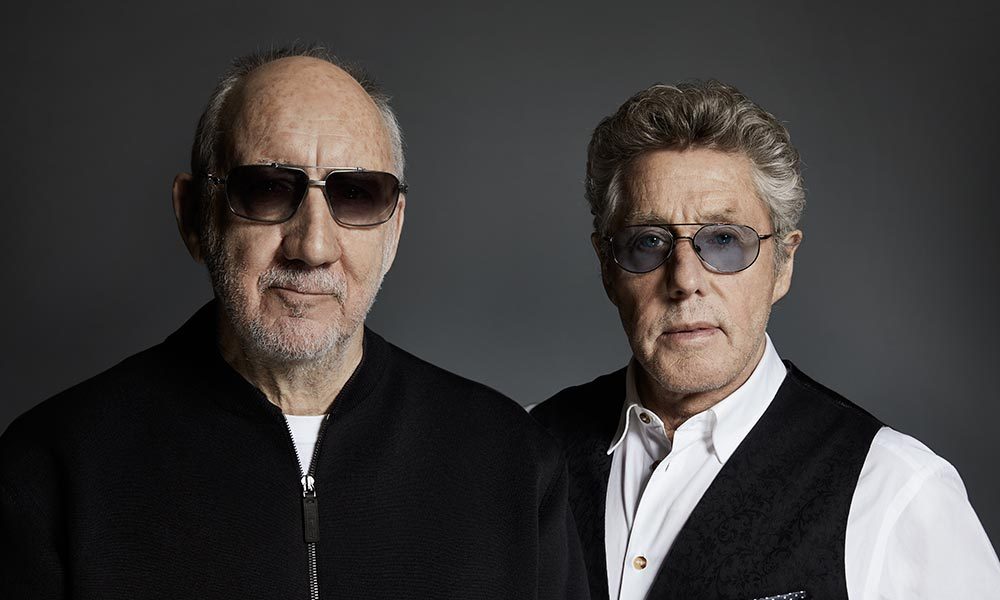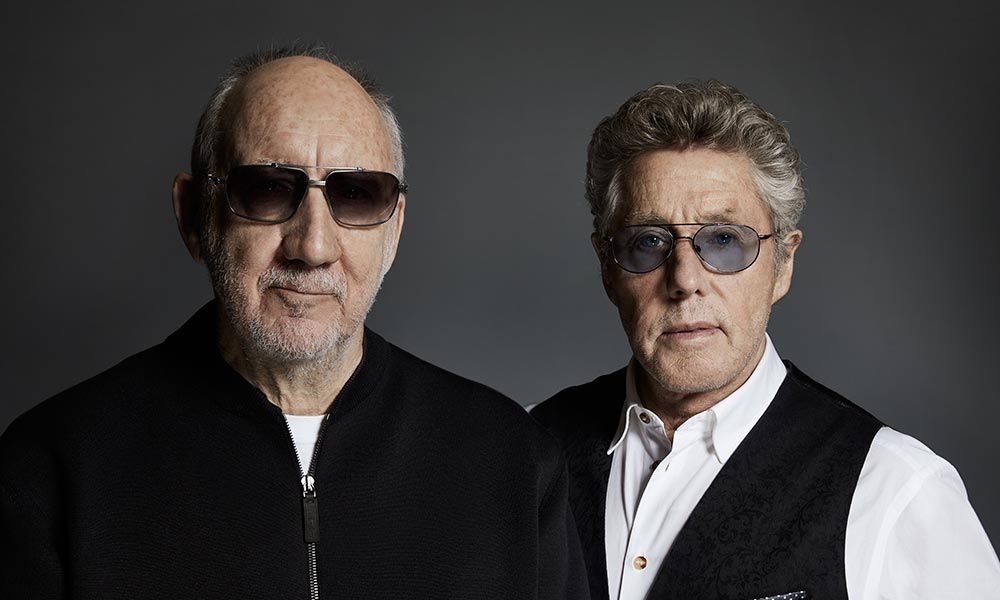 Pete Townshend has said in a new BBC interview that he is using the enforced period of isolation during the COVID-19 crisis to plan new music for The Who.
Ever creative, the songwriter says in a new interview with the BBC's Matt Everett that he is not only using the "downtime" creatively, but looking on it as a positive. "I'm in Wiltshire, I've got a country place here," he says. "I have to say I feel really lucky because what I do mainly is spend a lot of time on my own in the studio.
"I feel like I've been given an answer to a prayer I don't think I would have had the guts to do, which is to say, 'Please cancel everything and give me some time in the studio!' It feels like a gift."
Specifically, Townshend is focusing on a remix of the track 'Beads On One String,' from the WHO album, their 12th studio set, released last December. The reworking is with a view to the song being issued as a single, but his plans go further than that.
"I'm knocking ideas around"
"The other thing I've done," he says, "is look at the possibility of starting work early — I was going to do this next year — but starting work early on writing new songs for another Who album, as the last one did so well. So I'm knocking ideas around."
Townshend's work book also includes the development of a musical adaptation of his 2019 novel The Age of Anxiety. "It's time-consuming, but it's really pleasurable," he says in the interview. "I'm working with orchestrations, drum boxes, old vintage synthesisers and of course the usual guitars and piano."
As reported recently, the band's 2020 arena dates on the Moving On! tour of the UK and Ireland, intended for March, have been put back into 2021. They're now scheduled for 12 months later, while the North American leg, planned for this month and next, are now being "proactively rescheduled" for the autumn, "out of an abundance of caution."
Listen to the best of The Who on Apple Music and Spotify.
Format:
UK English