Peter Manos Announces Debut EP, 'Do You Turn Red?'
Set for a 10 June release date, the EP will include the rising R&B artist's acclaimed singles 'Tennessee' and 'In My Head'.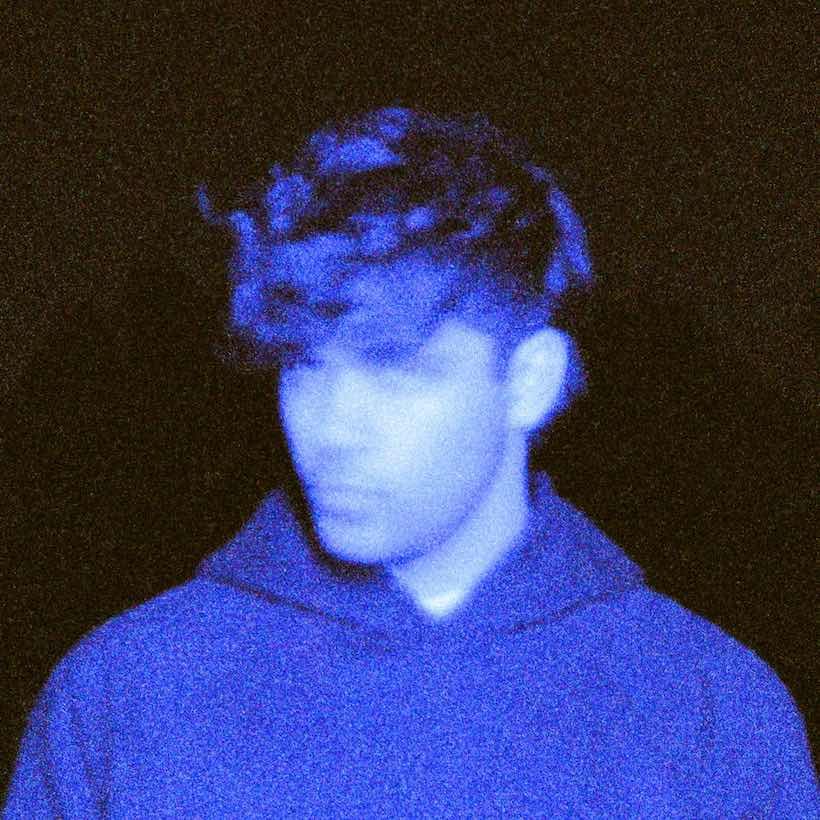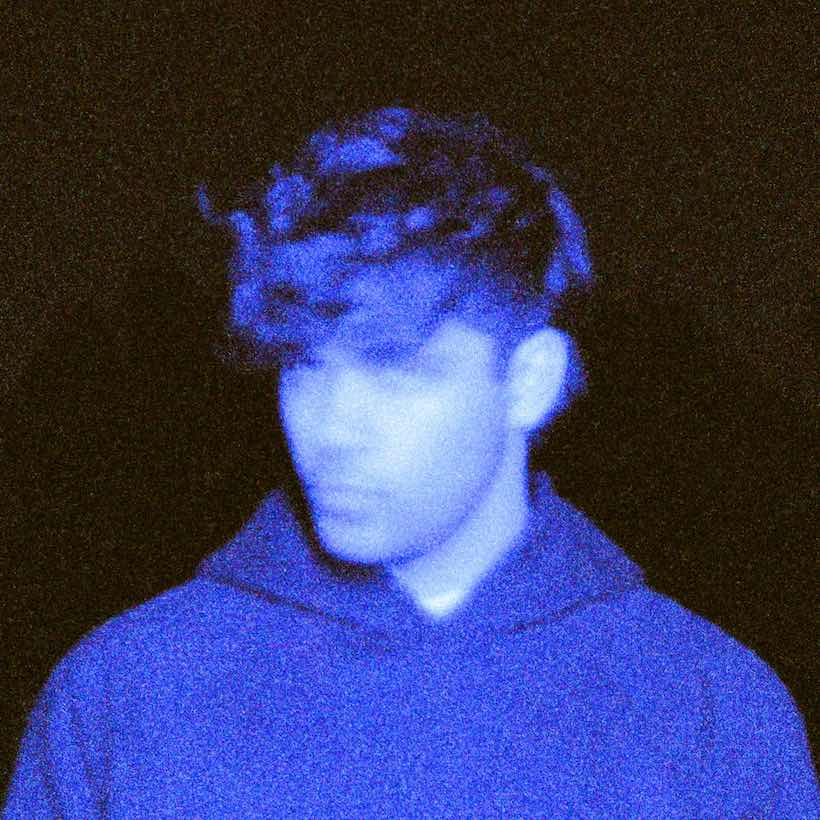 On the heels of his new single, 'Tennessee', acclaimed R&B artist Peter Manos has announced his debut EP, Do You Turn Red?, available 10 June via Capitol Records. The EP will include new material, as well as several previously-released favourites, including Manos' viral track 'In My Head'. As a preview, the artist dropped an intriguing 30-second trailer.
Peter Manos - Do You Turn Red? (EP Trailer)
Do You Turn Red? will feature several new tracks that the artist recorded at his home studio, in addition to 'Tennessee', released earlier this month. The New York Times called the single "An electronic lament, Auto-Tuned and steeped in James Blake and Frank Ocean; it also hints at the Beatles' chromatic chord progressions…even as programmed arpeggios swell to support him, he's left uncomprehending and alone, pure male angst". Idolator, meanwhile, praised that, "This is the kind of song that casts an uneasy spell on the listener – commanding a spot on any respectable late-night playlist".
'Tennessee' followed 'You Don't Know Me' and Manos' viral 2017 debut, 'In My Head' – both of which are included on his forthcoming release. Manos' mournful first song was recorded in his dorm room, while he was a music student at Nashville's Belmont University. The ballad has since picked up over 300 million streams and was declared a "Song You Need To Know" by Rolling Stone.
Now based in Los Angeles, the 23-year old Dallas native has been working on an almost exclusively solo basis – as a songwriter, singer, producer, guitarist and pianist. For Do You Turn Red?, however, the artist turned to producer Sam Ricci (SZA, Kendrick Lamar) and mixing engineer Jeff Ellis (Frank Ocean) to hone his sound.
The intimate collection of songs featured on Manos' debut EP has been described as raw and deeply personal. In an official statement, the artist explained, "If it feels like looking in on something private, it is". He continued, "Growing up, no one knew I was playing music. I did sports, went to parties, and had great friends, but it was a secret."
Do You Turn Red? is available 10 June. Scroll down to view the tracklist and preorder it here.
Do You Turn Red? tracklist:
1. My Mind
2. You Don't Know Me
3. At Night
4. Tennessee
5. Zach's Ballad
6. Do You Turn Red?
7. In My Head
Format:
UK English