Playboi Carti Returns With '@ MEH' Single And Video
The ad-libbing rap star teamed up with Jetsonmade, Neeko Baby and Deskhop for his first release of 2020.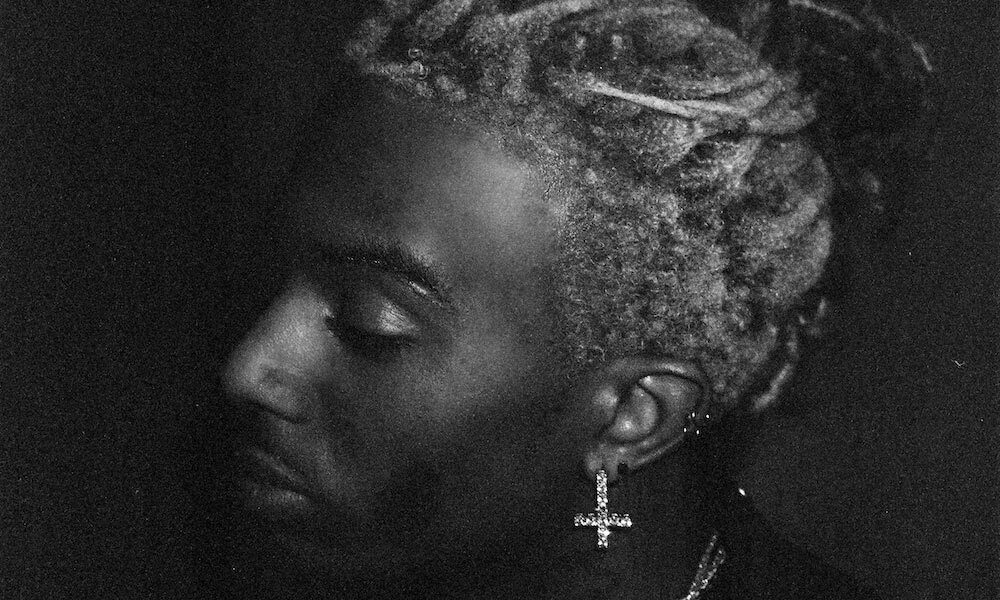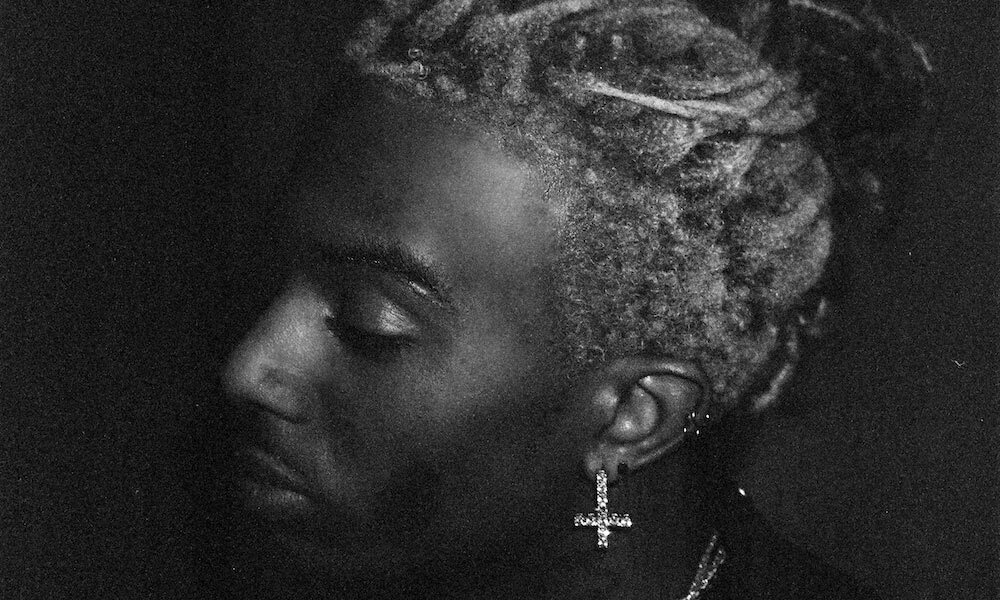 Playboi Carti has just dropped his hotly-anticipated new single, '@ MEH', along with a cinematic music video. Produced by Jetsonmade, Neeko Baby and Deskhop, '@ MEH' marks Carti's first release as a lead artist since his 2018 debut album, Die Lit, and has unleashed speculation about his forthcoming follow-up, Whole Lotta Red.
Playboi Carti - @ MEH [Official Video]
The rapper partnered once again with director Nick Walker for '@ MEH', whose credits include Beyonce feat. Nicki Minaj, FKA twigs and Future, in addition to visuals for Carti's 'R.I.P.' video. In the video, the camera focuses its lens on Carti, framed by a dark background, as he ad-libs about his adversaries, venting that they don't know who he really is. Carti and Walker – who also shot the cover photo for Die Lit – offer a vibe that is foreboding and mysterious.
Earlier this week, Playboi Carti and frequent collaborator Lil Uzi Vert teased followers with cryptic back and forth tweets about '@ MEH', leading fans to speculate whether the two might have a remix coming down the line.
Carti is no stranger to collaborations. Since the release of his best-selling 2017 mixtape, Playboi Carti, the rapper has teamed up with some of music's biggest names, including Lil Yachty, Lana Del Rey, Nicki Minaj, Travis Scott and Solange.
The artist, who released his first mixtape in 2011 when he was just a teenager, was taken under the wing of A$AP Rocky, who mentored the young rapper. Carti quickly built a name performing alongside the likes of Lil Yachty, Yung Bans and Lil Uzi Vert in Atlanta's underground rap scene, and by 2016, he had a deal with A$AP Mob's AWGE imprint and Interscope Records.
In recent days, Playboi Carti has teased that his sophomore album, Whole Lotta Red, is imminent, though an official release date has not yet been announced. The release will follow 2018's best-selling Die Lit, which was embraced by fans and critics alike. The album, which debuted at No.3 on the Billboard 200, was cited on numerous year-end lists, including the 50 Best Albums Of 2018 from both Complex and Pitchfork, and Noisey's 100 Best Albums Of 2018.
Listen to the best of Playboi Carti on Apple Music and Spotify.
Format:
UK English