Primavera Sound Barcelona Postponed Until August
Lana Del Rey, Beck and Iggy Pop are among the festival's headliners this year.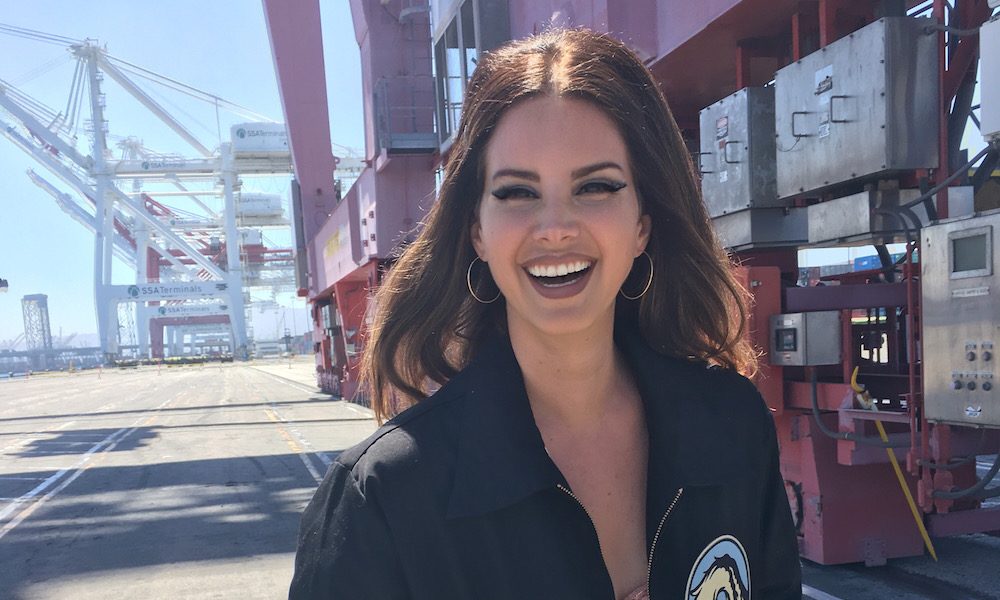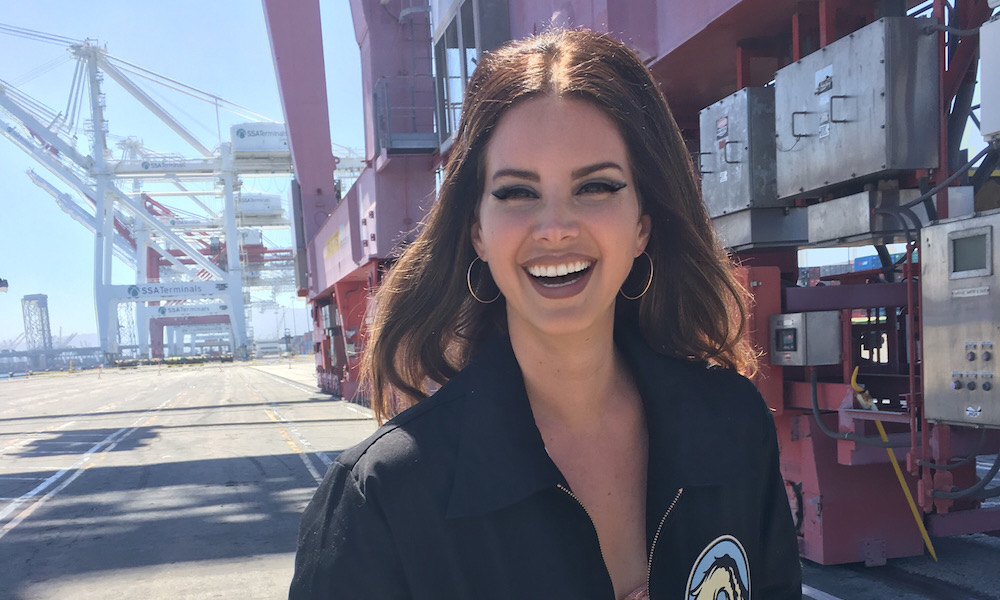 Organisers for the 20th annual Primavera Sound Barcelona have officially postponed the musically-diverse festival until August, amid the COVID-19 pandemic. Originally scheduled for early June, Primavera Sound will now take place 26 August – 30 August. This year's impressive line-up includes such acts as Beck, Disclosure, The Strokes, Massive Attack, Lana Del Rey and Tyler, the Creator.
In a statement on the festival's website, Primavera Sound's organisers wrote, "There are things that only happen once in a lifetime. The current global COVID-19 health crisis is, unfortunately, one of them. But it won't be the only one. The spirit of solidarity and collective response of society in the face of this emergency will live on for a long time, and will allow us to embrace exceptional situations and overcome the challenge…and to literally embrace each other once it is over."
Organisers went on to say, "We feel obliged and responsible to contribute insofar as we can to the survival of the live music scene, whose role will be key to the return to normality after this absolutely unprecedented situation that has never been faced before by the cultural sector and all its agents: artists and their teams, agencies, promoters, venues, festivals, stage builders, technical and production teams, bar staff, cleaning and security staff, and in general the thousands of people involved in the sector…Let's all face this together. We will get through this together. And we will celebrate our 20th anniversary together."
Details for the festival's Portuguese counterpart, NOS Primavera Sound in Porto, will be announced soon. Despite the rescheduled dates in Spain – which is currently one of Europe's hardest-hit countries by pandemic – organisers shared that they will do what they can to ensure that the current line-up remains as intact as possible.
Other anticipated artists on the bill include Bauhaus, Pavement, Kacey Musgraves, Dinosaur Jr., Bikini Kill, Kim Gordon, The Jesus & Mary Chain, Young Thug, The National and King Princess, among many others.
Yesterday's announcement from Primavera Sound – which takes place annually at Barcelona's Parc del Fòrum – is the latest in a swell of coronavirus-related postponements or cancellations coming from festivals around the globe.
For more information on Primavera Sound 2020, visit their official website.
Format:
UK English