Queen Manager To Win Prestigious Honour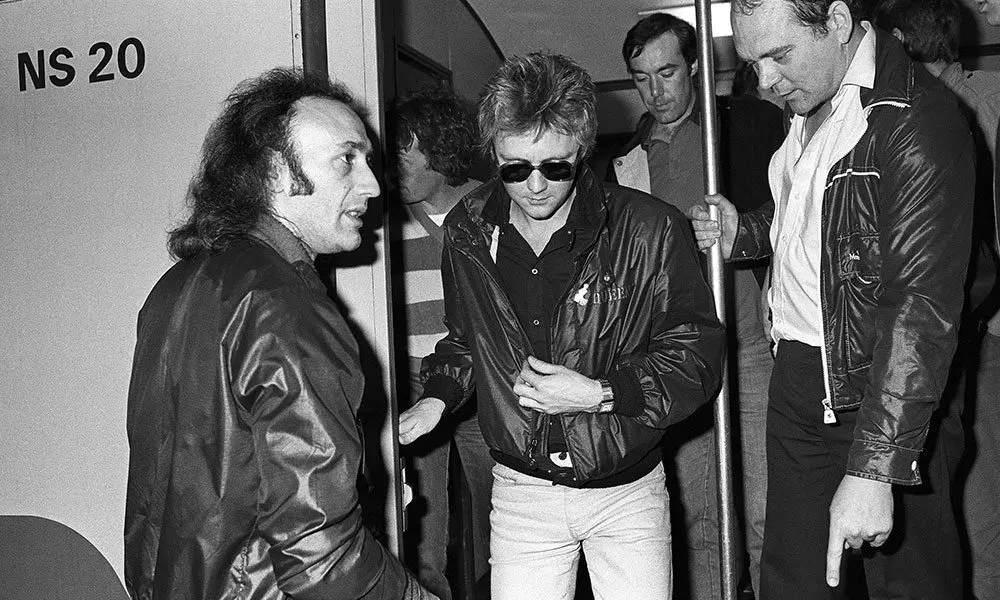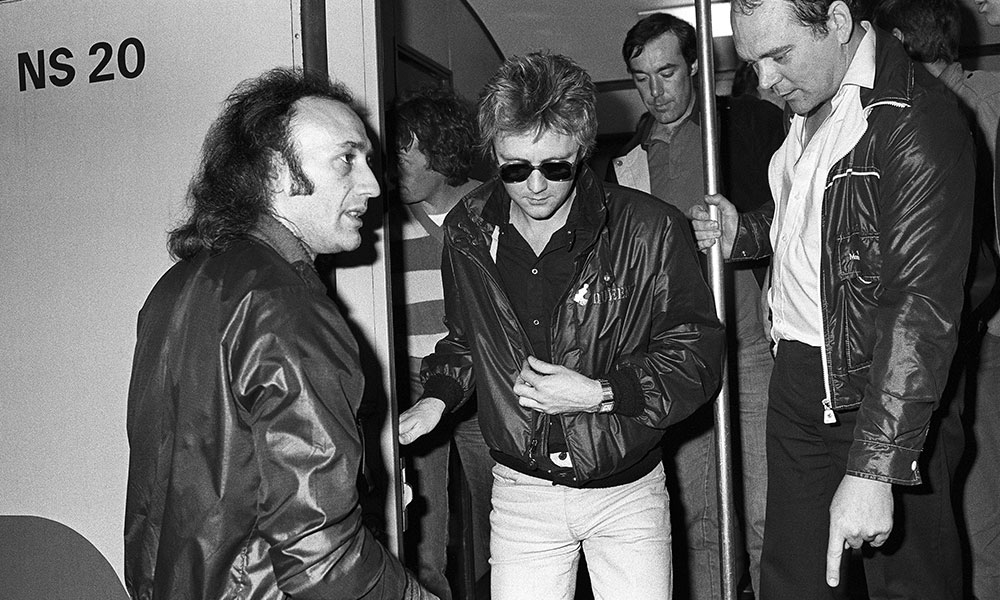 Jim Beach, the longtime manager of Queen, will be the recipient of this year's Peter Grant Award. Named after the late Led Zeppelin manager who did so much to develop the art of artist management, the award is given annually to recognise outstanding achievement in the field.
The announcement is made today by the board of the MMF (Music Managers Forum), whose Artist and Manager Awards will be held at the Troxy in London on March 26, sponsored by DICE. Tickets for the event are on sale now and can be purchased here. www.amawards.org
Beach has worked with Queen since close to the beginning of their fabled career, since he headed up the nascent music practice at London law firm Harbottle & Lewis from January 1975. Always low profile but an essential factor in the band's incredible global popularity and staying power, he gave up law to manage the band in 1978 and has guided Queen's career with quiet authority ever since.
"Queen are into their fifth decade and are currently enthralling audiences on a European tour," said Jon Webster, CEO of the MMF. "Jim Beach has been at their side advising, protecting and guiding throughout their ascent of so many pinnacles in their live and recorded career. We are very proud that Jim will be joining us to receive this award on March 26."
Explore our dedicated Queen Artist Page
Format:
UK English