'R.E.M. By MTV' Movie News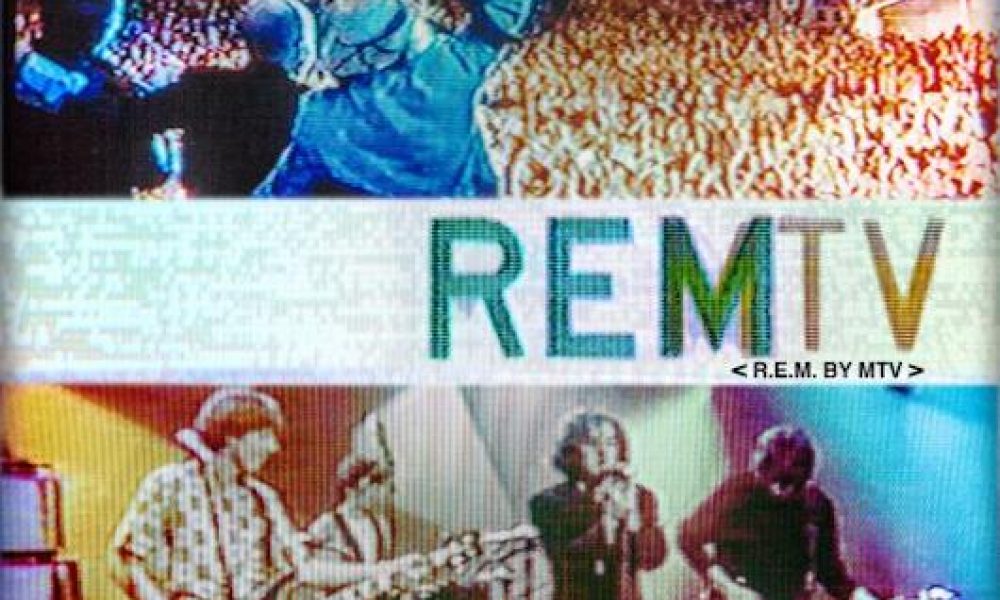 'R.E.M. by MTV,' a new documentary film that plots the rise to fame of R.E.M. via their appearances on the network, will be released in the US on Blu-ray and DVD on June 2. Fans will will also be able to see the film for one night only in more than 300 US movie theatres on May 19. This will be staged by Fathom Events as the fifth in their Classic Music Series, with details of screening locations and timings available here.
Directed by Alexander Young, the documentary features a series of archival interviews, performances and music videos from the MTV vaults by R.E.M., over a period of 30 years. It begins with their early days in Athens, Georgia and follows their rise to stadium tours around the world. Also included are celebrated interviews with the band by US TV personalities Stephen Colbert and Jon Stewart, television performances and excerpts from live shows.
The film was previously available as part of the six-DVD box set 'REMTV,' and premiered on MTV itself, as well as VH1 and Palladia, in November last year. Longtime band manager Bertis Downs says: "Alexander Young's documentary is a fine way to tell the story of R.E.M. through its various twists and turns, as captured in real time by MTV's cameras – it has some great funny bits too!"
The May 19 movie house screening will also feature five bonus live performances that are taken from 'REMTV.' These are 'Find The River' in Cologne in 2001; 'Imitation Of Life' at Rock AM Ring, 2005; 'Bad Day' in Milan, 2008; and two more from the same year, 'Man-Sized Wreath' at Oxygen Festival, and '(Don't Go Back To) Rockville' in Athens.
Explore our dedicated R.E.M. Artist Page
Format:
UK English