Rap Meets Opera: Drake Declares Himself A Luciano Pavarotti Fan
The Canadian artist was co-hosting Tiffany Calver's show on BBC Radio 1Xtra when he made the surprising revelation.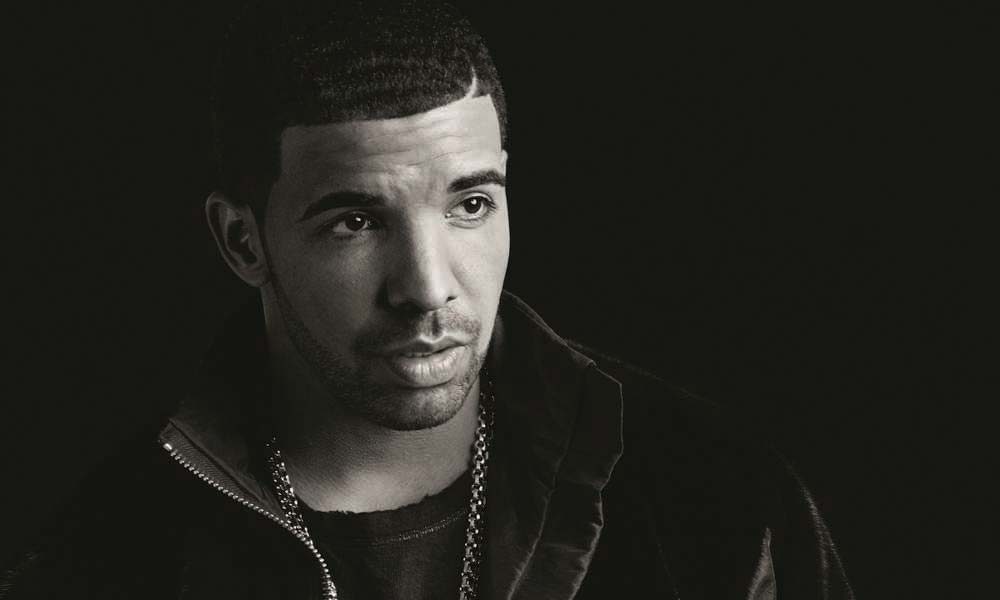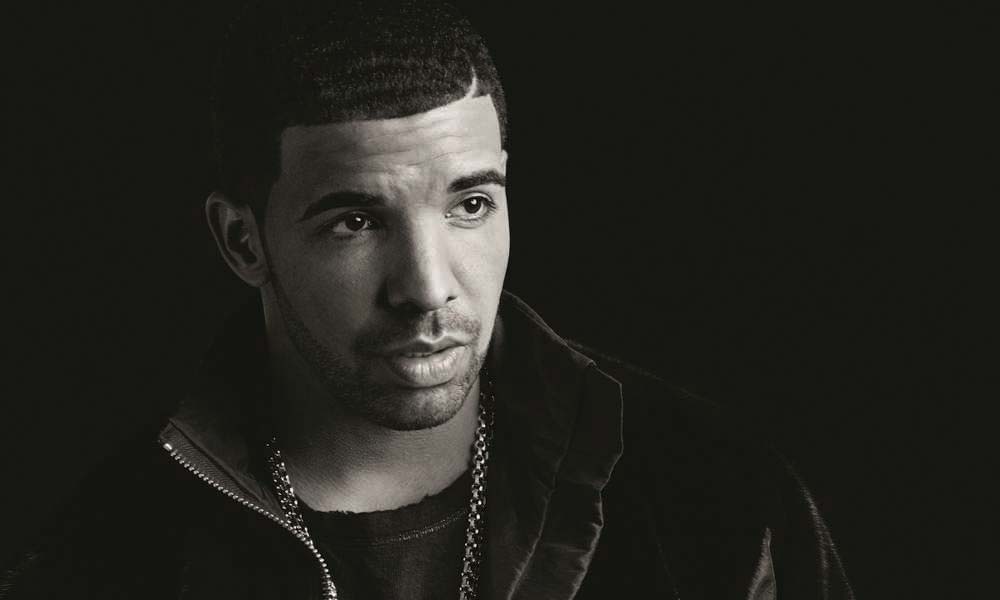 Rap superstar Drake has declared his admiration for the late operatic tenor Luciano Pavarotti. The Canadian artist was co-hosting Tiffany Calver's show on UK network BBC Radio 1Xtra last Saturday night (13) when he made the surprising revelation.
"This is the song I used to get ready for anything," said Drake to his co-presenter, before requesting that Calver end the show with Pavarotti's recording of 'Caruso.' The song, inspired by the earlier world-famous tenor Enrico Caruso, was written by the Italian singer-songwriter Lucio Dalla in 1986 and became a No. 2 hit in Italy after Dalla's death in 2012.
Pavarotti also recorded 'Caruso' in 1986 and the song attracted various other covers before rising to even greater prominence when it became part of the Pavarotti and Friends album in 1993. The version here was re-recorded for his Ti Adoro album of 2003, which was his first studio set for many years and his last before his death in 2007. It features Mark Jaimes, Danny Saxon and Jeff Beck, who added the expressive guitar detail, with accompaniment by the London Symphony Orchestra.
As reported, the new film by Oscar-winning director Ron Howard, Pavarotti, will open in selected US theatres on 7 June. The CBS Films release features appearances by Lang Lang, Jose Carreras, Placido Domingo, Bono, Princess Diana and Elton John.
PAVAROTTI - Rock Star 20 - Grammy Spot - HD
Featuring a wealth of unseen footage, it will offer audiences around the world an intimate portrait of the most beloved opera singer of all time. As his fellow globally acclaimed tenor Placido Domingo says: "He would just open his mouth and everything was easy."
The soundtrack of the forthcoming film will include arias and songs from the documentary, including studio and live recordings. It will be released by Decca, also on 7 June, and can be pre-ordered here.
Explore our Drake Artist Page.
Format:
UK English