Scandipop Singer Red Moon Shares Debut EP 'Phase I:XI'
'Phase I:XI' showcases Red Moon's penchant for extravagant production and love for soul-stirring lyrics.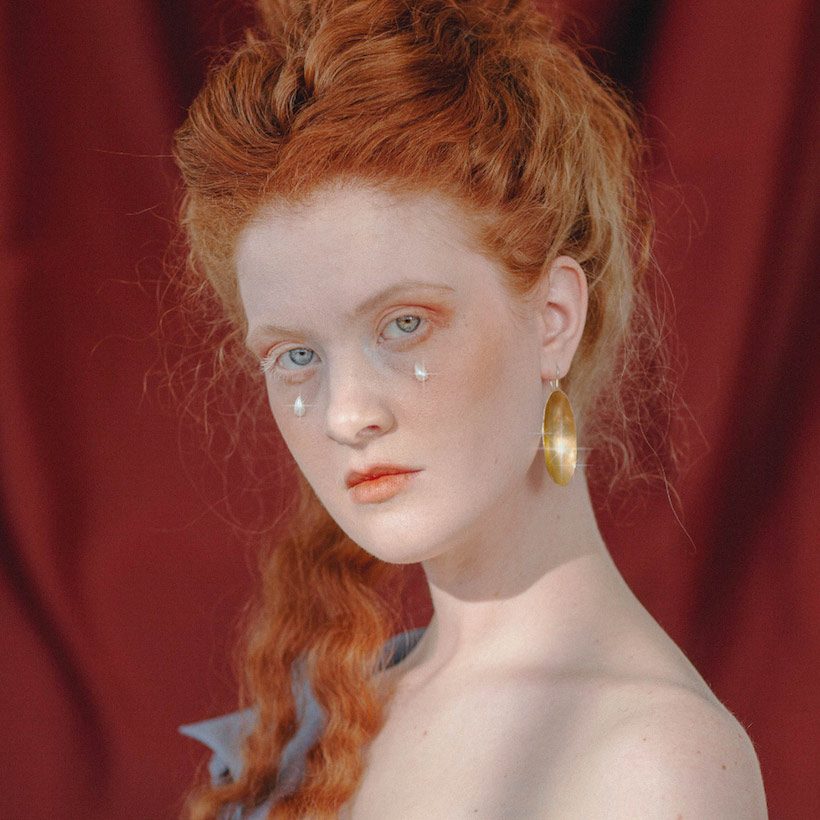 Singer-songwriter Red Moon has released her debut EP, Phase I:XI, featuring her popular singles "Dogma" and "Dreamer," along with a powerful music video.
Characterized by show-stopping production and soul-stirring lyrics, the 6-track EP uses alt-pop to explore the phases of highs and lows, beginnings and ends, and human connection.
"Like a moon cycle, I believe there are various phases, seasons, and lessons within us that we are going through. Over the last few years, I've ruminated on the meaning behind numbers, dreams, symbols, different stages of life, and different types of connections with people and how it all comes down to human connection and empathy, and why that is the most valuable thing we have," Red Moon said of the project. "With 'Phase I:XI', I wish to explore and continue the search and curiosity for further chapters."
On Phase I:XI, "Dogma" and "Medusa" show Red Moon's curiosity as she presents questions to both herself and the world. "Dreamer" and "Orchids" chart the journey of moving through hope and despair, while "Slow Down" focuses on existing in the present. The EP comes to an end with "Dissolve" where Red Moon finds closure in letting go of something or someone once held dear.
Raised in a creative household and inspired in her career by Imogen Heap and Sia, Red Moon has gained an affinity for emotional performances that give way to extravagance. As early as the age of 14, the singer saw how her musical idols channeled their feelings into their work in order to help their listeners empathize with their experiences. Now, Red Moon finds herself working with some of her biggest musical influences to explore her feelings and share her distinctive sound.
Already the rising singer has attracted critical praise, from Record Of The Day writing, "Think London Grammar meets Florence + The Machine with a hint of Kate Bush," while Line of Best Fit writes, "Stellar songwriting and a masterful art in celestial production and theatrical delivery."
Phase I:XI can be bought here.