Rob Zombie Narrates New Charles Manson TV Documentary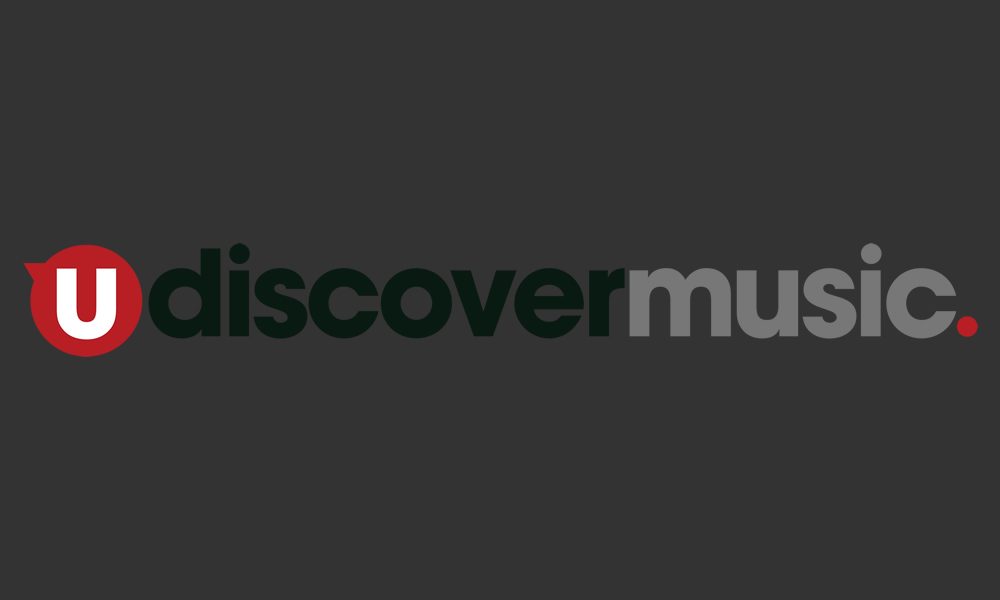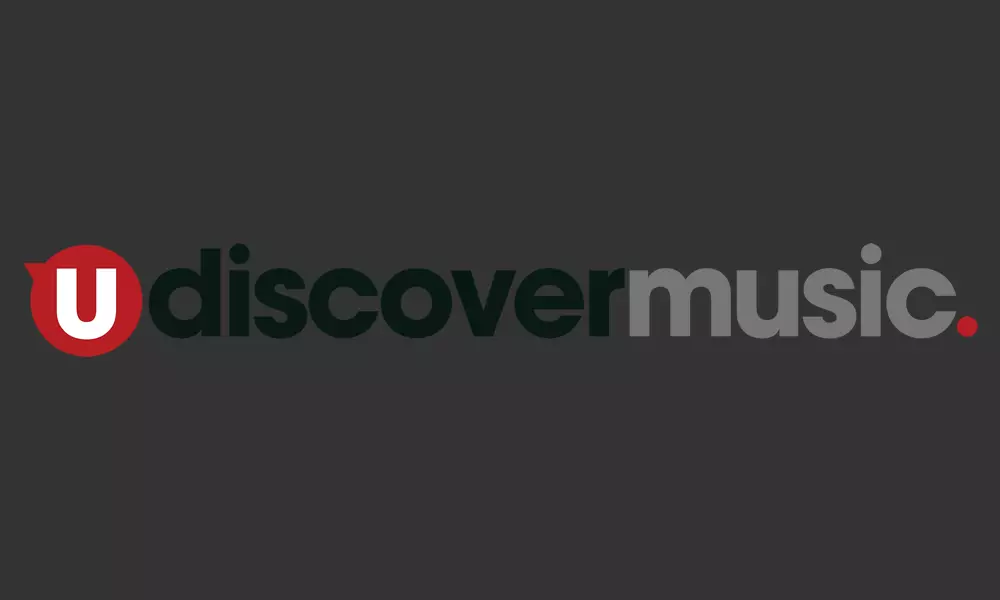 Musician and film director Rob Zombie has narrated a new documentary, Charles Manson: The Final Words which will air this Sunday, 3 December on US TV's Reelz channel. The documentary intends to focus on the Manson family murders told from Manson's perspective using never-before-seen case files, pictures and exclusive interviews with Manson himself from inside California State Prison.
Charles Manson: The Final Words includes Manson's eerie and disturbing conversations about modern society, justice, his decades behind bars, the Bernard Crowe shooting and the murders along with digitally restored audio recordings from the original investigations to reconstruct a path of events that led to the brutal slayings of movie star Sharon Tate and four of her friends on 8 August, 1969 in addition to the murders of Gary Hinman and Donald 'Shorty' Shea.
The documentary also includes compelling new interviews with members of the Manson Family which reveal never-before-heard details that help uncover the real story and motives behind the grisly murder spree. Viewers will hear from accused Manson Family members Bobby Beausoleil, Barbara Hoyt and Catherine 'Cappi' Gillies, in addition to commentary from prosecutor Stephen Kay, defence attorney Gary Fleischman and music producer Phil Kaufman as well as other investigators and authors.
Charles Manson: The Final Words
Charles Manson died earlier in the month at the age of 83. He was jailed for life in 1971 for a series of nine vicious murders committed in Los Angeles at four locations in July and August 1969. The murders were carried out on his orders by members of a cult that sprang up around him known as the Manson Family.
In 1971, Manson was found guilty of first-degree murder and conspiracy to commit murder for the deaths of seven people, including Tate, all of which were carried out at his instruction by members of the group. Manson was also convicted of first-degree murder for two other deaths.
Explore Our Rob Zombie Artist Page
Format:
UK English