Rolling Stones Win Album Of The Year At UK's Jazz FM Awards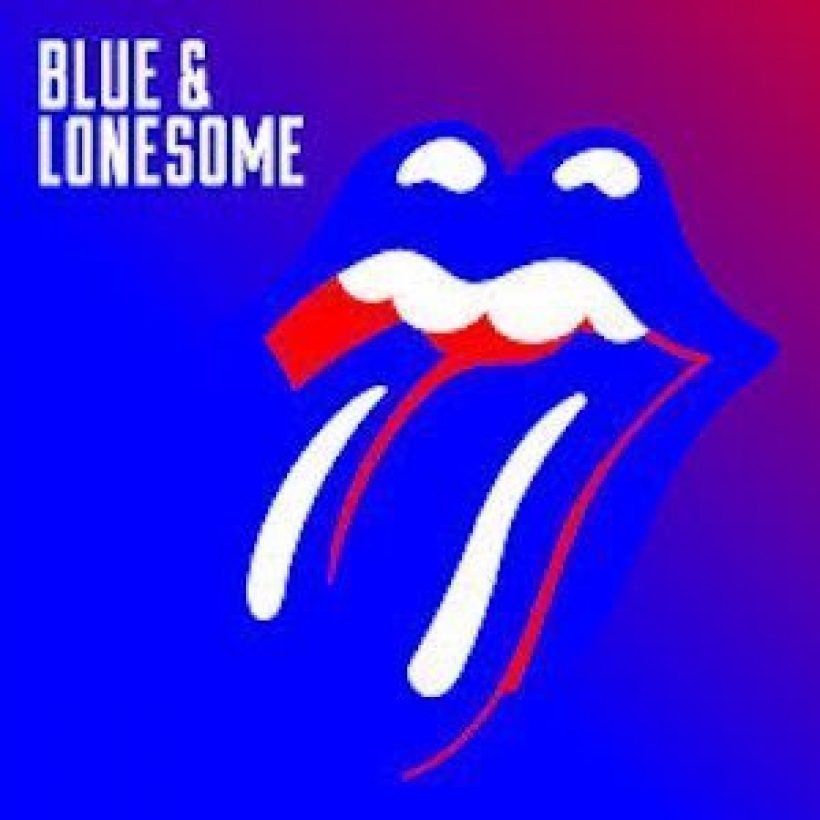 The Rolling Stones were the surprise guests of honour at 2017's prestigious Jazz FM Awards. The enduring rock legends won two prizes at the event, including Album Of The Year for their much-acclaimed 2016 album Blue & Lonesome.
The awards ceremony took place at London's Shoreditch Town Hall on 25 April 2017 and band members Mick Jagger, Ronnie Wood and Charlie Watts all attended.
"We started off a very long time ago in London trying to play clubs, and those clubs were jazz clubs," recalled Jagger as the trio collected the prize, which had been voted by the public.
"We used to try and play these jazz clubs and they used to kick us out for playing blues. So it sort of feels full circle," he added, before thanking Jazz FM listeners for voting.
After the band collected the prize, Blue & Lonesome co-producer and Blue Note Records president Don Was paid tribute to The Rolling Stones via a video message, in which he described them as "the most hard-working and talented musicians to ever step in front of a microphone".
Recorded over just three days in London, Blue & Lonesome topped the UK albums chart on release last autumn. In North America, it debuted at No.4 and became the band's 37th Top 10 entry on the Billboard 200.
The Stones also won the award for Blues Artist Of The Year, with Jagger thanking the band's label, Universal – and UK chairman CEO David Joseph in particular – for supporting the project from the beginning.
"I said, 'It's a bit of a minority niche thing,'" Jagger recalled. "They [Universal] were the ones that said, 'This sounds really great. We want to put it out… everyone's going to love it.' So I want to thank them for pushing it and helping us and everyone for listening to it."
In addition to the Stones' two awards, British musician Evan Parker personally presented life-long jazz fan Charlie Watts with a special Jazz FM Gold Award in recognition of his contribution to jazz and blues.
Click here to explore our Rolling Stones Artist Page.
Format:
UK English