Shania Twain Developing 'Heart Of Texas' Novels For Television
Twain will serve as co-executive producer and contribute creatively to Heart of Texas, hinting that she will work on its soundtrack.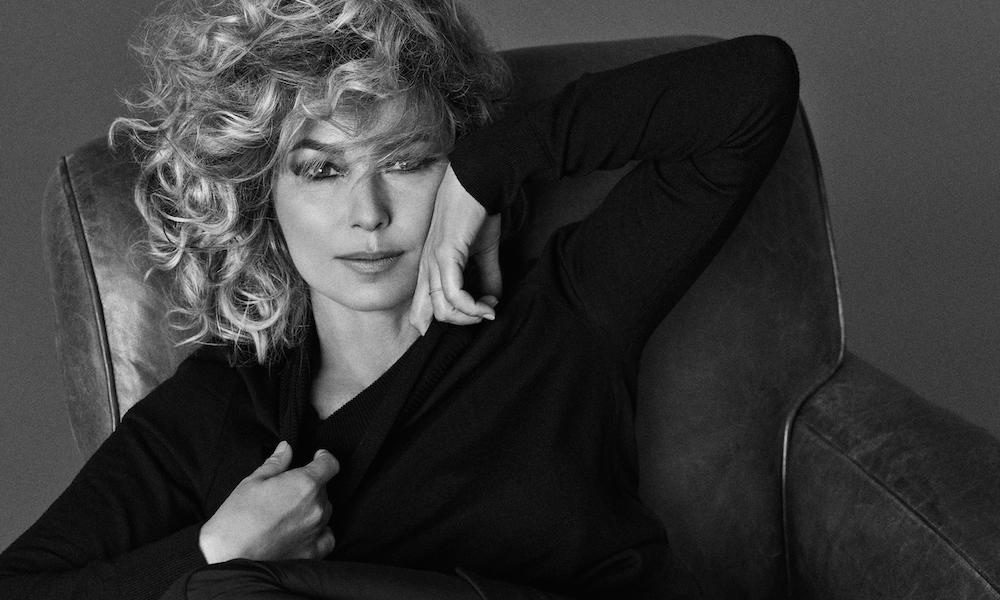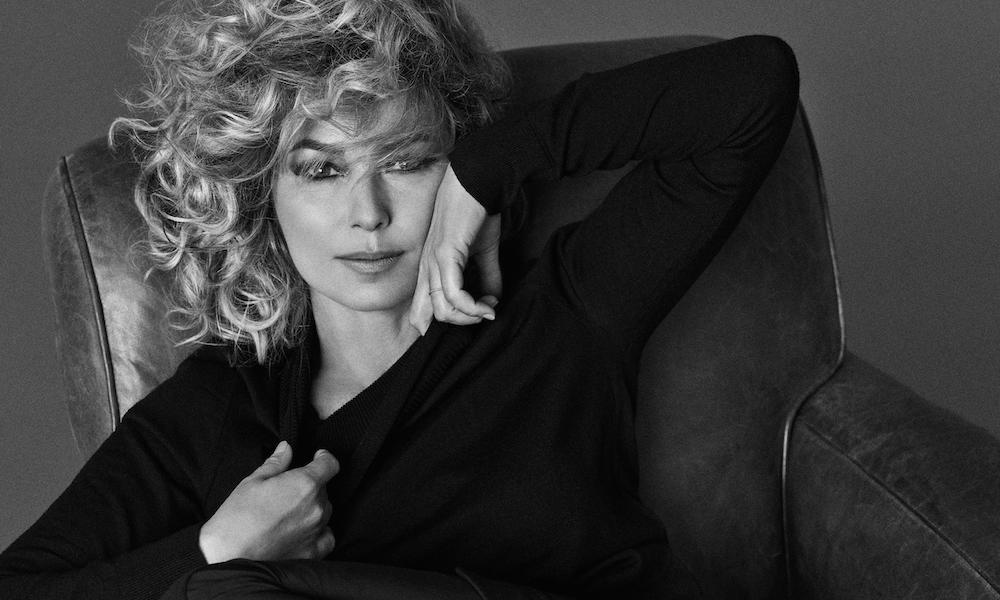 Shania Twain has announced that she is helping to develop the Heart of Texas novels by author Debbie Macomber into a TV series. The superstar has partnered with Reel World Management, Roma Roth and Christopher E. Perry – executive producers of the Netflix original series Virgin River – to adapt the novels for television.
Twain will serve as executive producer on the project along with Roth and Perry. She also plans to contribute creatively to Heart of Texas, and has hinted that she will work on its soundtrack.
The eight novels in the series document the adventures of siblings Savanah, Grady and Richard Weston. The first in the collection, Lonesome Cowboy, was published in 1998; five more followed that year, two more in 1999 and the last, Return To Promise, in 2000. Macomber has now sold over 200 million copies of her books around the world.
"A story of love, laughter and true grit"
In a statement, Twain said: "Heart of Texas is an exciting project for me to be involved in as I very much relate to the dynamics and the powerful connection of friends and family of a small-town community. It's a story of love, laughter and true grit, all elements that so strongly influence my songwriting."
Roma Roth added: "Reel World Management is excited to collaborate with Shania Twain and Debbie Macomber, two outstanding female creatives who have successfully built powerhouse brands, to create a series that will resonate emotionally with a global audience while also reinforcing the valuable themes of tolerance, female empowerment, family, community and endurance."
In a tweet, Twain wrote: "I'm excited to be able to finally talk about this! Heart of Texas, a book series by New York Times #1 bestselling author @debbiemacomber is coming to the screen and I'm going to be an executive producer! It's a story of love and the land – hopefully a kick ass soundtrack too."
Listen to the best of Shania Twain on Apple Music and Spotify.