Sherlock Holmes Could Have Joined Elbow At Glastonbury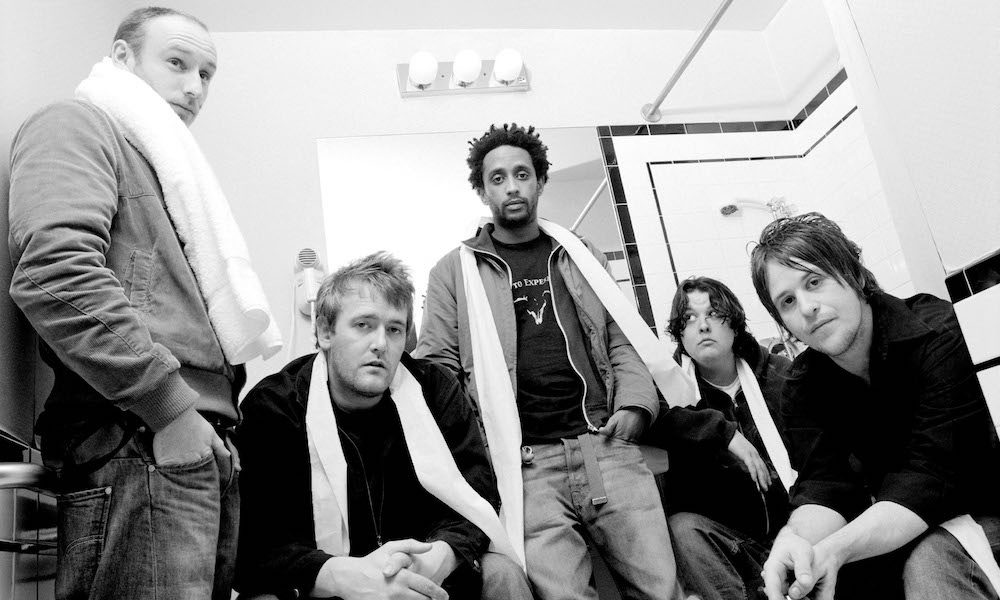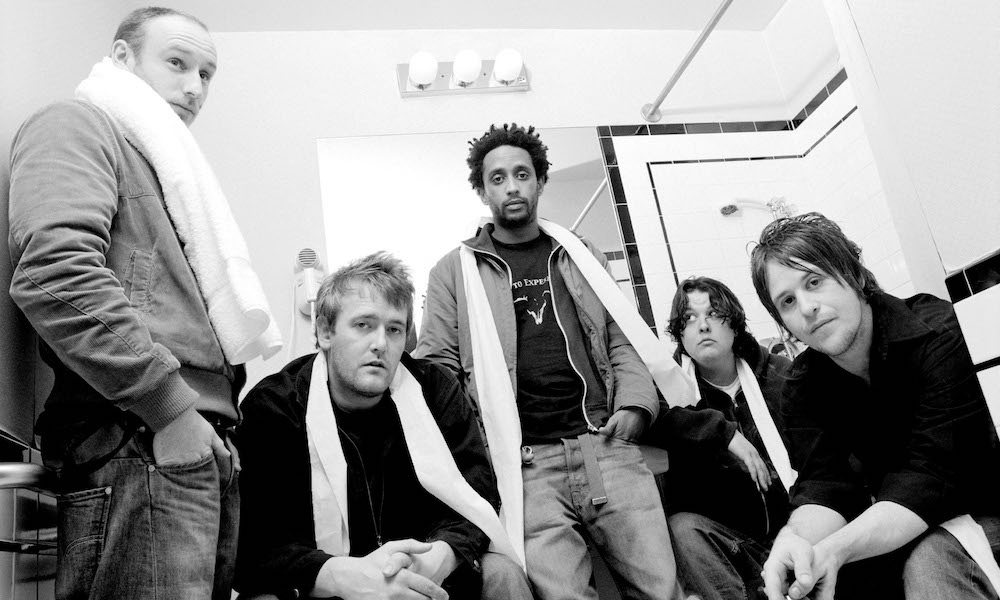 Elbow frontman Guy Garvey has told Mojo magazine that he wanted 'Sherlock Holmes' TV star Benedict Cumberbatch to join them on stage at their Glastonbury Festival show — to sing Destiny's Child in the style of Deep Purple.
Garvey says the band wanted Cumberbatch to be part of their performance for what he describes as a "really heavy, Deep Purple-style version" of Destiny's Child's No. 1 from 2000, 'Independent Women.' Elbow once covered the song, in a thoroughly lighthearted fashion, for BBC Radio 1's Live Lounge.
"You know in the middle of the song, there's that list of everything that Beyoncé bought and owned?" said Garvey. "We were going to have him ranting it in a kind of King Lear fashion." Cumberbatch wasn't available on the day, and the band left the cover out of the set, which culminated in 'My Sad Captains,' 'Lippy Kids' and the anthemic 'One Day Like This.'
In the Mojo interview, Garvey also reveals that Elbow have two new fans: Yoko Ono (who wrote to thank him for her mention in the song 'New York Morning') and writer Alan Bennett, who sent him a copy of his 2011 book 'Smut.'
Elbow's busy summer of touring continues on Thursday (July 10) at the Optimus Alive Festival in Lisbon, after which they're back in the UK to play T In The Park in Scotland on Saturday and two shows at the Eden Sessions on July 14 and 15. After a date in Latvia on July 18, they'll play the V Festival in Hylands Park on August 16 and Weston Park the next day. Further shows follow in Austria, Germany, Switzerland and Italy.
Format:
UK English