Shires' Ben Earle Champions UK Country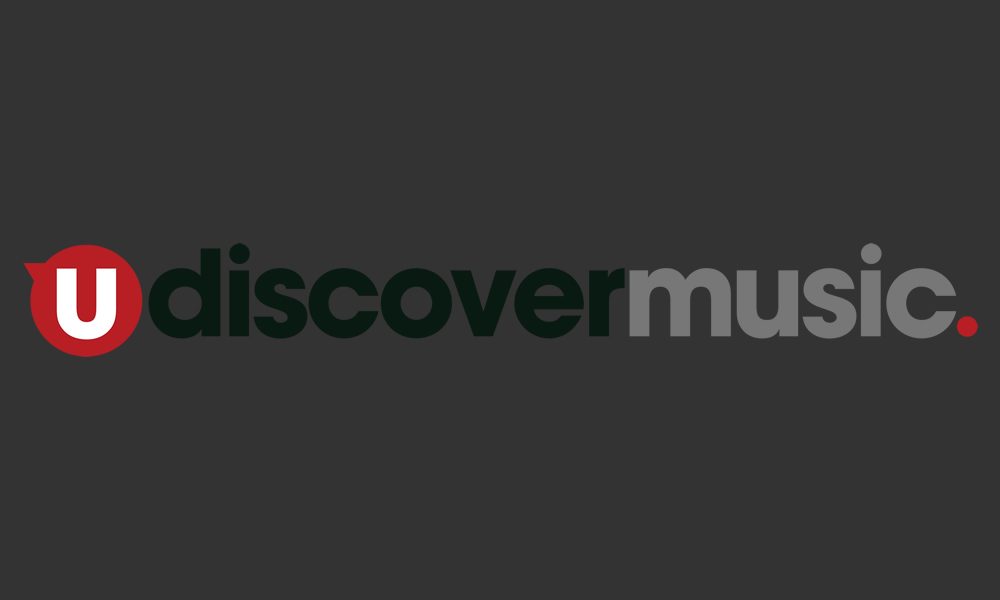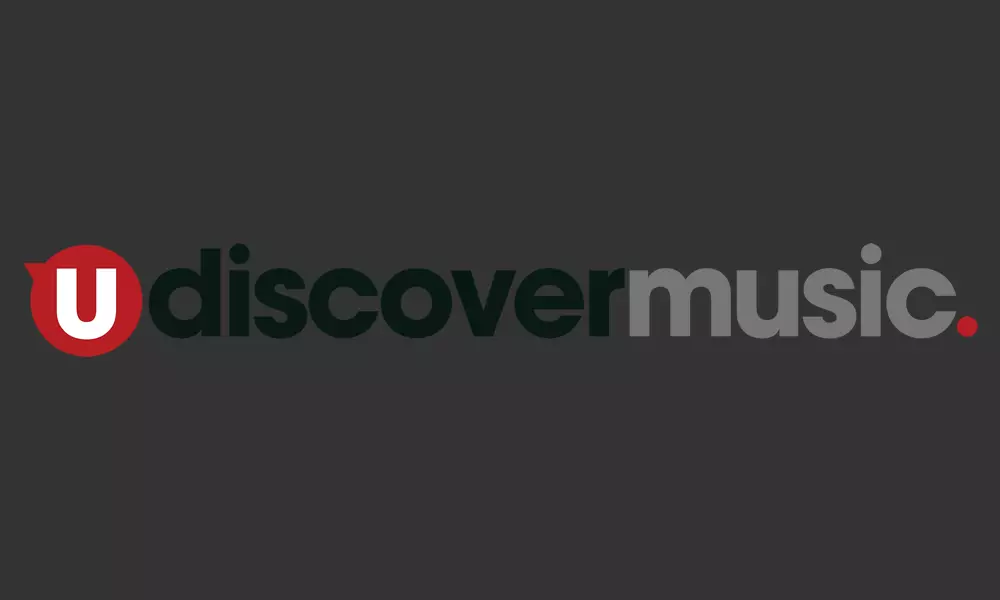 Four new songs written by Ben Earle, one half of UK country pacesetters the Shires, and performed by rising names in the genre, are released today (9) by Decca, via all online retailers. The featured artists are Dexeter, Dahlia, Liv Austen and Megan O'Neill (pictured above in that order, clockwise from top left) and there are plans afoot for a live event to showcase their emerging talent further.
The Shires were the first British country act to achieve a top ten album with their 2015 debut Brave, and will unveil the much anticipated follow-up, My Universe, on 7 October. The new releases championed by Earle arrive on another banner day in the recent unstoppable rise of country music in the UK, with the second album by sister act Ward Thomas, Cartwheels, newly confirmed as a new entry at No. 1 by the Official Charts Company.
All of the featured artists on the new releases have been steadily building fan bases in the UK's new country firmament, from Leicestershire band Dexeter to Norwegian-born, London-based Liv Austen, and from Dahlia, the trio of Lisa Wright, Paris Georgia & Jess Roberts, to Irish pop-country singer Megan O'Neill.
Talking exclusively to uDiscover, Earle says: "I'm so excited that these four amazing acts are being showcased on a major label. Apart from being great fun, it was incredible how they each breathed so much life into each song I'd written. It's testament to their artistry. Thank you so much to Decca, too, for helping me support and put a spotlight on UK country."
"Ben is a good friend of mine," Austen tells us, "and we've been talking about working together for a while. When he played 'Over' and asked me if I wanted to sing it, I was so moved. It's a beautiful song and anyone who has been in that situation will be able to relate to it.
"I'm incredibly grateful to Ben for using his unique position to promote new UK country acts," she continues. "There are so many of us that are working hard and have been around for a while, and it's great to get an opportunity for a bigger audience to hear us. What's happening with the UK country scene at the moment is beyond exciting."
Format:
UK English