Sigrid Drops Diamond-Sharp, Dancefloor-Ready New Single 'Burning Bridges'
The single premiered as Charlie XCX's Hottest Record.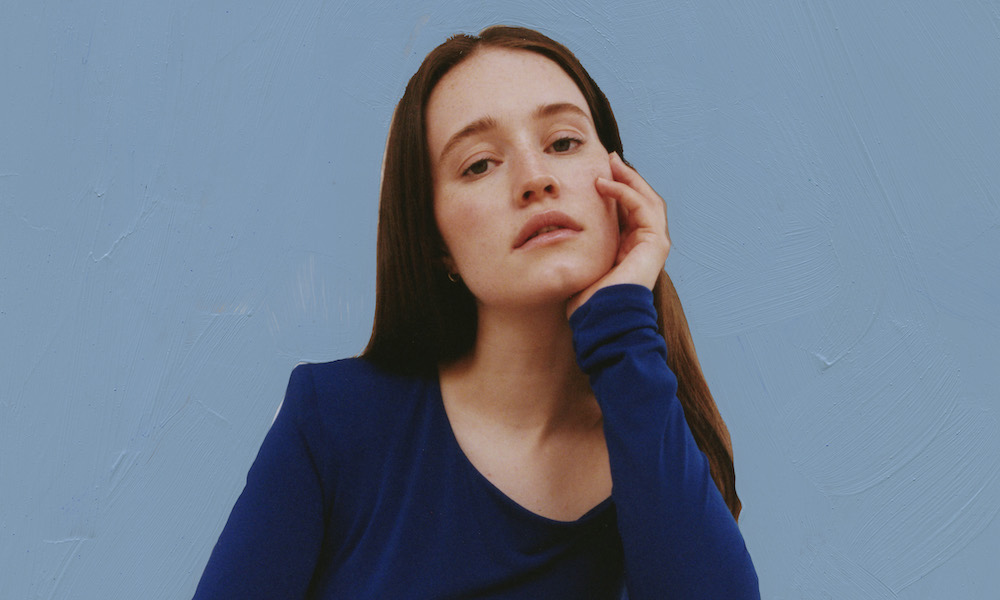 Sigrid cannot be stopped. Having recently soundtracked the BBC Olympic closing montage with her stunning ballad "Home To You," which climbed to No.2 in the iTunes charts as the UK welcomed their champions home, Sigrid's triumphant return to the world stage continues with the release of "Burning Bridges." The galloping track premiered as Charlie XCX's Hottest Record.
The news comes at an exciting time for Sigrid, who is gearing up for a gig at London's Lafayette tomorrow, for what will surely be an intimate show before dropping in at the main stage at Reading and Leeds Festival. The 24-year-old Norwegian singer-songwriter also announces her biggest ever UK, Ireland, and European tour for Spring 2022, playing to over 12,000 fans at Wembley Arena on 16 March, and returning for her second show at Dublin's 3 Arena on 18 March
It took quite a journey for Sigrid to arrive at her second album. Last year, while Sigrid was in LA working on the songs that would become the follow-up to 2019's Sucker Punch, she suddenly had to return home to Norway due to the global pandemic. On her flight, she realized she had the genesis of "Mirror," the kaleidoscopic single that is out now via Island Records.
Since arriving onto the world stage in 2017 with "Don't Kill My Vibe," the 24-year-old has toured the globe, amassed over 1.2 billion streams, and sold 1 million album units, laying the foundation for highly anticipated new music. "Mirror" was written for early evening festival slots that have become Sigrid's definitive stage, and the thousands of fans who will "feel the bass in their chest" says Sigrid, adding, "I walk into the studio and know I want to make a big chorus!" "Mirror is a track evocative of Sigrid's calling card of zooming in on the personal whilst speaking to the universal: "I love who I see, looking at me in the Mirror."
"Mirror" was finished in Denmark―having begun the song with longtime collaborator Emily Warren―alongside songwriters who found themselves in a similar position to Sigrid, returning to Scandinavia from Los Angeles during the onset of the pandemic. Veteran songwriter Caroline Ailin (Dua Lipa, Julia Michaels) and producer Sly (Jonas Brothers, Dua Lipa) worked with Sigrid on finishing the song, which began, like all of Sigrid's songs, at the piano. With the release of "Burning Bridges,"
Sigrid's highly anticipated forthcoming album is shaping up to be her best work yet.