Sleep Token Announce New Album, 'This Place Will Become Your Tomb'
The enigmatic alt-metal outfit have also shared new single, 'Alkaline'.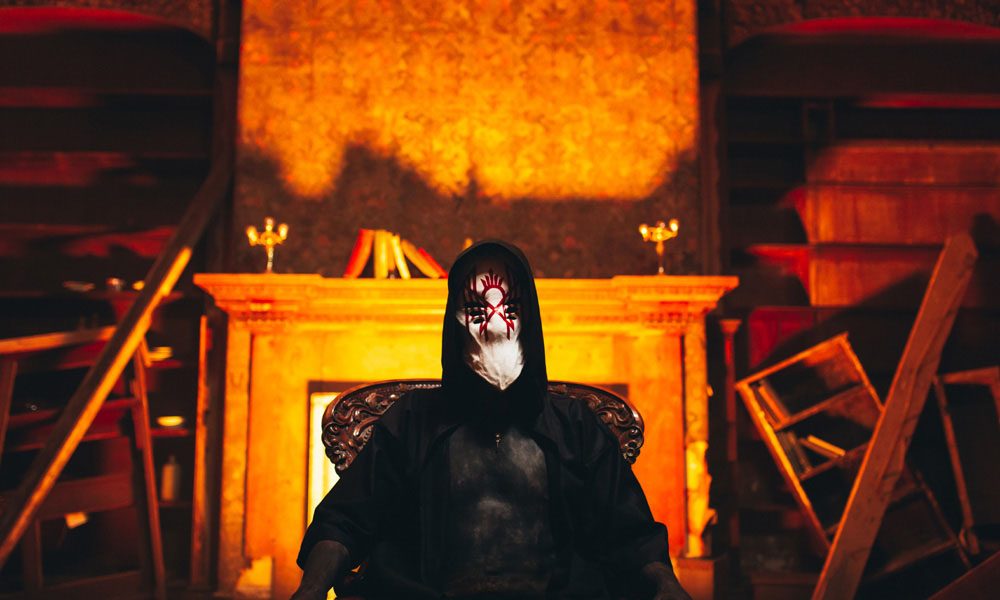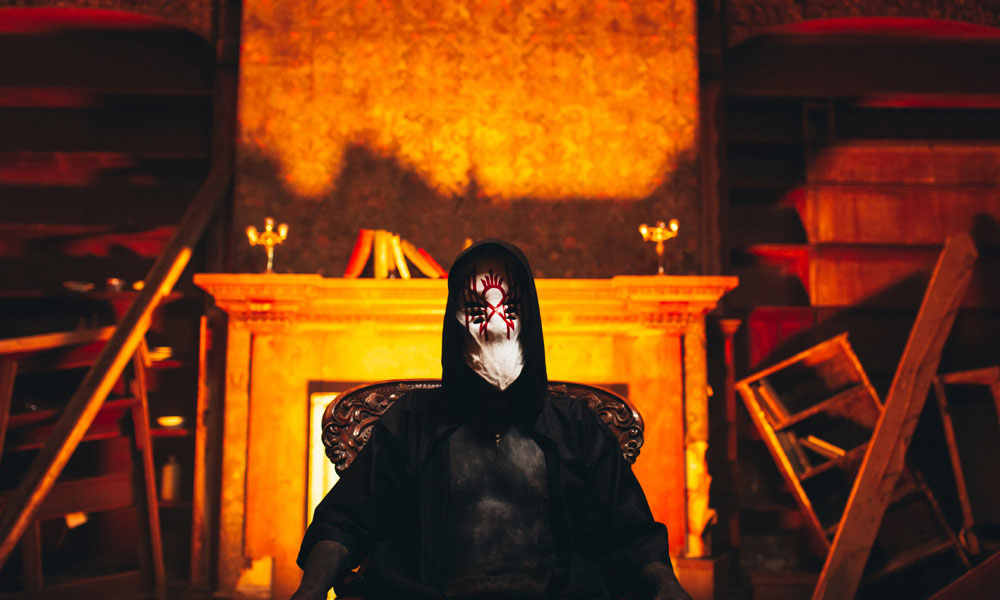 Spinefarm Records have revealed that that Sleep Token will release their second studio album, This Place Will Become Your Tomb on 24 September 2021.
This new 12-track offering delves further into the enigmatic universe of Sleep Token, pushing boundaries and blurring genres, whilst retaining their signature sound.
In advance, the band have shared the video for the first single "Alkaline," which they say "collectively conveys a sense of darkness and evil, but also of power and control". You can check it out below.
On the live front, Sleep Token are due to headline the second stage of Download's pilot event this evening. A moment in history, Sleep Token's performance will be a special occasion for music fans. Additionally, Sleep Token will perform at ALT+LDN this year, set to take place on August 30 at London's Clapham Common. The band will be performing alongside acts such as Playboi Carti, Architects, Machine Gun Kelly & Princess Nokia.
Beneath the Sleep Token banner, lies the unique, broad-based vision of one individual – anonymous, silent, masked, armed with a staggering vocal range, a deft touch on the keyboards, plus a live approach that is never less than fully engaged.
The UK underground entity only known as Sleep Token, fronted by Vessel, began the Sundowning ritual June 20th 2019 with 'The Night Does Not Belong To God'. Sleep Token began to release their 'offerings' bi-weekly, released Thursdays at Sundown BST with accompanying visualizers.
Each offering had its own emblem, establishing the Sleep Token universe on the debut album Sundowning. This June 18, 2021, the cycle begins again but born anew. The new album This Place Will Become Your Tomb, pushes the boundaries of Sleep Token's sound into new avenues of blurring genres while still retaining the signature sound.
This Place Will Become Your Tomb includes the following tracks:
"Atlantic"
"Hypnosis"
"Mine"
"Like That"
"The Love You Want"
"Fall For Me"
"Alkaline"
"Distraction"
"Descending"
"Telomeres"
"High Water"
"Missing Limbs"
Pre-order This Place Will Become Your Tomb, out on September 24.