Smashing Pumpkins' Billy Corgan Announces Solo Album 'Ogilala'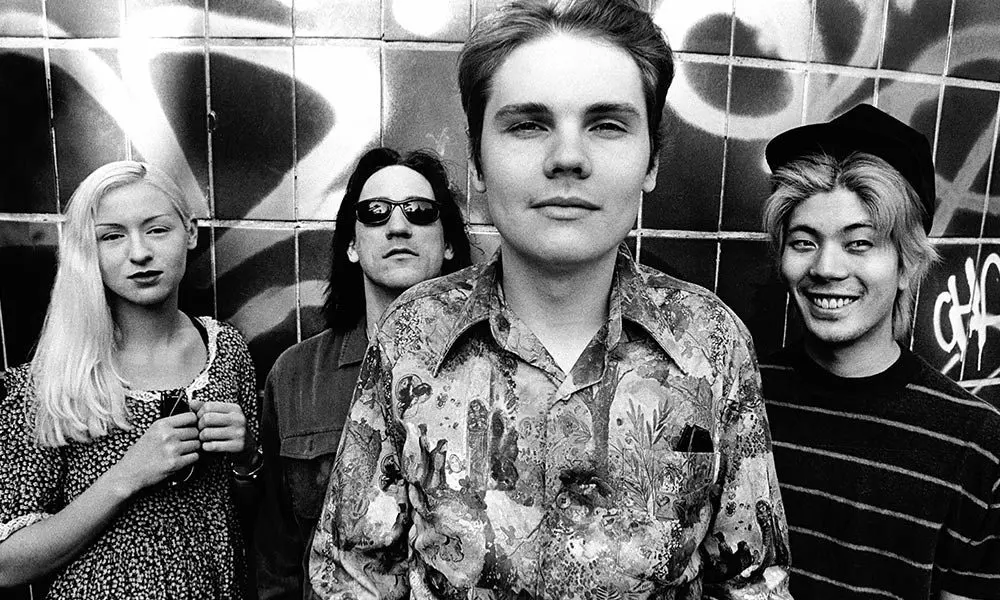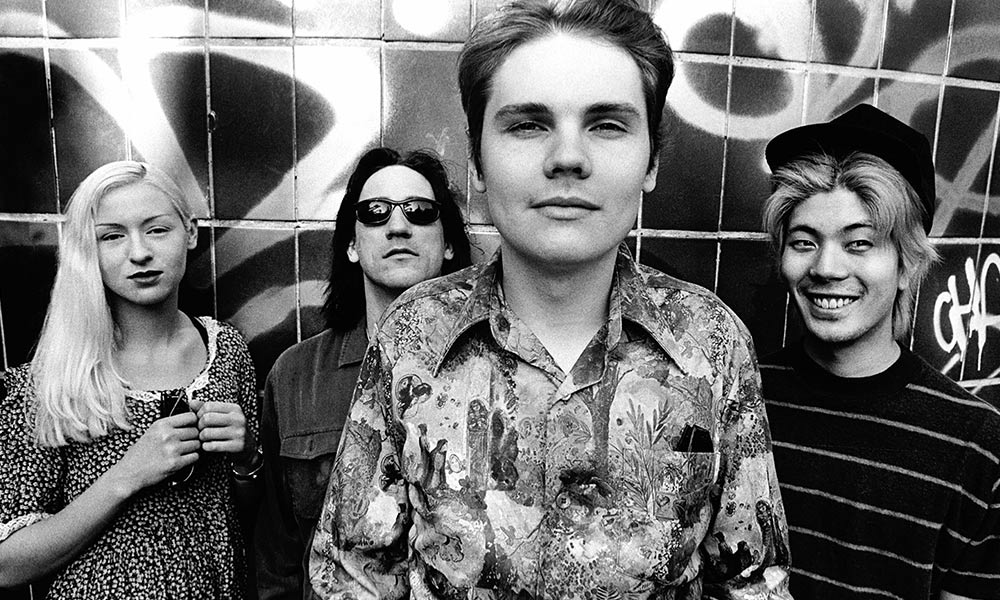 Smashing Pumpkins' frontman Billy Corgan is to release a new solo album, Ogilala on 13 October via BMG. Corgan is releasing the album under his full name: William Patrick Corgan.
Featuring 11 songs including trailer track 'Aeronaut', Ogilala was produced by Rick Rubin and Corgan is set to embark on a 13-date North American tour in support of the record.  The dates kick off with two dates at the Murmrr Theatre in Brooklyn, New York on 14 and 15 October and end with a pair of dates at The Masonic Lodge at Hollywood Forever Cemetery in Los Angeles on 10 and 11 November.
Speaking of making Ogilala, Billy Corgan said: "For as long as I can remember the delineation point between songs I wrote for myself and songs I'd pen for whatever band was something I couldn't explain. And it remains so, for they all feel quite personal to me, no matter their time or era. The lone difference on songs for Ogilala is that they seemed to want little in the way of adornment.
"Having written the songs for voice and guitar, I put myself in Rick's hands to take the music wherever he'd like," he continued. "Normally I would have done more, and tinkered more on production, but rather Rick put the onus on me to deliver at a molecular level via live takes. The rest was simply a reaction."
Fronting Smashing Pumpkins helmed a string of critically-acclaimed multi-platinum-selling albums such as Siamese Dream, Mellon Collie And The Infinite Sadness and Adore during the 1990s and recorded a reunion album Zeitgeist with drummer Jimmy Chamberlin in 2007. With a rejigged line-up, Corgan's most recent Smashing Pumpkins' release was 2014's Monuments To An Elegy.
In a recent Facebook video, Corgan said of Smashing Pumpkins' future: "Is the band reuniting? I don't know, but definitely making plans for next year, definitely making plans to tour next year under the name Smashing Pumpkins. Who will be on stage? We shall see."
Explore Our Smashing Pumpkins Artist Page
Format:
UK English