Smokey Robinson, Music Master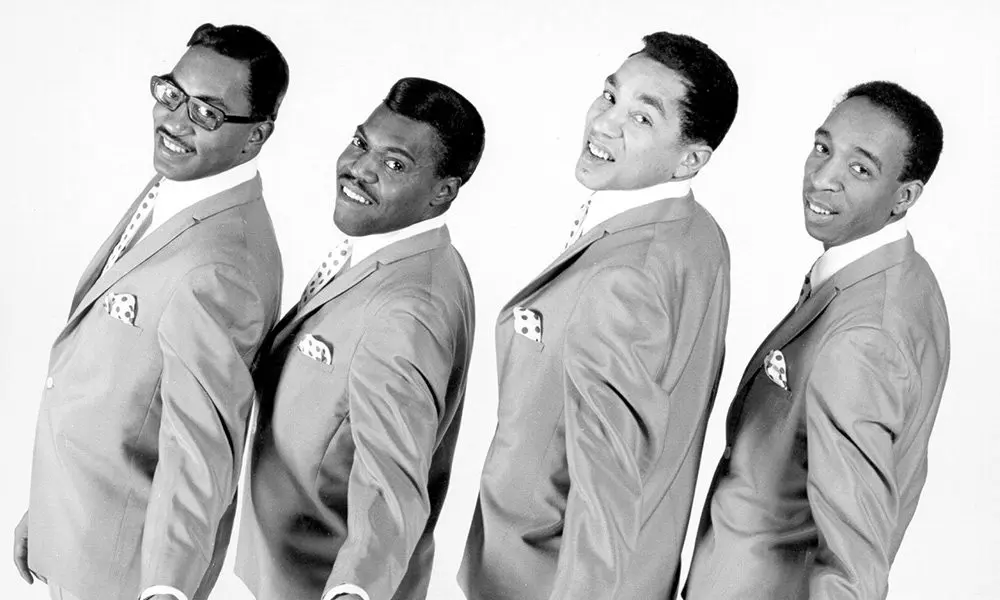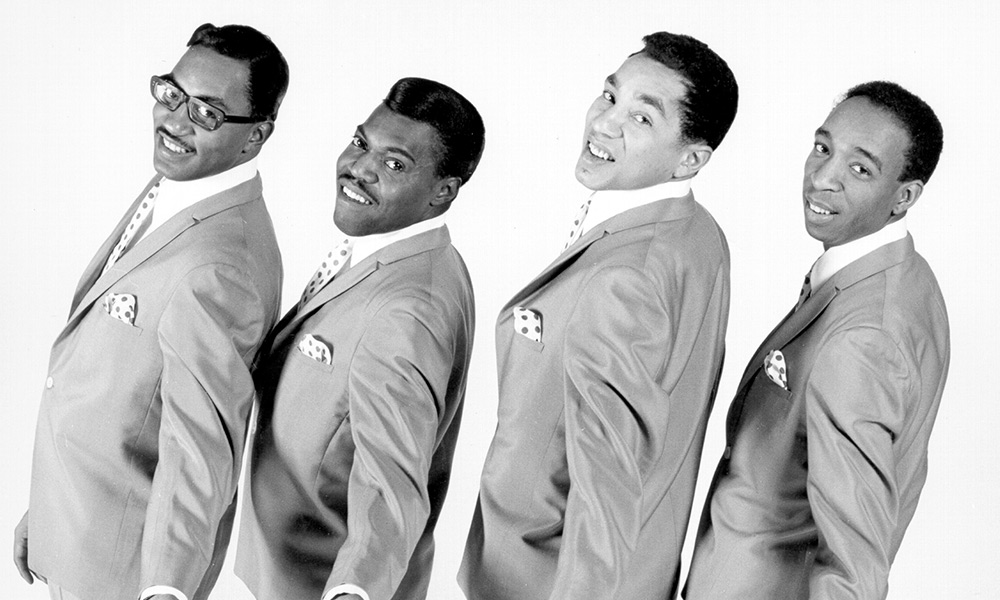 Motown giant Smokey Robinson has been named as the Rock and Roll Hall of Fame's latest Music Master. He is the 20th artist to be so honoured and joins a hallowed list that includes the Rolling Stones, Bessie Smith, Robert Johnson, Roy Orbison, Woody Guthrie and Chuck Berry.
Robinson's career will be celebrated in a series of events in Cleveland in November, beginning on the 2nd and culminating in a gala concert at the State Theatre on the 7th.
"Smokey Robinson's accomplishments as a songwriter, performer, and producer are unparalleled," said Dr. Lauren Onkey, VP of Education and Public Programmes for the Rock and Roll Hall of Fame. "It is particularly fitting that we honor him this year, the 20th year of Music Masters. The longstanding popularity and impact of his work shows us the power of popular music in our lives, which is what Music Masters is all about."
The full list of Music Masters is as follows:
1996 Woody Guthrie
1997 Jimmie Rodgers
1998 Robert Johnson
1999 Louis Jordan
2000 Muddy Waters
2001 Bessie Smith
2002 Hank Williams
2003 Buddy Holly
2004 Lead Belly
2005 Sam Cooke
2006 Roy Orbison
2007 Jerry Lee Lewis
2008 Les Paul
2009 Janis Joplin
2010 Fats Domino & Dave Bartholomew
2011 Aretha Franklin
2012 Chuck Berry
2013 The Rolling Stones
2014 The Everly Brothers
2015 Smokey Robinson
Explore our dedicated Smokey Robinson Artist Page
Format:
UK English