Snoop Dogg to Perform 4/20 DJ Set Tonight To Celebrate Dr. Dre's 'The Chronic'
Released in December 1992, Dre's widely-acclaimed debut is widely recognised as one of the greatest hip-hop records ever made.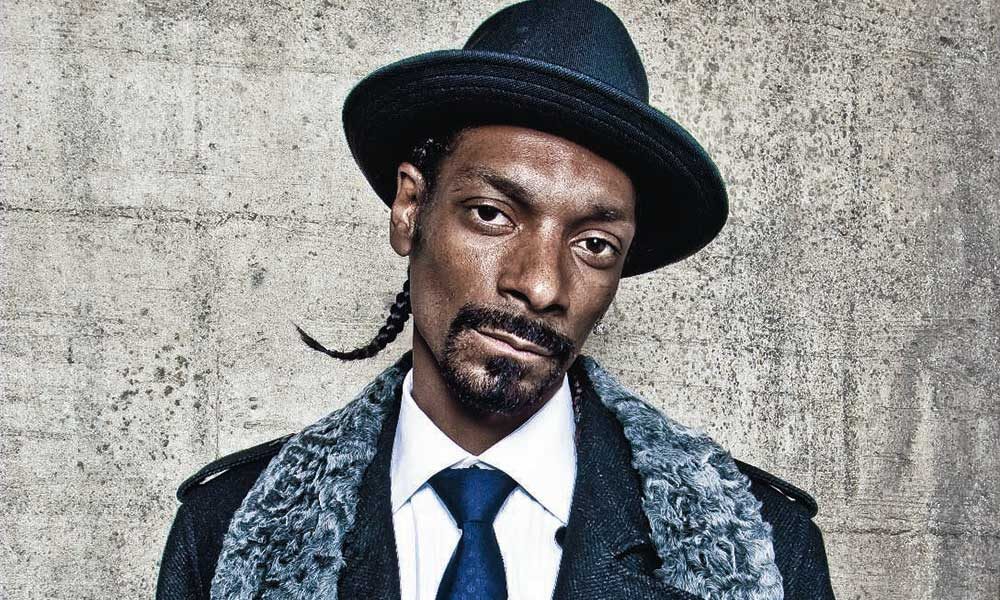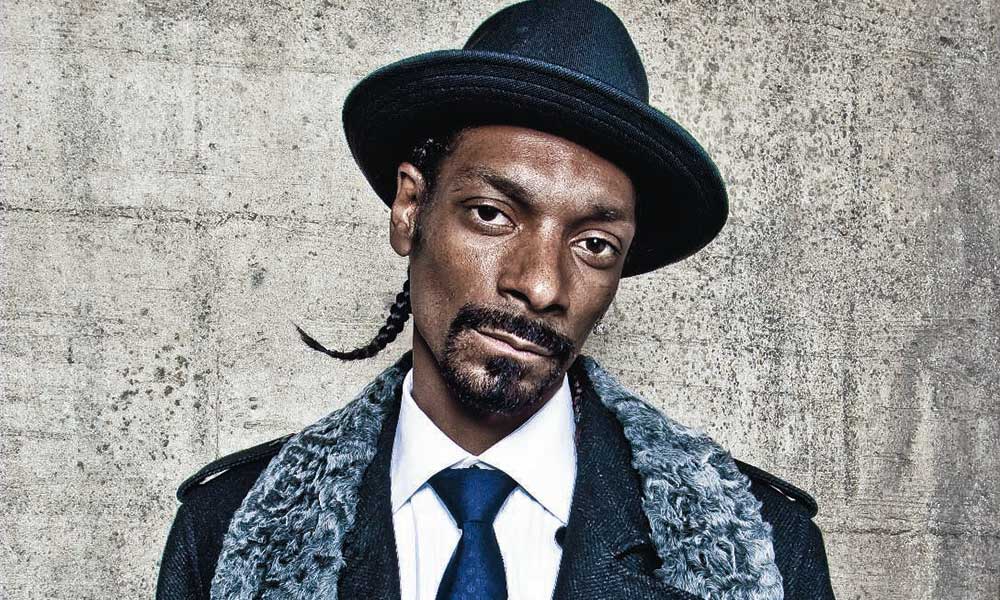 Snoop Dogg will be performing a special 4/20 DJ set tonight (April 20) to celebrate Dr. Dre's classic debut album The Chronic.
Tha Doggfather, in collaboration with global media platform MERRY JANE, will be getting behind the ones and twos and hosting a "Smoke-in" at 4/20pm PST (12:30am GMT) to pay homage to the ground-breaking release that played a huge role in making him a household name.
Released in December 1992, Dre's widely-acclaimed debut is considered to be one of the greatest hip-hop album of all-time – spawning hits such as 'Nuthin But A G Thang', 'Let Me Ride' and 'F_k Wit Dre Day (And Everybody's Celebratin')'. It was made available digitally across all streaming platforms today for the very first time.
"Working with the Death Row catalogue is like working with the legendary recordings of Elvis, Chuck Berry, and the Beatles. These historic artefacts should be heard by all music lovers, and we are so happy Dr Dre has opened this door so everyone can experience the brilliance of this seminal work," said Chris Taylor, eOne's Global President, Music & Live in a press release.
"Dr. Dre's The Chronic is widely considered the most well-produced album of all-time," said Meery Jane's COO, Scott Chung. "From its name, artwork, and introduction of Snoop Dogg's artistry, The Chronic revolutionised modern cannabis culture, and we are proud to provide our global audience a digital experience for a responsible, 4/20 holiday."
The livestream of Snoop's set can be watched on MERRY JANE's Instagram (@merryjane) at 4:20pm PST.
Earlier this year, Dr. Dre was honoured by the Grammys for his trailblazing production work. The Recording Academy announced in November that it would celebrate the six-time Grammy-winning producer at the 13th annual Producers & Engineers Wing. Taking place on 22 January 2020, the event kicked off Grammy Week ahead of the 62nd annual Grammy Awards.
Listen to 'The Chronic' on Apple Music and Spotify.
Format:
UK English