'Solar Red' Wine Produced In Honour Of Black Sabbath Frontman Ozzy Osbourne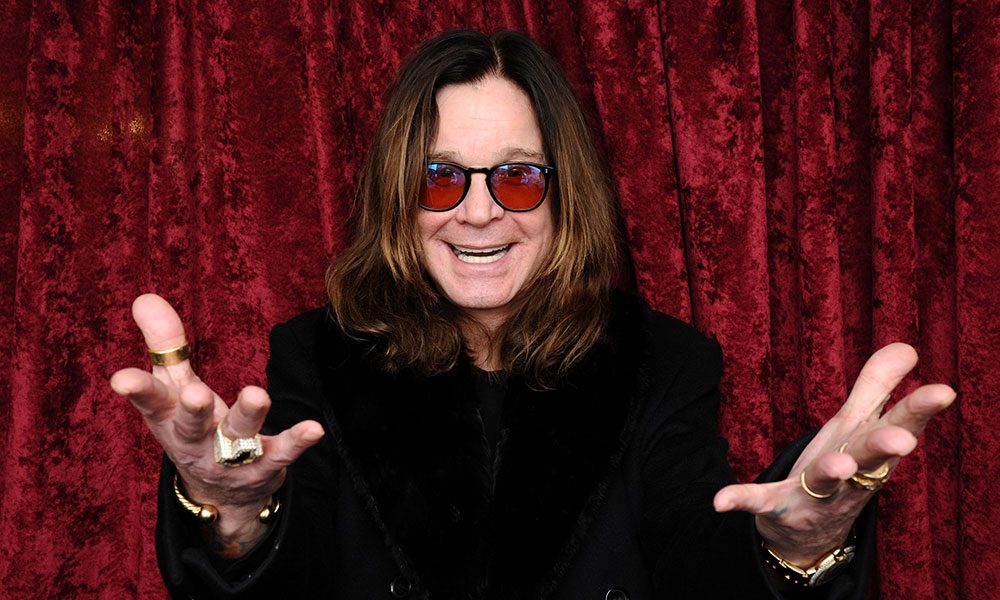 A special red wine being produced in honour of legendary Black Sabbath frontman Ozzy Osbourne has gone on sale.
Known as 'Solar Red', the wine is medium-bodied dry red made from a blend of high-quality Zinfandel and Syrah grapes. The drink contains fruity notes of fig, plum, cherry and cranberry jam combined with some earthy characteristics and a backbone of oak. It finishes with a slightly spicy black pepper taste. This wine is believed to pair exceptionally well with pork, roasted game, lamb, BBQ chicken and tomato based pasta.
The collector's edition of Solar Red is numbered and autographed by Ozzy himself. Only 500 of these have been produced, with the wine bottle housed inside a coffin, hand-crafted from poplar hardwood and lined with black satin pillows. It also includes a certificate of authenticity featuring a photo of Ozzy Osbourne signing the labels.
Both individual bottles (priced at $50 each), and the collector's edition (priced at $500 each) can be ordered online from the retailer Walkers Bluff or from Amazon.com.
To celebrate his 'Solar Red' wine going on sale, On 21 August 2017, Ozzy Osbourne will perform during a total solar eclipse at the Moonstock Festival in Carterville, Illinois. His set — which is scheduled to run from 1.20 to 2.50 during the afternoon — is set to commence with 'Bark At The Moon.'
Since the conclusion of Black Sabbath's much-acclaimed farewell tour, Ozzy has reunited with guitarist Zakk Wylde for his current Prince Of Darkness US tour, with the pair sharing the stage for the first time since 2006.
Ozzy Osbourne is reported to be touring in advance of his still-to-be titled 12th studio album, which is slated for release during 2018.  It is the long-awaited follow-up to 2010's Scream. Zakk Wylde, meanwhile, released his second solo album Book of Shadows II during 2016.
Explore Our Black Sabbath Artist Page
Format:
UK English