Listen To Yoshiki's Remix of St. Vincent's 'New York'
Annie Clark has reworked her 'MASSEDUCTION' track with the Japanese musician/composer.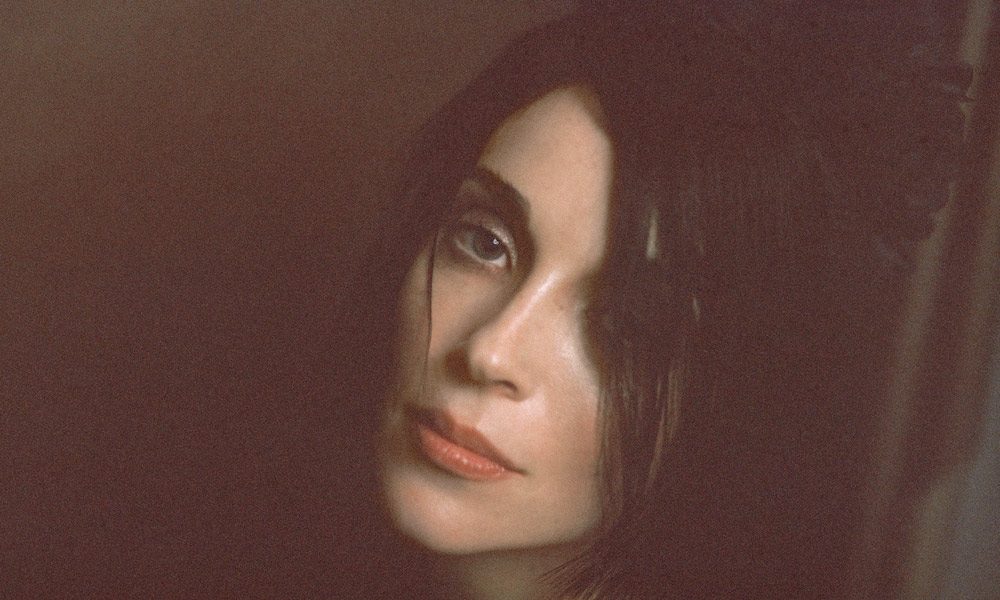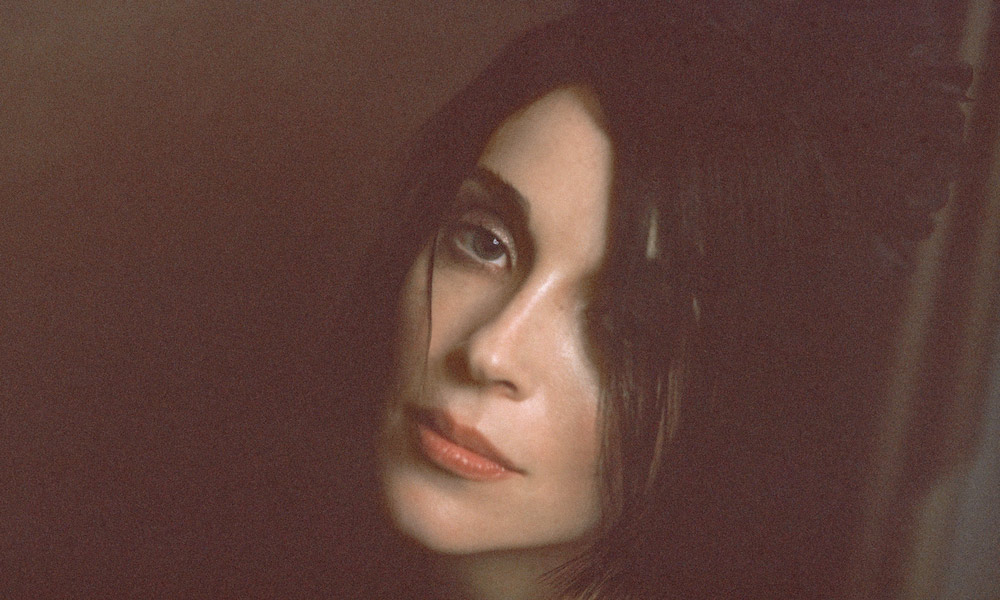 The long tail of St. Vincent's 2017 album MASSEDUCTION has just gotten longer: Annie Clark's "New York," a single which departed from the big sound of much of the album, has a new remix from Japanese musician/composer Yoshiki.
The new version is noticeably lighter than the original, focusing more on the piano and strings parts. They drive the melody rather than Clark's vocals. St. Vincent delivers a new vocal take, as well, matching the more operatic nature of the remix. Clark said of the collaboration: "It was an honor to work with the amazing Yoshiki on this new version of 'New York'. Yoshiki's arrangement added to the song in the way time or distance transform longtime friends or relationships: the original is still recognizable, but subtly and significantly altered."
Yoshiki added: "As an artist, I admire how St. Vincent approaches music in an innovative and courageous way. Her music breaks the boundaries of genres, which is a mindset I can completely relate to. My band X JAPAN played the Coachella Festival in 2018 at the same time that St. Vincent performed, but at that time we didn't meet. But this year, through mutual friends, we were introduced. In terms of 'New York,' it's a great song to start with, and I'm grateful that she trusted me to fully rearrange the song with my classical approach. I hope St. Vincent's fans enjoy it, and that my fans will too."
St. Vincent - New York ft. Yoshiki (Audio)
The song was previously reimagined in St. Vincent's 2018 acoustic full-length reworking of MASSEDUCTION called MassEducation, which rendered the album in vocals and piano by Thomas Bartlett.
Annie Clark recently co-wrote, co-directed, co-produced, and co-starred in the mockumentary film The Nowhere Inn alongside Sleater-Kinney's and Portlandia's Carrie Brownstein, which debuted at the Sundance Film Festival. Its wide release has been postponed due to the Coronavirus.
Listen to Yoshiki's remix of "New York" now