Steely Dan To Perform Classic Albums During East Coast Residencies
The band will perform many of their classic LP's in their entirety including: 'The Royal Scam', 'Aja', 'Gaucho' and Donald Fagen's solo album, 'The Nightfly'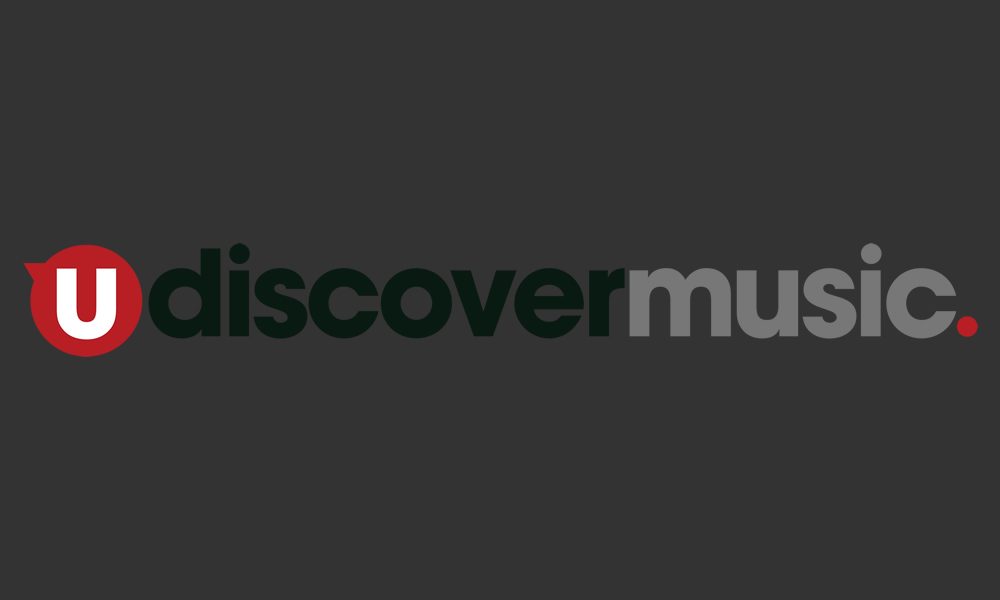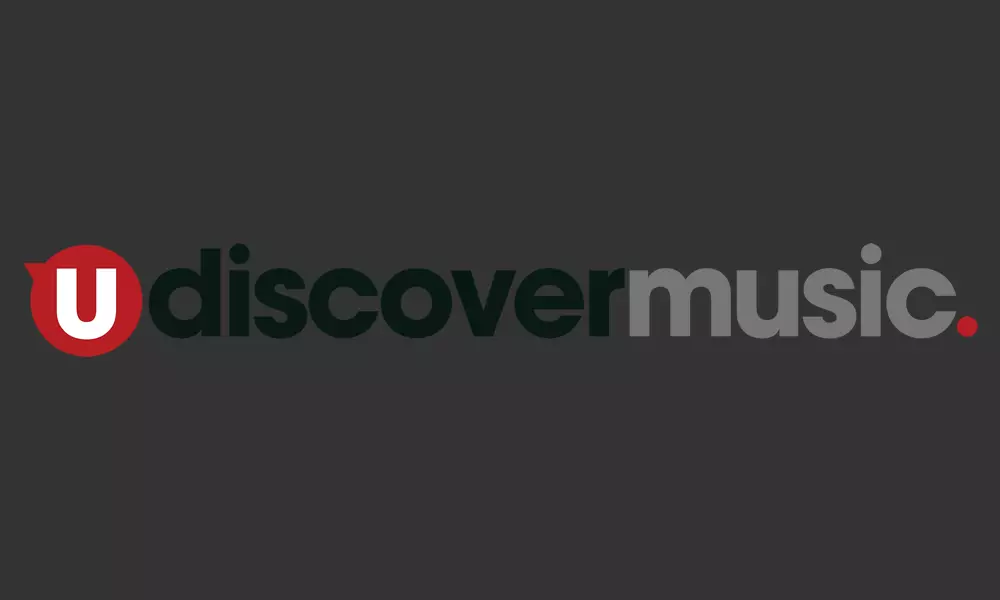 Along with a planned US tour, Steely Dan has announced they'll be performing a number of their classic albums in their entirety during a series of east coast residencies.
Following their residency at the Venetian, the band will do a six-night run at New York's Beacon Theater starting 15 October, performing a different classic LP each night including The Royal Scam (1976), Aja (1977), Gaucho (1980), in addition to Donald Fagen's solo album The Nightfly (1982), plus 'By Popular Demand' and 'Greatest Hits' nights.
This follows the band's previous announced plans for a similar five-night residency at Boston's Orpheum Theater starting 25 October, while their residency at Philadelphia's the Met spans a three-night residency with Aja, Gaucho and 'Greatest Hits'.
Their tour officially kicks off on 27 August at the Foundation Amphitheater in Youngstown, Ohio and ends on 9 November during their Philadelphia residency at The Met.
American Express cardmembers can purchase advance tickets for the Beacon Theater residency beginning Tuesday, 30 April at 10 a.m. local, while general on sales will begin Friday, 3 May at 10 am local.
Visit the band's official website for details and full the tour itinerary below.
Steely Dan 2019 Tour Dates
August 27 – Youngstown, OH @ Foundation Amphitheater
August 30 – Rochester Hills, MI @ Meadow Brook
September 1 & 2 – Highland Park, IL @ Ravinia Festival
September 4 – Moline, IL @ Taxslayer Center
September 8 – Lincoln, NE @ Pinewood Bowl
September 13 – Lincoln, CA @ Thunder Valley Casino
September 14 – Santa Rosa, CA @ Luther Burbank Center
September 17 & 18 – Saratoga, CA @ The Mountain Winery
October 11 – Rochester, NY @ Auditorium Theatre
October 12 – Syracuse, NY @ Landmark Theatre
October 15 – New York, NY @ Beacon Theater (Aja)
October 16 – New York, NY @ Beacon Theater (The Royal Scam)
October 18 – New York, NY @ Beacon Theater (Popular Demand)
October 19 – New York, NY @ Beacon Theater (The Nightfly)
October 21 – New York, NY @ Beacon Theater (Gaucho)
October 22 – New York, NY @ Beacon Theater (Greatest Hits)
October 25 – Boston, MA @ Orpheum Theater (Aja)
October 26 – Boston, MA @ Orpheum Theater (The Nightfly)
October 29 – Boston, MA @ Orpheum Theater (Gaucho)
October 30 – Boston, MA @ Orpheum Theater (The Royal Scam)
November 1 – Boston, MA @ Orpheum Theater
November 2 – Uncasville, CT @ Mohegan Sun
November 5 – Bethlehem, PA @ Sands Casino
November 6 – Philadelphia, PA @ The Met (Aja)
November 8 – Philadelphia, PA @ The Met (Gaucho)
November 9 – Philadelphia, PA @ The Met (Greatest Hits)
Format:
UK English