Steven Tyler To Host First Charity Gala In Name Of Janie's Fund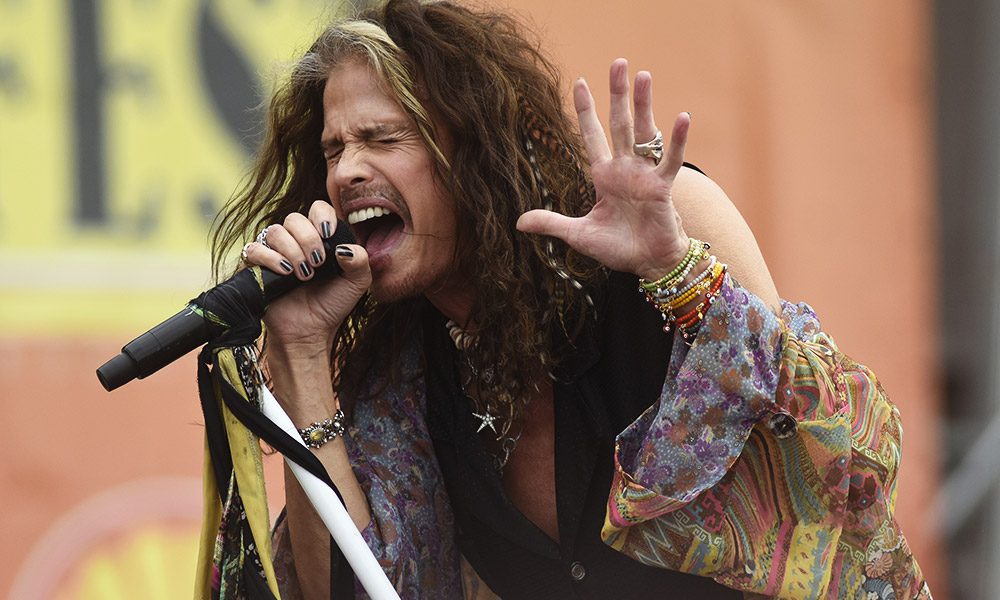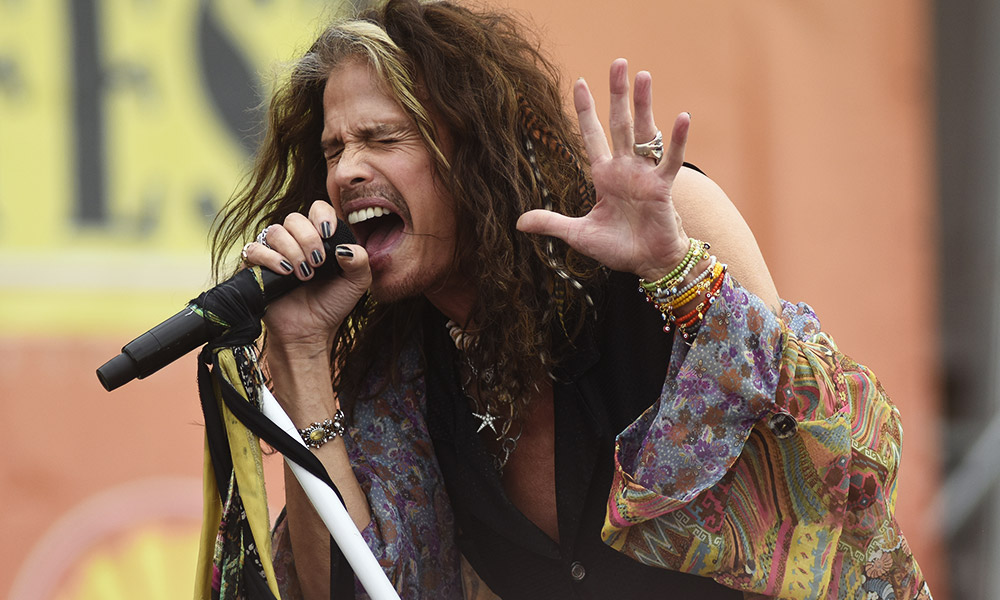 Rock figurehead Steven Tyler will host the first gala event in the name of his Janie's Fund charity on 28 January, at Red Studios in Hollywood. Tyler will perform with his Nashville band Loving Mary at the fundraiser , which will also feature a dinner menu designed by country star Trisha Yearwood.
Since its launch in 2015, the charity (named after Tyler's hit with Aerosmith, 'Janie's Got A Gun') has raised some $2.5 million to support young girls in the Atlanta metro area who are survivors of abuse and neglect. It offers residential accommodations for up to 30 girls per year, with access to 24-hour medical care and therapeutic support.
"The time has arrived to share what we've done and what we're striving for," says Tyler. "This inaugural gala is designed to bring my friends and family together so we can continue to provide uplifting and needed support for Janie's Fund.
"This gala is more than a night out," he continues, "it's a break on through to the other side for these girls whose lives have been stunted. It's an opportunity to learn of the valuable work we will be doing to get them there. It's time to bring the awareness out of the darkness and into the light for these girls, for all to see."
Co-chair supporters for the gala include Tyler's colleagues in Aerosmith, Alice Cooper, Andrea Bocelli, Bo Derek, Britney Spears, Sir Elton John, Jim Carrey, Joaquin Phoenix, Joe & Marjorie Walsh, Kate Hudson, Lionel Richie, Sharon Stone, Whoopi Goldberg and Yoko Ono.
"You can reach the heights of your passion, go all across the entire world and meet people from all walks of life," reflects Tyler, "but the look on these girls' faces when they know that they've found their safe haven, especially after being put through the pain of abuse and neglect.
"Now, they're being taken care of by the best of the best in experiential therapy and 24/7 caregiving. Every five minutes, someone comes in and checks in on them and they love it, because they know someone is not coming in to abuse. This event is a testament to the important work happening at Janie's House."
Explore our Steven Tyler Artist Page.
Format:
UK English