Stevie, Quincy, Many More Pay Respects To Natalie Cole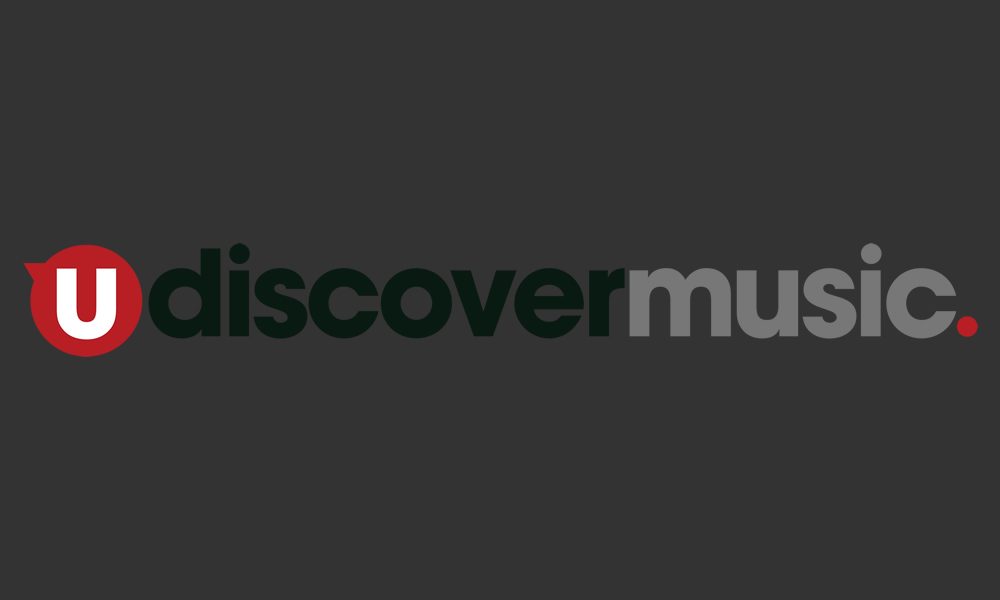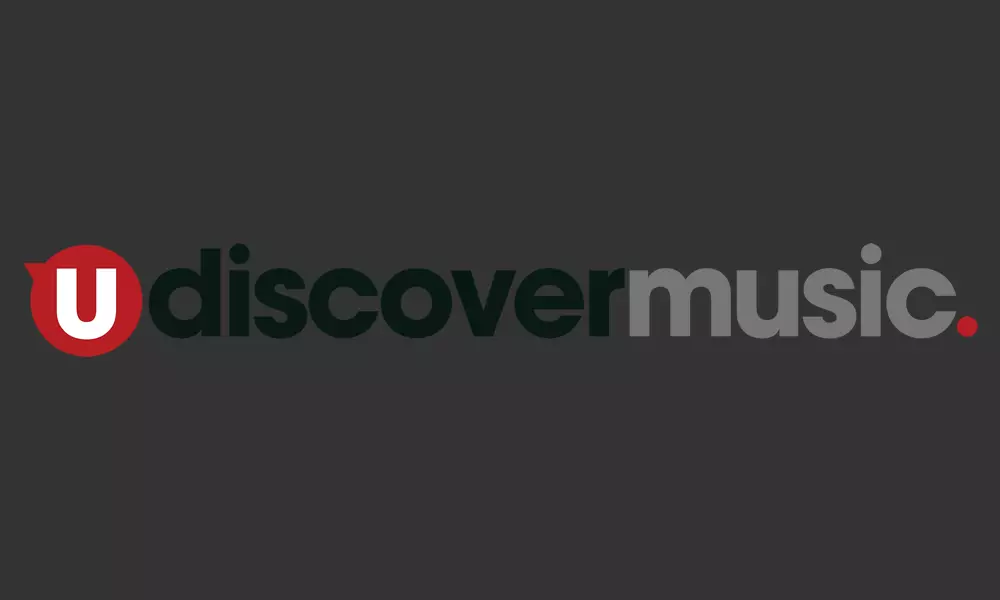 The funeral of Natalie Cole in Los Angeles on Monday (11) was followed by an equally star-studded private memorial. The singer died on New Year's Eve at 65, of pulmonary arterial hypertension leading to heart failure.
Stevie Wonder, Smokey Robinson, Johnny Mathis, Chaka Khan, Gladys Knight, Lionel Richie and the Rev. Jesse Jackson were among those paying their respects at the funeral; Mary Wilson, her former colleague in the Supremes, Scherrie Payne, Scherrie's sister Freda, Eddie Levert of the O'Jays and producer David Foster were also in attendance at the service, at West Angeles Church of God in Christ.
The memorial took place at the Crustacean restaurant in Beverly Hills, and was also attended by Quincy Jones, Bobby Brown, songwriter Diane Warren and many others. Brown sang the Donny Hathaway song 'You Were Meant For Me' and there were performances by Wilson, Freda Payne, Macy Gray, Johnny Gill, Keith Washington and Levert, who sang the O'Jays' 'Love Train' at the request of the crowd.
Cole's son Robert Yancy was also at the memorial, as was her uncle Freddy Cole, who completed the evening with a performance of 'It's Easy To Remember (But So Hard To Forget).' Cole was buried in Forest Lawn Memorial Park in Glendale, California, next to her famous father Nat, mother Maria, sister Carol and brother Kelly.
Knight wrote on her Instagram account that at the end of the year, "I did the last two shows for Natalie [at Walt Disney Concert Hall in Los Angeles] because she could not perform. It seems to me like she helped me through those two shows before saying goodbye. She was my little sister and truly, truly a talent that will never be duplicated. I will miss her. No other New Year's Eve performance will mean so much. Please RIP."
Format:
UK English