Stones, Sinatra Turn 'Fifty Shades Of Grey'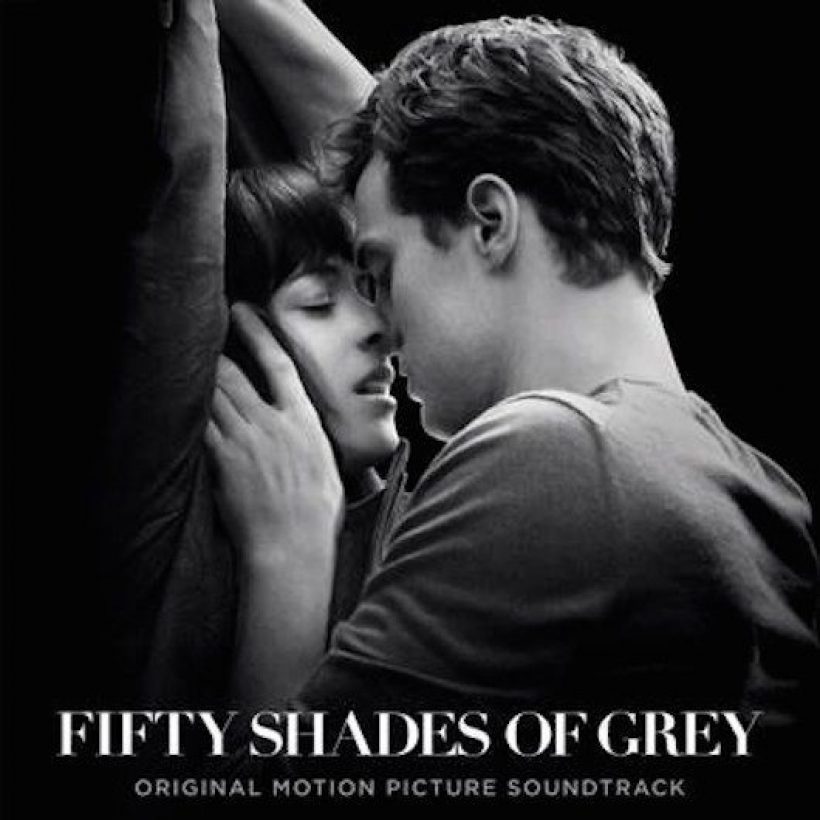 The track listing and cover art for the soundtrack of the much anticipated movie version of the bestseller 'Fifty Shades Of Grey' have been revealed. The album will be released by Island on February 10 and combines catalogue material from Frank Sinatra ('Witchcraft'), the Rolling Stones ('Beast Of Burden'), a 2014 remix of Beyoncé's 'Crazy In Love' and more, with new material by artists such as Ellie Goulding, The Weeknd, Jessie Ware and others.
The film itself will be released on Valentine's Day, with the original score composed by the vastly-experienced, four-time Oscar nominee Danny Elfman. The book, by E.L. James, has now sold more than 100 million copies in physical and digital formats, and been translated into 51 languages.
The soundtrack can be pre-ordered from iTunes here and all pre-orders will receive an immediate download of the Weeknd track, 'Earned It (Fifty Shades Of Grey).' Here's the official lyric video for the song, which at writing has 5.6 million views:
The Weeknd "Earned It" (Fifty Shades Of Grey) Official Lyric Video
The fuil track listing for the soundtrack is:
1. 'I Put A Spell On You (Fifty Shades of Grey)' – Annie Lennox
2. 'Undiscovered' – Laura Welsh
3. 'Earned It (Fifty Shades Of Grey)' – The Weeknd
4. 'Meet Me In The Middle' – Jessie Ware
5. 'Love Me Like You Do' – Ellie Goulding
6. 'Haunted (Michael Diamond Remix)' – Beyoncé
7. 'Salted Wound' – Sia
8. 'Beast Of Burden' – The Rolling Stones
9. 'I'm On Fire' – AWOLNATION
10. 'Crazy In Love (2014 Remix)' – Beyoncé
11. 'Witchcraft' – Frank Sinatra
12. 'One Last Night' – Vaults
13. 'Where You Belong' – The Weeknd
14. 'I Know You' – Skylar Grey
15. 'Ana And Christian' – Danny Elfman
16. 'Did That Hurt?' – Danny Elfman
Format:
UK English