Striking Matches and 'Nashville' Star Hit London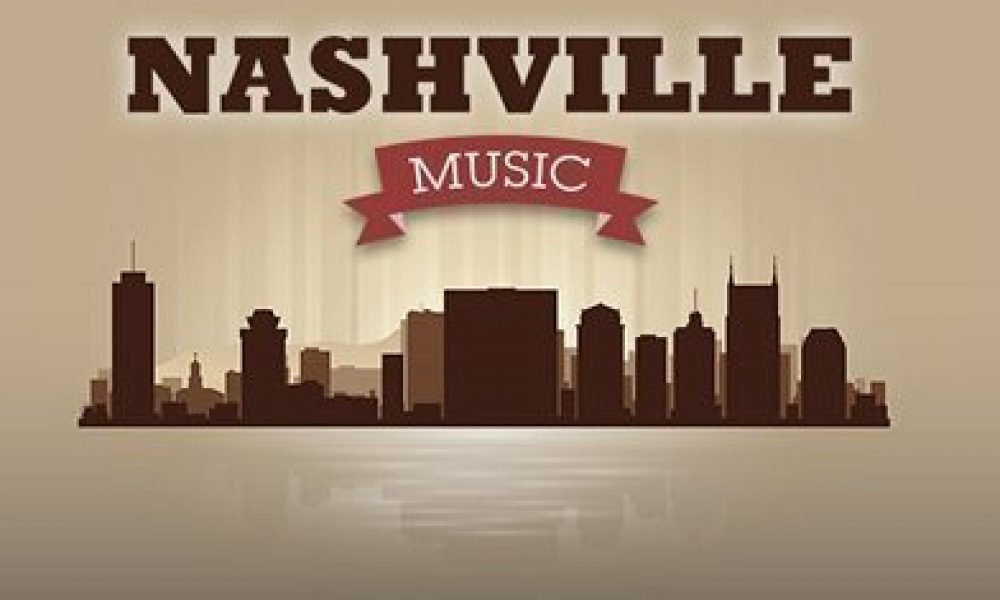 Striking Matches, the Nashville duo of Sarah Zimmermann and Justin Davis who've been turning heads this year with their live performances, wowed a packed audience at London's Borderline club last night.
During the show, they previewed songs from the album they've just finished recording with producer T-Bone Burnett for I.R.S. Nashville, part of the Capitol Records group. They also performed numbers by Patsy Cline and Buddy Holly during the gig.
The duo signed their deal with I.R.S. on stage at the Country Music Hall of Fame in March. Zimmerman, from Philadelphia, and Davis, from Atlanta, met while they were studying at Belmont University in Nashville, where a professor randomly paired them up to perform for a classroom of guitar majors.
The opening act at the London show was Sam Palladio, the British actor better known as Gunnar Scott in the hit TV series 'Nashville.' Palladio and Clare Bowen, who plays Scarlett O'Connor in the show, performed 'The Right One Comes Along' in the series, a ballad written by Striking Matches with Georgia Middleman.
Format:
UK English