Super-Rare Beatles 78 Up For Auction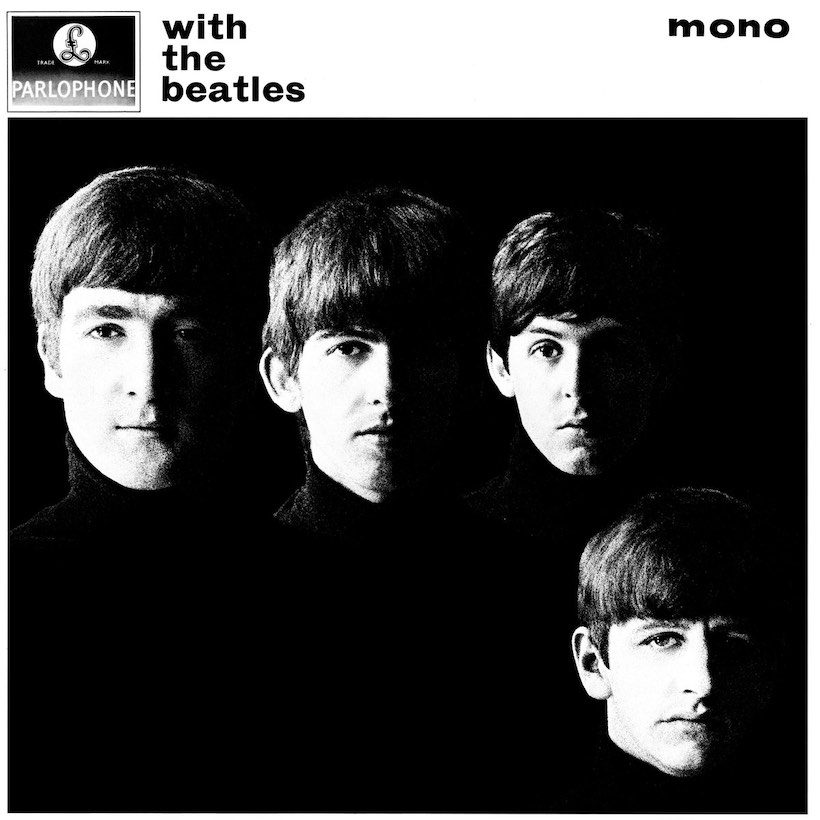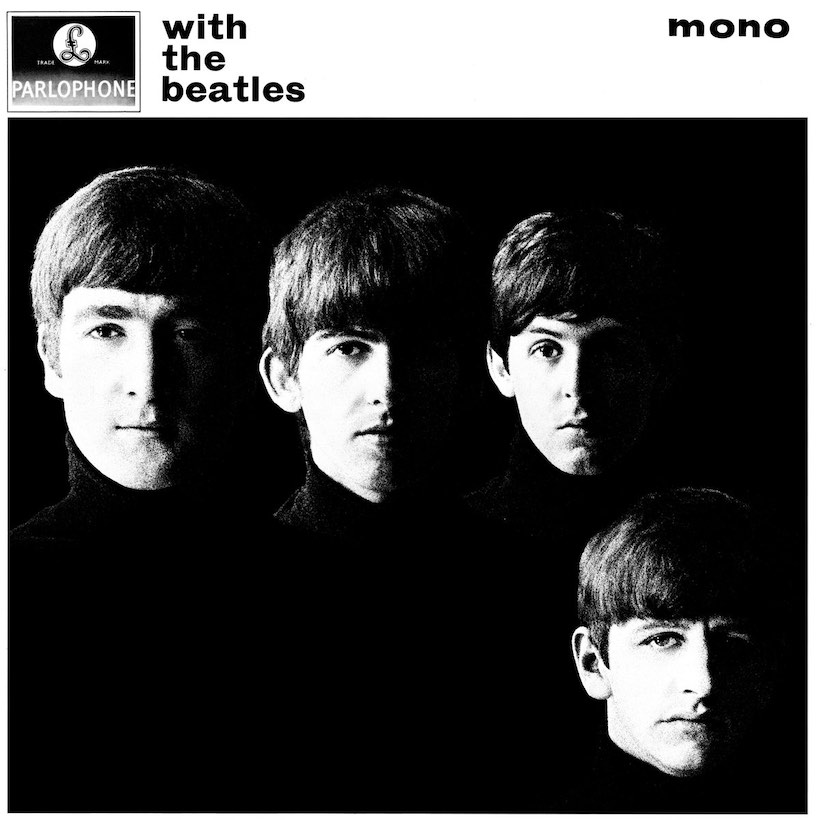 A 78 rpm Beatles disc that was cut as an acetate before their national breakthrough is to be sold at auction next month.
The recording is of 'Til There Was  You' by Paul McCartney and the Beatles, as it's credited on a label handwritten by manager Brian Epstein. It will go under the hammer at Omega Auctions in Warrington in north-west England, some 20 miles east of Liverpool, on 22 March. The auction will be broadcast live online for worldwide bidding.
The Beatles went on to record Meredith Willson's 1950s song 'Till There Was You' at Abbey Road in July 1963, for their second studio album With The Beatles. But this early version was made at the HMV record shop in Oxford Street, London. HMV was part of EMI, and had a small recording studio in the store in which the public could pay to make their own recordings.
Early in 1962, after The Beatles failed their audition at Decca, Epstein was in London looking to get the group a record deal. He went to HMV to have some acetate discs made from that Decca demo, which had been recorded onto reel-to-reel tape and which included 'Till There Was You.'
The disc-cutter at HMV was Jim Foy, who mentioned the group to publisher Sid Colman; he in turn told producer George Martin at EMI's Abbey Road studios about them, and that prompted Martin to give them a recording test, leading to their EMI contract.
The disc itself has, for decades, been in the possession of Les Maguire, the keyboard player in fellow Merseybeat hitmakers Gerry and the Pacemakers. After Martin returned it to Epstein, the manager gave it to Maguire, who has carefully preserved it wrapped in paper in his loft for many years.
"I've never been a big fan of memorabilia, but people seem to like it," said Maguire, now 74. "It's no good to me so I've given it to my granddaughter, who is hoping to buy a house after passing her accountancy exams. I hope it goes for a good price."
The disc is cautiously expected to fetch at least £10,000 at auction. Beatles historian Mark Lewisohn has described it as one of the "rarest and most collectable of all Beatles records".
Explore our dedicated Beatles Artist Page
Format:
UK English