Super Troupers: 50 Years Of ABBA Friendship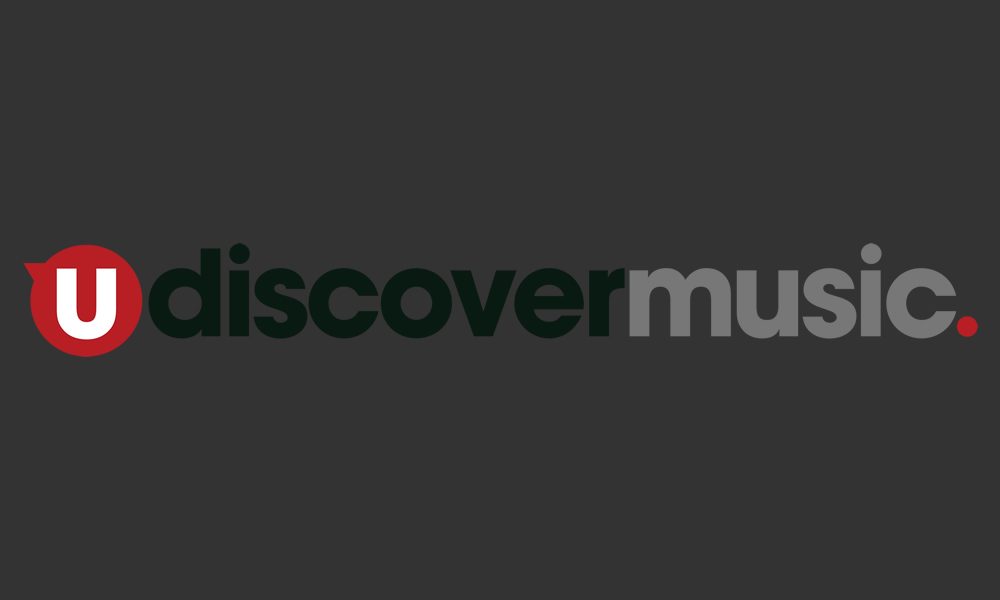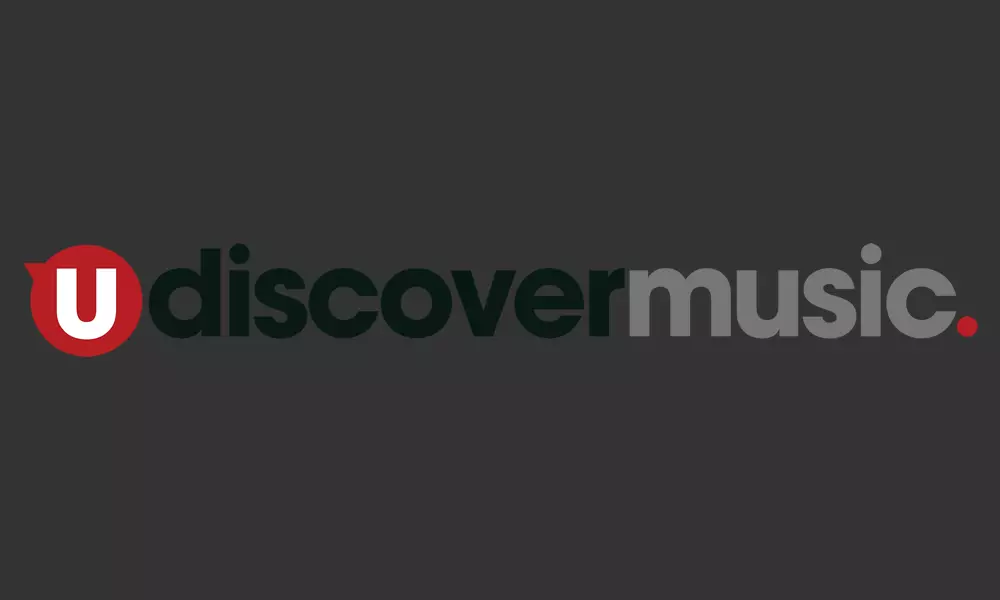 Five decades ago, on 5 June 1966, ABBA co-founders Björn Ulvaeus and Benny Andersson met for the first time. Exactly 50 years later, on 5 June 2016, the pair threw a party in honour of the occasion – and ended up performing on stage together for the first time in 30 years.
Celebrating their fortuitous meeting, Ulvaeus and Andersson hired out a room at Berns Salonger, in Stockholm, for a private party that started at 6.15pm and lasted into the early hours of the morning. Local DJ Claes af Geijerstam hoted the event and showed a video that celebrated ABBA's history. Many of Sweden's most famous actors and musicians were also in attendance, among them Marie Göranzon, a grand dame of Sweden's Royal Dramatic Theatre ensemble, and singer and actress Helen Sjöholm, who performed a song from the hit musical Chess, whose music was penned by Andersson and Ulvaeus.
Yet nothing could upstage ABBA themselves. Agnetha Fältskog and Anni-Frid Lyngstad, the other half of the legendary four-piece, took to the stage at Berns Salonger to perform 'The Way Old Friends Do' in tribute to their bandmates, who joined in towards the end of the song, making the moment ABBA's first public performance since 1986.
"It was absolutely amazing," Lyngstad said afterwards. "A lot of emotions. We've made this journey throughout our history. Benny and Björn in particular. It's been very nostalgic."
Relishing their time together, the group spoke on stage about their history and how ABBA started. Ulvaeus and Andersson were initially in separate bands in 1966, Björn fronting The Hootenanny Singers and Benny performing in a group called The Hep Stars. After crossing paths a number of times on the live circuit, they decided to write a song together. 'It Isn't Easy To Stay' was the first fruit of a collaboration that went on to reap worldwide smashes with the likes of 'Money, Money, Money' and 'Dancing Queen', which celebrates its 40th anniversary this year.
The foursome's appearance was the second time in a little over four months that ABBA have stood on stage together, the first being their surprise appearance at the launch of their Mamma Mia! restaurant, on 20 January. However, they did not perform at that event and there is no news on whether ABBA are planning any reunion shows. For the moment, it's just clear that the group are enjoying their legacy.
Watch a clip of that 20 January reunion below:
Format:
UK English