SXSW 2018: Highlights And Artists To Watch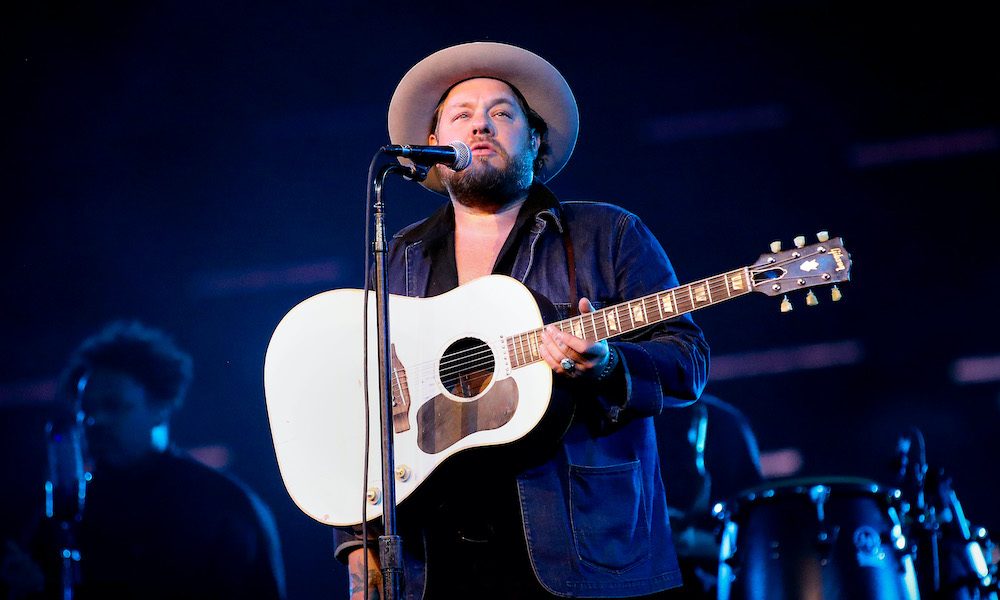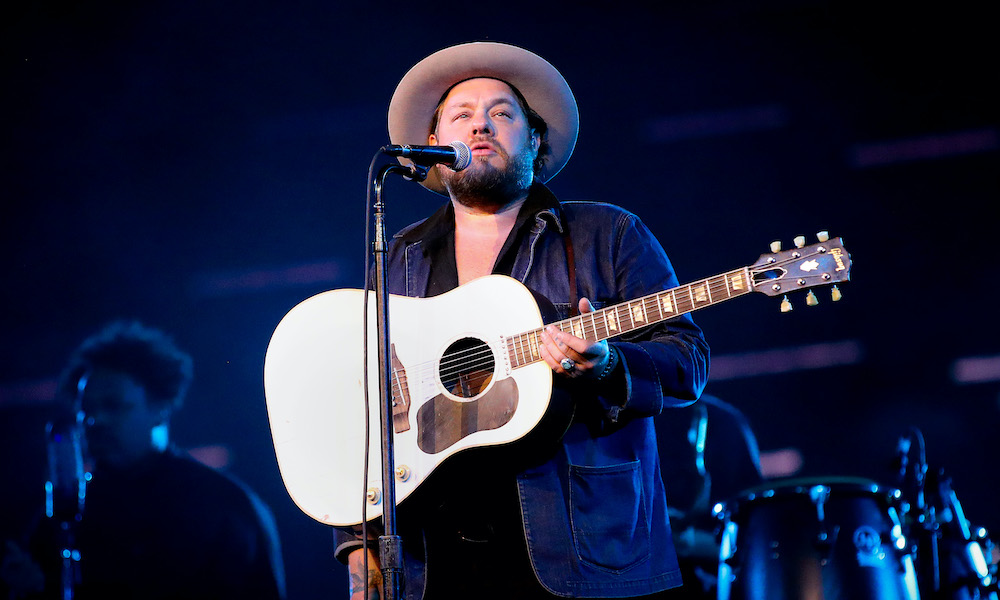 Now in its 32nd year, the annual convergence of bands, BBQ and beer known as South By Southwest (SXSW) has descended upon the fair city of Austin, Texas that runs March 12 through 18 March.
The festival has since expanded beyond music but breaking new acts and legendary performances remain the core of the festival, with 2000 performers listed on this year's line-up. Since its inception, SXSW has not only broken some of the biggest US artists (White Stripes, The Strokes, Katy Perry, Norah Jones and LCD Soundsystem, just to name a few) but has helped to reignite a British invasion as well (MIA, Amy Winehouse, Arctic Monkeys) in past years and continues to expand its scope to the international stage, highlighting artists from East Asia, Latin America and beyond.
While the festival prides itself on launching new talent, it also serves as a showcase for fans to see legendary artists play small, intimate stages. So, if you can't make it to Austin, here's a quick primer of the best highlights for this year's SXSW.
Max Richter
While new to the SXSW stage, the contemporary classical polymath and UK native is certainly no industry newcomer, with an impressive discography under his belt along with a string of film soundtracks to his name. Now the composer made his North American debut, performing his ambitious 8-hour composition/lullaby, titled SLEEP, to a room full of people on beds who were encouraged to do just that during the performance.
Pale Waves
Another standout from the UK, purveyors of alt dance-pop Pale Waves came to Austin as one of the most anticipated acts of the festival. Hailing from Manchester, the quartet's first single 'There's A Honey', was an instant hit and was produced by label mates Matt Healy and George Daniel of The 1975. The breakout band is primed for a big year, releasing their debut EP, All The Things I Never Said. Watch them perform their song 'Heavenly' from Radio 1's British Embassy Showcase.
Pale Waves - Heavenly (SXSW 2018)
Tank And The Bangas
After winning NPR's Tiny Desk contest, the New Orleans funk outfit became an overnight sensation with their song 'Quick' and later signed to Verve's non-jazz facing label Verve Cast. A holy fusion of funk, R&B and bounce music, the group bring their infectious energy to the SXSW stage. Check out their special Record Store Day release Live Vibes on 21 April.
Dr Octagon
SXSW is equally famous for rare reunions and this year is no different. After 22 years, hip-hop legends Kool Keith, Dan the Automator and DJ Qbert announced their reunion as Dr Octagon and the upcoming album, Moosebumps: An Exploration Into Modern Day Horripilation. The iconic ensemble took to the SXSW stage performing classic tracks (Blue Flowers) and their new single 'Area 54'.
G Flip
With a discography spanning only one single, Melbourne-based singer-songwriter Georgia Flipo, known as G Flip, is already one of the buzziest acts out of Austin. Her track 'About You' is a perfect blend of electro-pop and area rock, making it one heck of an earworm. Watch the official music video for 'About You'.
G Flip - About You (Official Music Video)
Nathaniel Rateliff & The Night Sweats
Fresh off the release of their new album, Tearing At The Seams, the foot-stompin', soul-R&B-rock collective, Nathaniel Rateliff & The Night Sweats drew one of the biggest crowds during their Austin set. The Denver group wasn't always the headliners and have put in serious time playing the festival for many years before they became a household name. Listen to their new single 'You Worry Me'
 The Roots, Rapsody & Dermot Kennedy
Philly hip-hop veterans The Roots are bringing SXSW to a close with their third annual The Roots & Friends SXSW Jam. True to form, the group is bringing together an eclectic line-up that includes Grammy-nominated MC Rapsody, Dublin-based singer-songwriter Dermot Kennedy, Ludacris, Tank and the Bangas and surprise special guests. Listen to Dermont Kennedy's latest single 'Young & Free'.

For more exciting artists coming out of SXSW, check out this list of up and comers:
Natalie Prass
Liza Anne
Superorganism
Frank Turner
Margaret Glaspy
Rhys Lewis
Bishop Briggs
Ider
Format:
UK English