Sylvan Esso Share New Single 'Numb,' Announce US Tour Dates
The tour starts at Bonnaroo and finishes at Terminal 5 in New York City.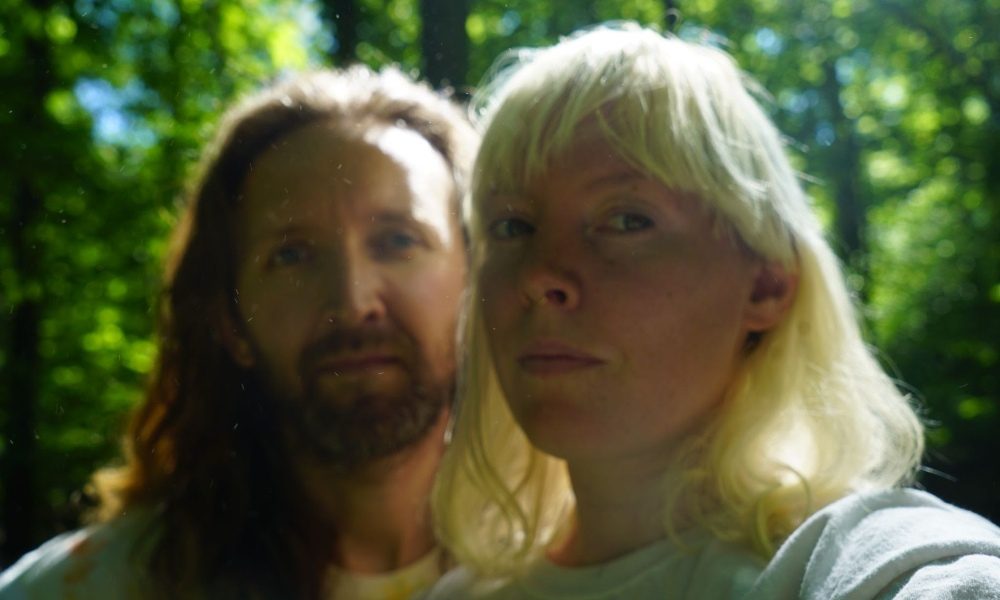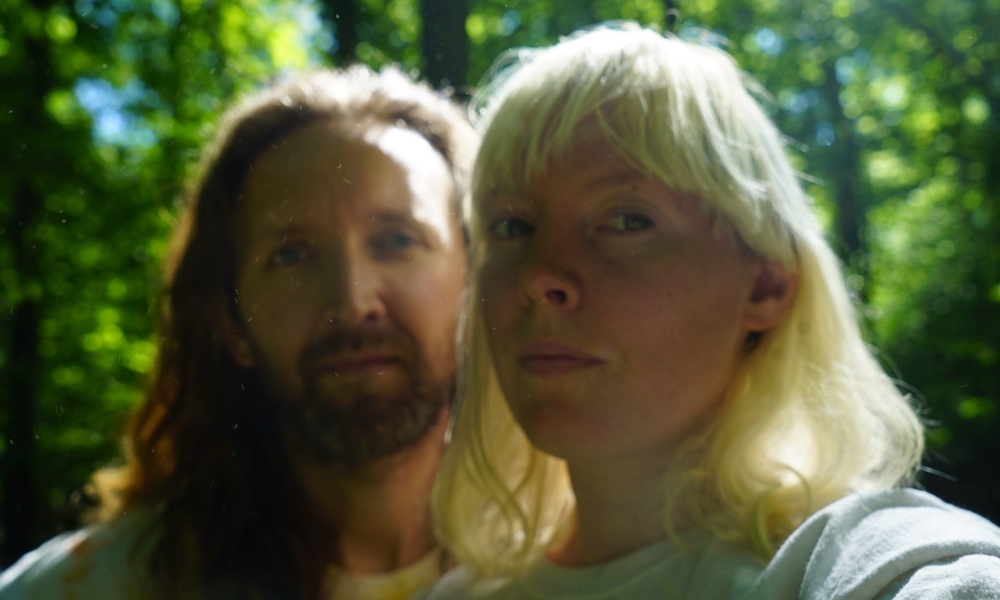 Today, synth-pop sensations Sylvan Esso have released a brand new track, "Numb," to celebrate a new slew of tour dates.
The song is an affirmation of hope and strength, a rebellion against stasis in the face of pending doom. Singer Amelia Meath's vocals float effortlessly across the instrumentation created by her and the other half of Sylvan Esso, Nick Sanborn.
The song is a summer anthem in collaboration with Teddy Geiger. Regarding the track, Amelia explained: "The song itself is about figuring out how to shake yourself out of depression by celebrating. Teddy took the bones of Numb, kept the idea of a serious backbeat, but brought out the softer, romantic parts of the song. I'm just so grateful that we have gotten to work with her."
Sylvan Esso - Numb (Official Music Video)
The band took to Twitter this morning to celebrate the news: "WE ARE GOING ON TOUR- we have a new video for 'Numb,' to celebrate- thank you all for sticking with us and being the best fans any band could ever ask for – can't wait to see you out there."
The video was directed by first-timer (yet long-time stalwart of the Los Angeles choreography scene) Jasmin Albuquerque. The video invokes the feeling of a late-night at the Berghain in Berlin, where you shed off a week's worth of milieu and drudgery, except for Sylvan Esso's Amelia Meath, she and her dancers are shedding off over a year of hibernation and confinement. This video is in the spirit of re-emerging and freeing ourselves. This is Sylvan Esso's first new music since their critically acclaimed 2020 LP, Free Love.
For more tour details and ticket info, visit the official artist site.
9/4
Manchester, TN
Bonnaroo
9/6
Troutdale, OR
Edgefield
9/7
Redmond, WA
Marymoor Amphitheater
9/9
Berkeley, CA
The Greek Theatre at UC Berkeley
9/10
Los Angeles, CA
The Greek Theatre
9/11
San Diego, CA
SOMA
9/13
Salt Lake City, UT
Union Event Center
9/14
Denver, CO
The Mission Ballroom
9/16
Tulsa, OK
Cain's Ballroom
9/17
Austin, TX
The Moody Amphitheater
9/18
Dallas, TX
South Side Ballroom
9/19
Houston, TX
Bayou Music Center
9/21
Atlanta, GA
Roxy Theatre
9/22
Asheville, NC
Rabbit Rabbit
9/23-26
Dover, DE
Firefly Music Festival
10/26
St. Paul, MN
Palace Theatre
10/27
St. Paul, MN
Palace Theatre
10/29
Madison, WI
Sylvee
10/30
Madison, WI
Sylvee
10/31
Chicago, IL
Byline Bank Aragon Ballroom
11/2
Louisville, KY
Old Forester's Paristown Hall
11/3
Columbus, OH
Express Live!
11/5
Pittsburgh, PA
Stage AE
11/10
New Haven, CT
College Street Music Hall
11/11
Washington DC
The Anthem
11/13
Boston, MA
House of Blues
11/14
Boston, MA
House of Blues
11/15
New York, NY
Terminal 5
11/16
New York, NY
Terminal 5