Watch Tame Impala's Trippy Visual For 'Is It True'
The song comes off their acclaimed, fourth studio album, 'Slow Rush.'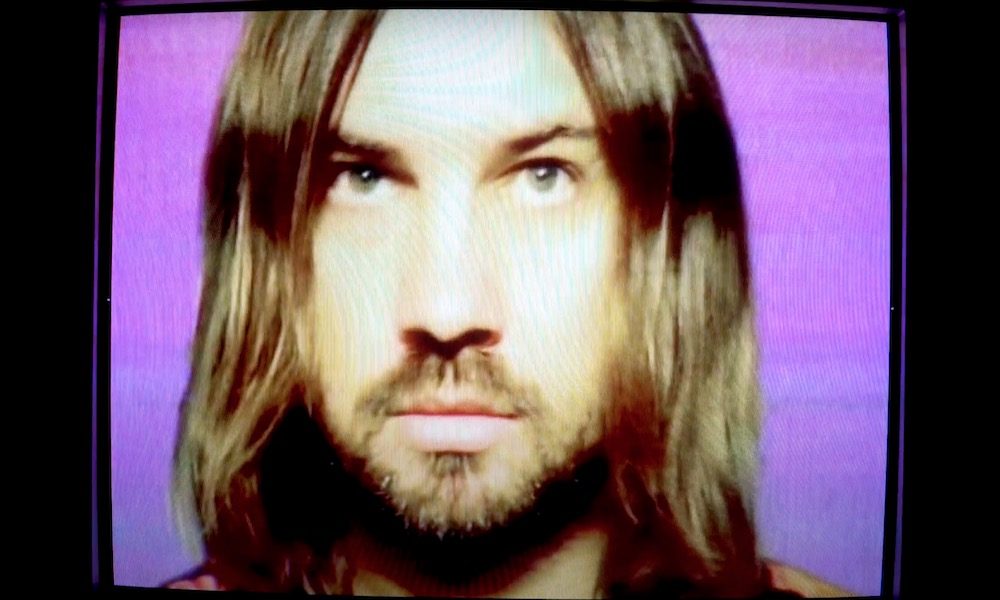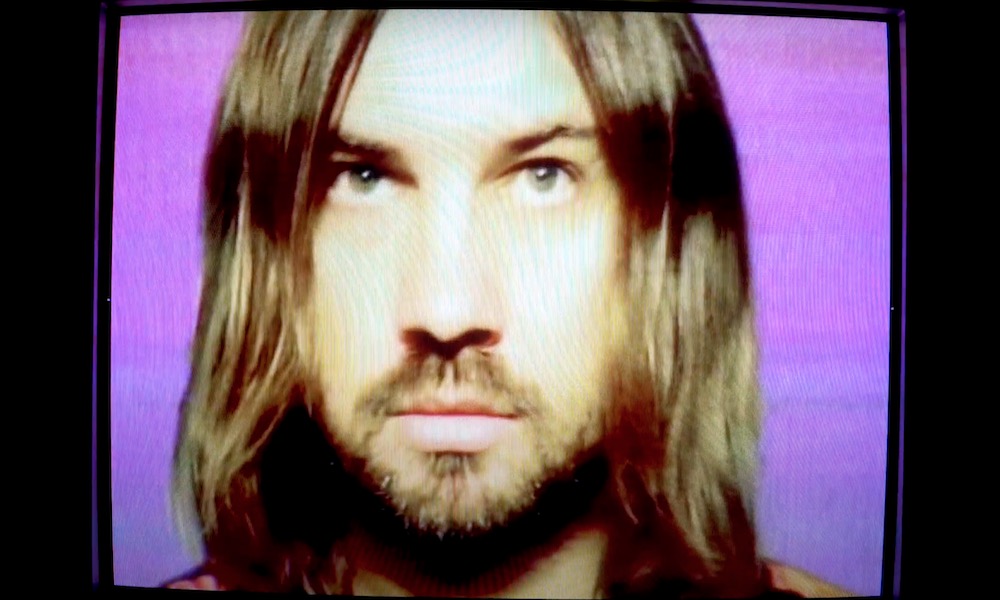 Tame Impala dropped a psychedelic visual for "Is It True," a track off their fourth studio album, Slow Rush. The flickering video features a colorful, distorted Kevin Parker, appearing on an old-school TV screen.
Tame Impala - Is It True (Official Video)
"Is It True" is the latest single to come off Tame Impala's long-awaited Slow Rush, which marked their first release in five years, following Currents. Since its release in February, Slow Rush has received wide acclaim and is already included in several "Best Albums of The Year" lists, including those by Variety, Billboard, Stereogum, and Complex, who ranked the album at No.2 (out of 50).
Over the past few months, Parker, the brainchild behind Tame Impala, has had plenty of time to flex his creative muscles. In May, the Australian artist offered a much-talked-about performance of "Is It True" for The Late Show With Stephen Colbert. Parker seemingly cloned himself in a colorful, triptych-style video, in which he performed all three parts to the song.
Parker also shared a new mix of his album on YouTube, dubbed The Slow Rush In An Imaginary Place, in which each song sounded as though it was being played from another room.
Most recently, he collaborated with rising hip-hop artist 070 Shake on a remix for her track "Guilty Conscience."
In a May interview with Vulture, Parker spoke about being an artist during this unique time in history. "Being creative at this time overall is a chance to have fun with ideas that you wouldn't otherwise do," he said. "One of the positives of music and creativity happening in these times is that anything goes. The expectation for everything being perfect and packaged…that kind of necessary commercial value in everything you do doesn't really exist at the moment. Everyone's doing it just for the sake of doing it. I've been relishing that."
Listen to the best of Tame Impala on Apple Music and Spotify.