Listen To Tame Impala's Hypnotic Remix Of 070 Shake's 'Guilty Conscience'
The original track comes off 070 Shake's acclaimed debut album, 'Modus Vivendi.'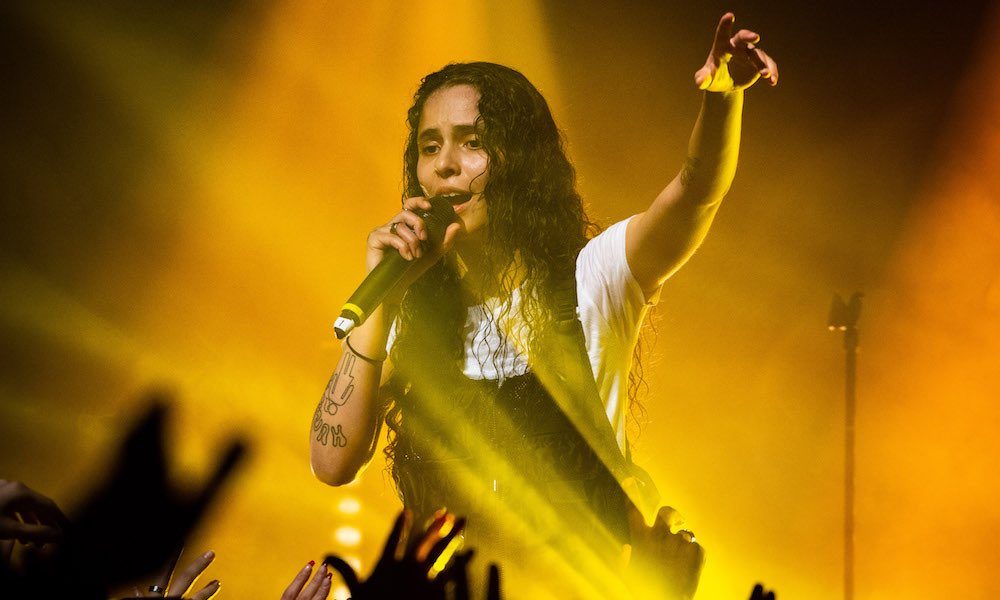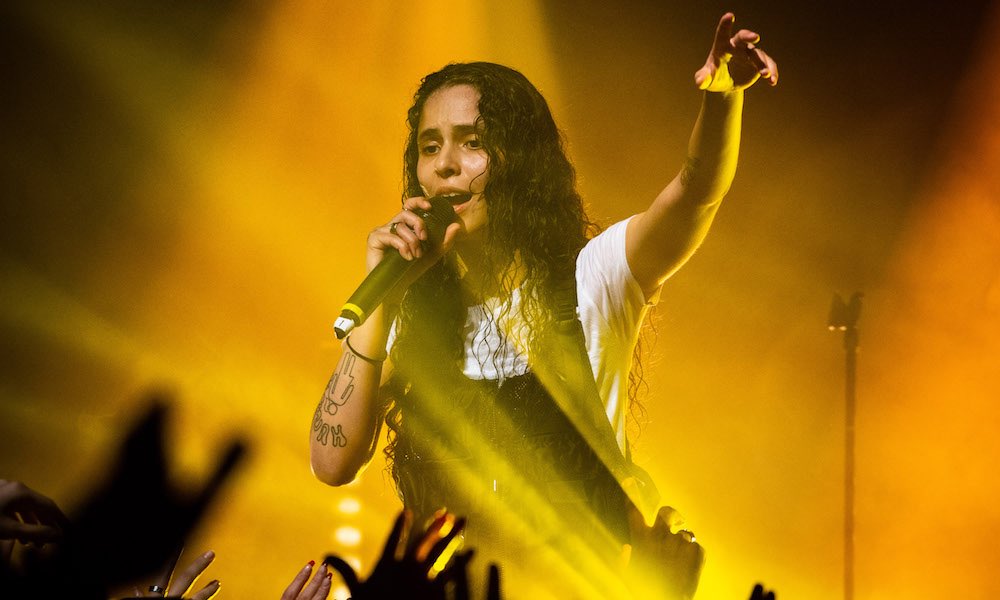 Rising hip-hop artist 070 Shake enlisted Tame Impala to remix single "Guilty Conscience," off her recent debut album, Modus Vivendi. While the original track already offered heavy psychedelic vibes, Tame Impala's Kevin Parker added his own signature touches. The results are heady, distorted, and utterly hypnotic.
070 Shake, Tame Impala - Guilty Conscience (Tame Impala Remix)
070 Shake (born Danielle Balbuena) first garnered attention in 2018 with the release of her debut EP, Glitter, via GOOD Music. The deeply personal and musically-diverse EP chronicled the raw realities of love, depression, pain, and substance abuse. That same year, the young artist appeared on a variety of her labelmates' projects, including those by Pusha T, Teyana Taylor, and Nas. In 2019, the artist drew further praise from performances at such festivals as Life is Beautiful, Primavera Sound, and Coachella.
Released in January, Modus Vivendi takes Balbuena's earlier work a step farther – showing off the artist's boundary-pushing creativity and pure emotional honesty. Produced by Dave Hamlin (of the Canadian indie rock band, The Stills), the album has already been added to several "Best Albums Of 2020 So Far" lists, including those by Complex, Esquire, and Rolling Stone, who called it, "An emo-rap Dark Side Of The Moon…The sound of a realist and fantasist sparring, it reflects an artist still coming into focus on her own thrilling terms." The New Yorker, meanwhile, proclaimed, "There's no use trying to box in 070 Shake: her music effortlessly slips in and out of genres, annexing influences as varied as contemporary hip-hop, eighties glam rock, and hazy synth-pop."
In an interview with Vogue at the top of the year, the artist offered insight into her creative process, sharing that when it comes to her craft, "I just want to make people feel something. Open people's minds, save people…I want to connect with people as much as I can, I want to leave an imprint."
Listen to the best of 070 Shake on Apple Music and Spotify.