Taylor Swift Shares New 'Lover' Remix Ft. Shawn Mendes
The pop icon describes Mendes as an artist "I have always really been dying to collaborate with."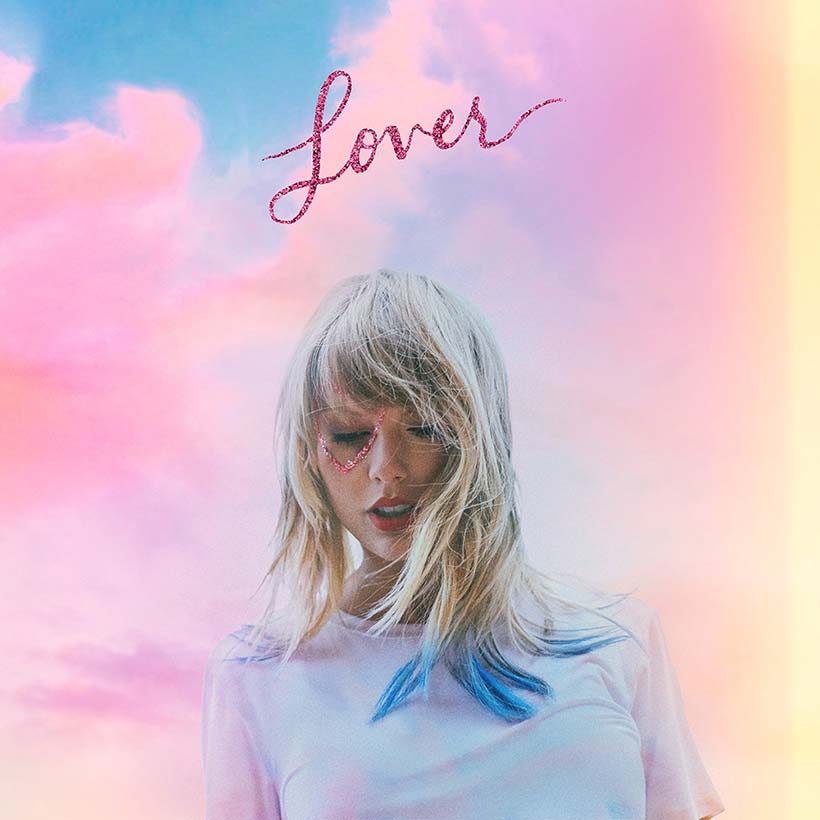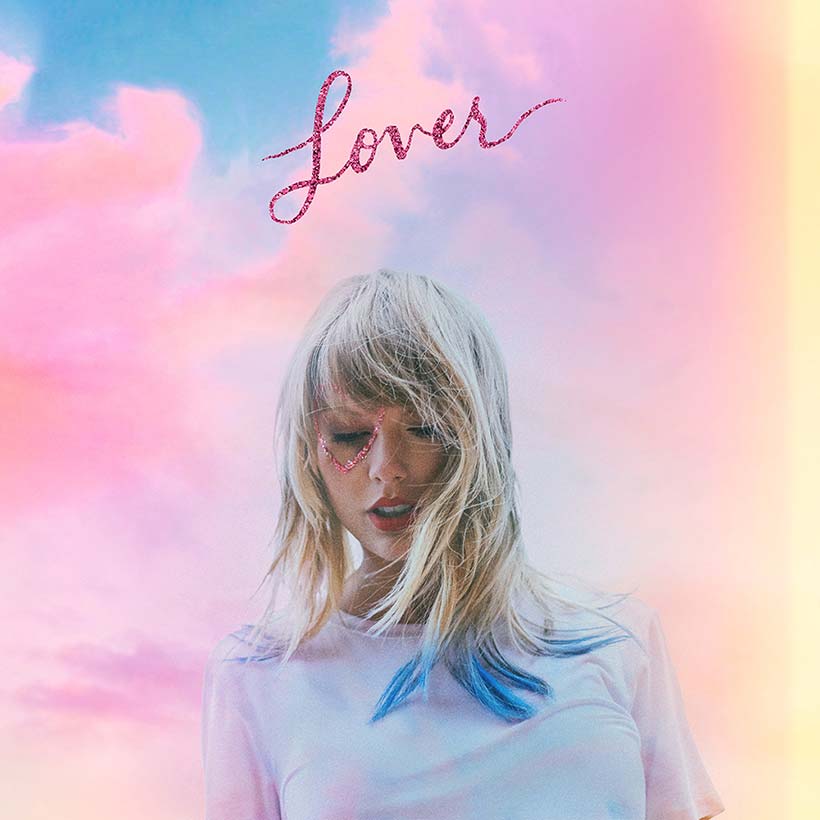 Taylor Swift has shared a new remix of 'Lover', which comes complete with a new verse from Shawn Mendes. You can check it out below.
The title track from Swift's seventh album is turned to a classic duet, as Mendes attempts to woo the singer with a list of romantic plans.
"We can light a bunch of candles and dance around the kitchen, baby/Pictures of when we were young hang on the wall/We'll sit on the stoop/I'll sing love songs to you," Shawn Mendes sings. He later adds: "See I finally got you/Now honey I won't let you fall."
"Hey guys, I wanted to tell you about something that I'm really excited about," Swift said in a video on social media teasing the song just prior to its release.
"There is a new version of 'Lover' coming, a remix featuring someone who I'm such a huge fan of and I've known for a really long time. And someone I have always really been dying to collaborate with."
"He has taken 'Lover' and he has re-written parts of it, which I think is so important because I love him as a writer," Swift said of the personal touch Mendes added to 'Lover'. "And I also think that everybody would write a different love letter to their lover and I think his take on it is so beautiful."
Swift recently told Zane Lowe in an interview that her seventh album, released back in August, was "the first time I've written about love that was very real rather than a song like 'Love Story' that I wrote when I was 17."
"I feel like my priorities are in order, done some growing up, feeling good about it. And I was like, you know, what's that going to be like to write from that place? But I didn't even have long enough to think about that before I was writing this record."
Despite releasing Lover back in August, Swift recently said she won't head out on a global tour in support of it – instead choosing to perform a string of select shows.
Lover is out now and can be bought here.
Format:
UK English