Taylor Swift Releases Her Hotly Anticipated New Album, 'Lover'
The artists says "This album is really a love letter to love, in all of its maddening, passionate, exciting, enchanting, horrific, tragic, wonderful glory."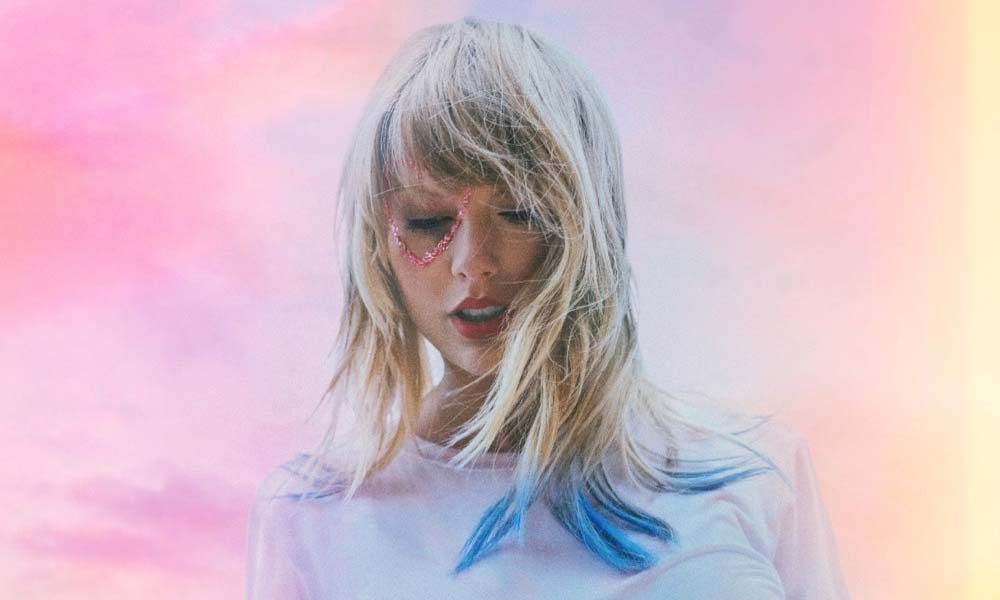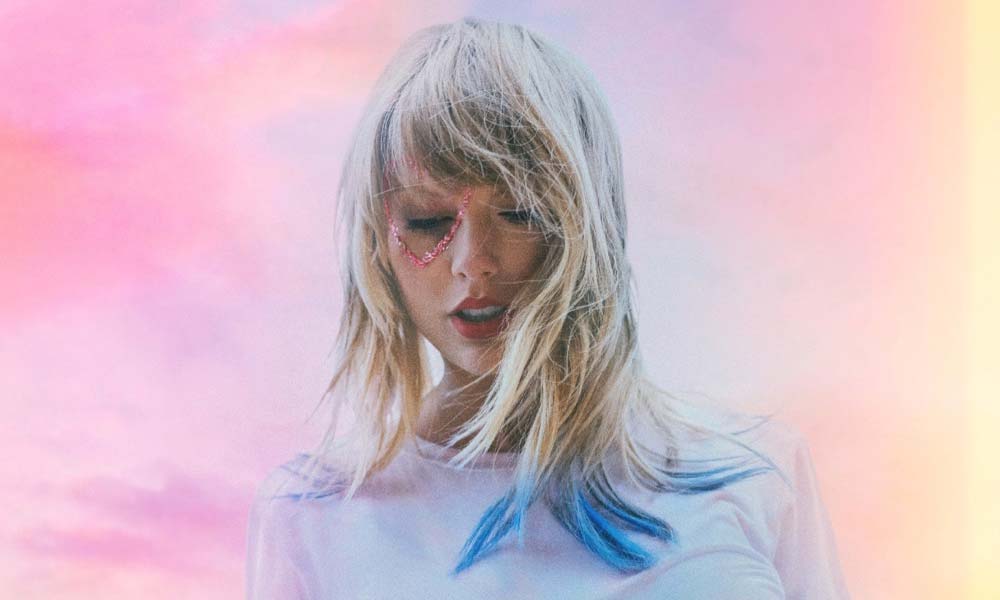 Taylor Swift's seventh studio album Lover has finally arrived. One of the year's most anticipated releases, it is the follow-up to 2017's Reputation.
The 18-track album includes the previously released songs 'Me!,' 'You Need to Calm Down,' 'The Archer' and the title track. It also includes features from Panic! at the Disco's Brendon Urie as well as the Dixie Chicks for 'Soon You'll Get Better.'
"There are so many ways in which this album feels like a new beginning," Swift told Vogue for her September cover issue. "This album is really a love letter to love, in all of its maddening, passionate, exciting, enchanting, horrific, tragic, wonderful glory."
Last night, Swift released the music video for her latest single 'Lover' – watch the colourful clip below. The action largely takes place largely within a snow globe. Swift and actor/dancer Christian Owens are the stars of the romantic fantasy clip, showing them in various scenes in a fancy home within the snow globe. The singer co-directed the video along with Drew Kirsch.
Taylor Swift - Lover (Official Music Video)
Yesterday (August 22) Swift performed to fans in New York City's Central Park in promotion of 'Lover', where she also performed her '1989' smash hit single 'Shake It Off'. Swift's new album also features a collaboration with St. Vincent, who co-wrote the song 'Cruel Summer' with Swift and Jack Antonoff.
The pop superstar also hosted a YouTube live event on Thursday, giving fans a few final details about the album, which debuted at midnight Eastern Time in the US.
Discussing the inspiration for Lover, Swift said it comes from a "free, romantic, whimsical" place and is a "natural continuation" of her life.
From a studio in New York, joined by fans fans both in person and online, Swift read excerpts from her old diaries, some of which will feature in the deluxe version of Lover. She told the audience: "Metaphorically I've been sharing my diary entries with you for years."
After performing an intimate rendition of 'The Archer', one of the tracks from Lover, an emotional Swift introduced the Lover music video, which she co-directed alongside Drew Kirsch, who also worked on her 'You Need To Calm Down' video.
Earlier in the live show, Swift had introduced British fashion designer Stella McCartney, who she has worked with on a surprise fashion collaboration.
Lover is out now and can be bought here.
Format:
UK English