Taylor Swift Sets Spotify Global First-Day Streaming Record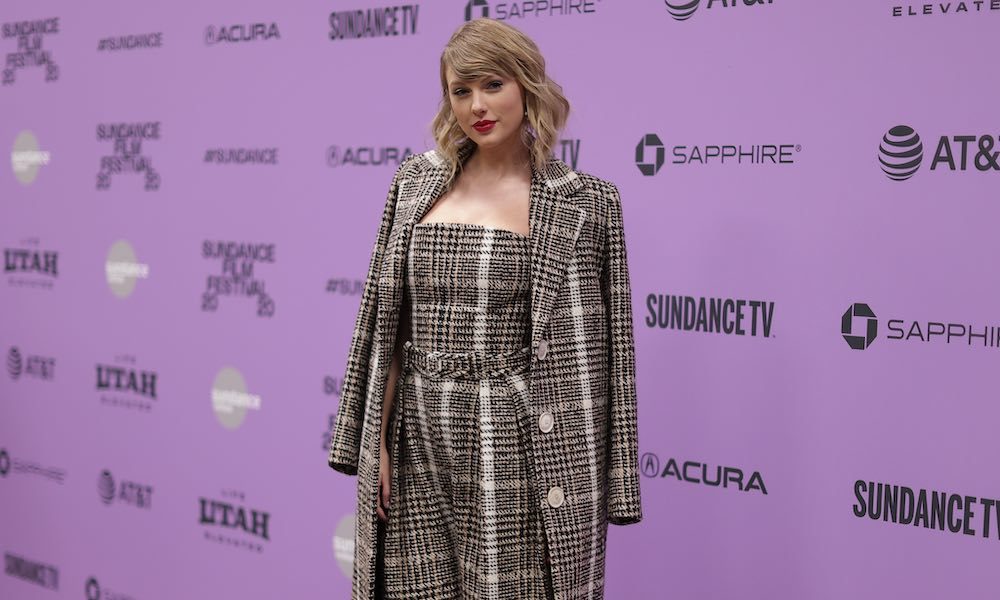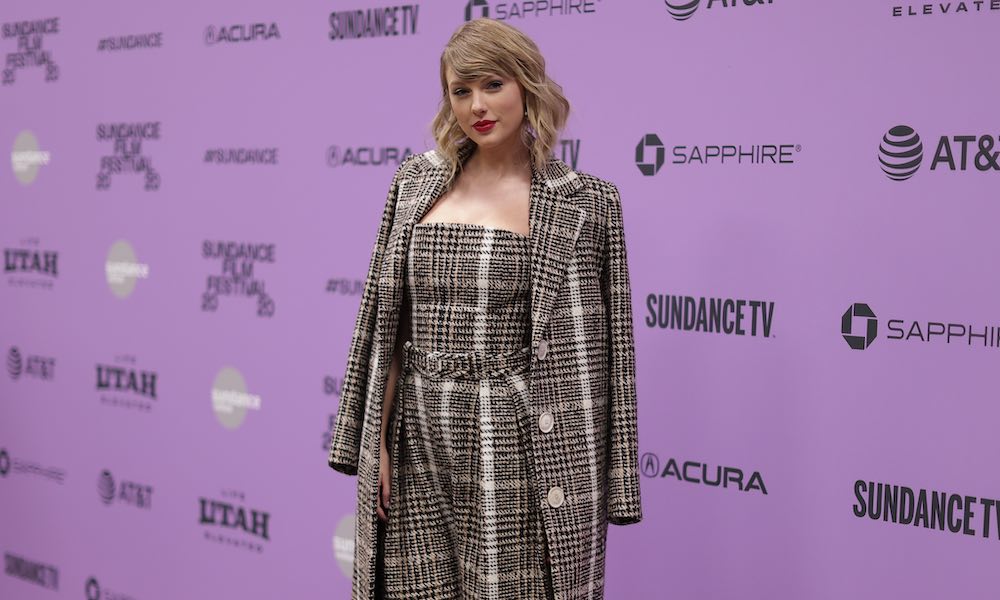 Spotify has revealed Taylor Swift has set a new global first-day streaming record. The music-delivery site said on Saturday, 26 August, it had logged more than 8 million same-day streams for the singer's new single, 'Look What You Made Me Do.'
The 27-year-old singer dropped the much-anticipated song late Thursday to streaming platforms and iTunes. Swift wrote and produced the song with frequent collaborator Jack Antonoff, who also performs in the bands Bleachers and Fun. It's the first single from Swift's hotly-anticipated sixth album, Reputation, set to be released Nov. 10.
The video for the song is due to premiere tonight, Sunday 27 August, on the 2017 MTV Video Music Awards, which kicks off at 8pm ET/PT. A clip of the video was previewed on Friday (25 August) on Good Morning America. Leading up to the release of her new single, Swift repeatedly teased her imminent new video with a series of enigmatic social media posts of snakes.
It's unknown at this point what the reptiles have to do with the theme of the singer's latest incarnation, but the video promises to continue the trope, as the first glimpses find Swift's hands and wrists festooned with all manner of glittery diamond-encrusted snake rings and bangles.
Elsewhere, Spotify is not the only format in which Taylor Swift is currently breaking records. Also on Saturday, 26 August, YouTube revealed that the lyric video for 'Look What You Made Me Do' broke a record for that site, with more than 19 million same-day views. As of Saturday evening, the video had clocked up almost 28.5 million views worldwide.
Swift surpassed the YouTube record previously held by The Chainsmokers featuring Coldplay, whose 'Something Just Like This' lyric video hit 9 million views in a day back in February 2017.
'Look What You Made Me Do' is the first single from Swift's sixth studio album, Reputation, which as uDiscover previously reported, is scheduled for release on 10 November 2017.
Explore Our Taylor Swift Artist Page
Format:
UK English