Teenage Cancer Trust Hosts Unseen Streams By The Cure, The Who And More
The 'Unseen' series will kick off on October 8, with a new archive show every day until October 18.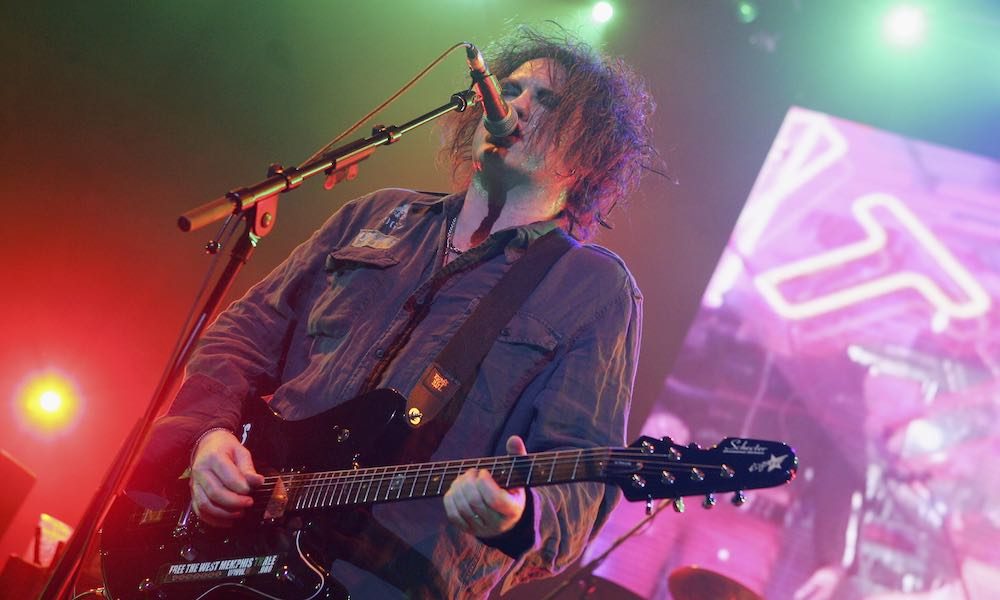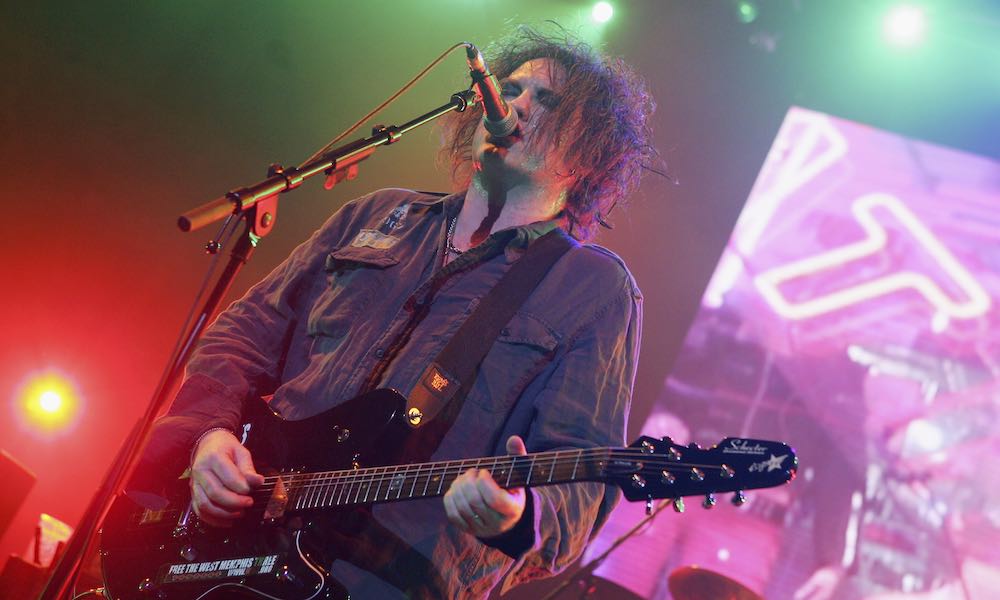 Teenage Cancer Trust is to stream a new Unseen series of previously unviewed footage from the charity's annual shows at London's Royal Albert Hall. The streaming events, hosted at the TCT YouTube page, are part of an emergency fundraising appeal to help plug shortfall of an estimated £5 million in income during the coronavirus crisis. The TCT shows that would have taken place this year were due to raise more than £1 million for the cause.
The series will kick off on October 8 and offer a new archive show every day until October 18. The full list of featured artists can be seen below, beginning with Ed Sheeran and ending with The Cure. On October 17, fans of The Who will be able to watch previously unseen footage of one of the band's flagship Teenage Cancer Trust shows. To complete the sequence, a full live stream of The Cure will be available on October 31. Watch the trailer here, and follow the link to donate to TCT:
Teenage Cancer Trust Unseen Trailer
The Who's Join Together @ Home series finished its six-week run earlier this month, streaming a selection of vintage Who shows from throughout their live history. The YouTube Premieres series raised funds for TCT and its US equivalent, Teen Cancer America.
Unseen will be augmented by a raffle including such items as a Schecter guitar, hand-painted and played by Robert Smith during The Cure's TCT shows in 2014. Ten runners-up will get a print of The Cure's shows signed and personalized by Smith. Also available are artist Pete McKee's proofs of prints designed for TCT gigs by The Who, and McKee's artist proofs signed by Ed Sheeran, Noel Gallagher, Stereophonics and Nile Rodgers for their concerts. Tickets for the raffle are £5 each at this page, where you can also buy associated merchandise.
"Donating is incredibly necessary"
Daltrey tells NME: "I know times are hard for everybody, but if everyone donated the price of a cup of coffee or even £1, it'd be enough. I'm keeping my fingers crossed that viewers realize donating is incredibly necessary. It's the only way for charities like us to raise income.
"Charities like Teenage Cancer Trust, Marie Curie, Art Click and Macmillan Nursing work within the NHS, but they're not part of it. If these charities fall apart from lack of funding, the burden on the NHS would be every bit as bad as coronavirus."
He adds of his hopes of performing live again: "I feel in my bones that it will happen again. This is not the end. It is tough, but the driving force of human nature means it will happen. We have to be positive and we have to support each other. Any way you can give help, you have to give it."
The full TCT Unseen streaming schedule is:
Thursday October 8: Ed Sheeran
Friday October 9: Muse
Saturday October 10: Rudimental
Sunday October 11: Paul McCartney
Monday October 12: Paul Weller
Tuesday October 13: Stereophonics
Wednesday October 14: Pulp
Thursday October 15: Noel Gallagher
Friday October 16: Them Crooked Vultures
Saturday October 17: The Who
Sunday October 18: The Cure (20-minute edit)
Saturday October 31: The Cure (full show)