The Killers Revise 'Land Of The Free' To Address Death Of George Floyd
The band shared a powerful, stripped-down performance of the 2019 song on Instagram.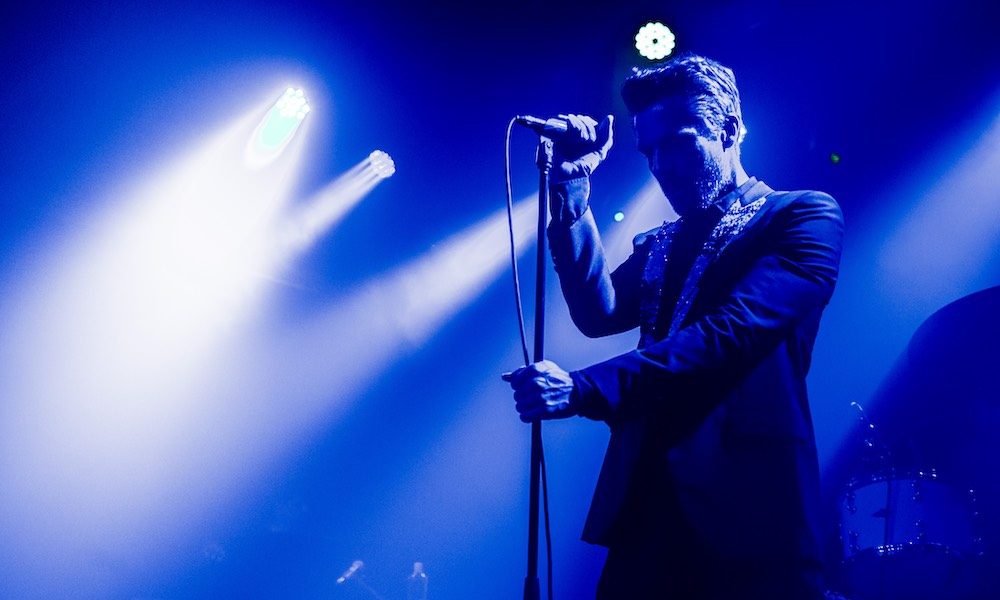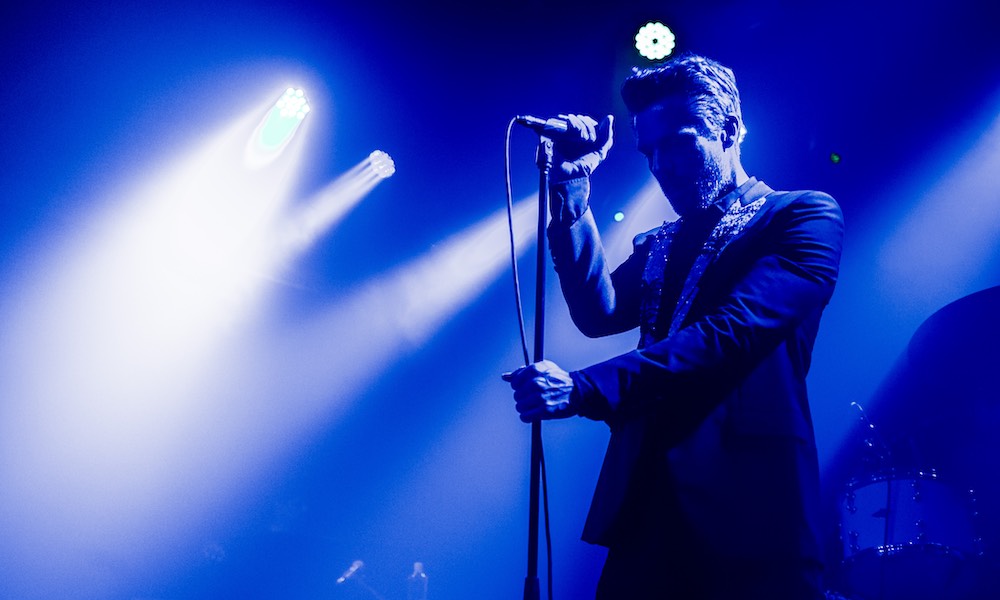 Last night, The Killers shared a powerful new version of their song 'Land Of The Free', which has been updated to addresses the death of George Floyd. This reworking of the song comes as mass protests continue around the US and abroad.
View this post on Instagram
'Land Of The Free' was originally released as a stand-alone single in January 2019, and written to address a number of issues, including gun control, immigration, and police brutality.
Last night's stripped-down performance featured frontman Brandon Flowers at the piano, backed by two acoustic guitars. In the revised, second verse of the song, Flowers sings, "How many killings must one man watch in his home." He then references Floyd's death, "Eight measured minutes and 46 seconds, another boy in the bag/Another stain on the flag".
The song continues with a plea, "Father in heaven help us see/How to lose our hatred and find your favour/How to break these cycles and change our nature/That we may walk underneath your banner in the land of the free".
Guitarist Robert Loud, a touring member of The Killers who performed in the video, shared a few thoughts on Instagram. "When Brandon texted me these new lyrics I cried and felt the heart he put into them. It was an honour to be a part of this. Let's 'break the cycle' of racism and injustice by starting inside of each of us and those we are close to and also work to spread it out from there until it really is the land of the free."
The Killers, meanwhile, have put the release of their forthcoming sixth studio album, Imploding The Mirage, on hold for the time being. As fans await a new release date, the band has released singles 'Caution' and 'Fire In Bone', while they have shared a variety of at-home performances throughout the COVID-19 pandemic.
Listen to the best of The Killers on Apple Music and Spotify.
Format:
UK English