Watch The Struts' Music Video For 'Low Key In Love' Featuring Paris Jackson
The single is the band's latest release since its 2020 album 'Strange Days.'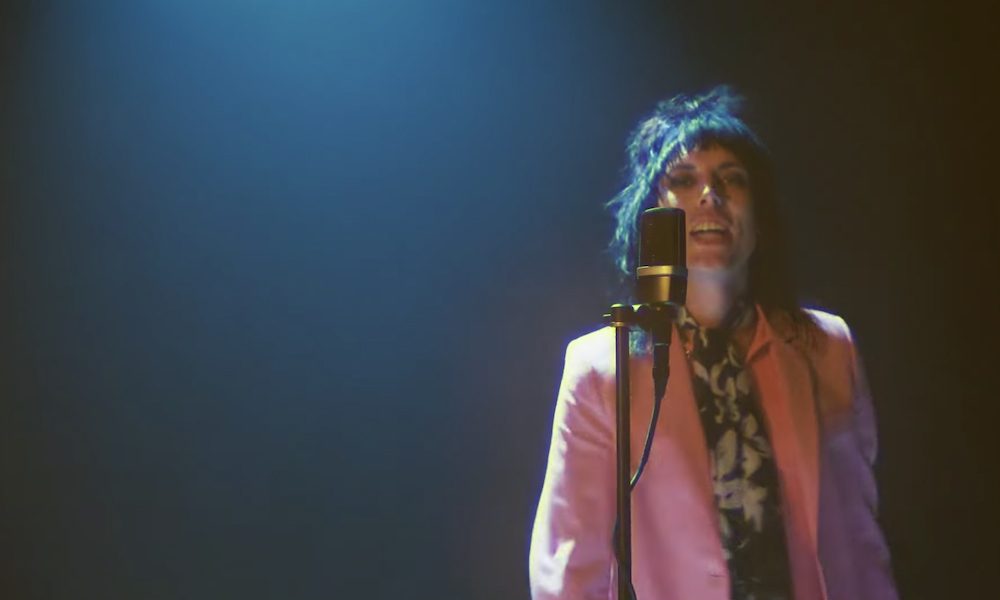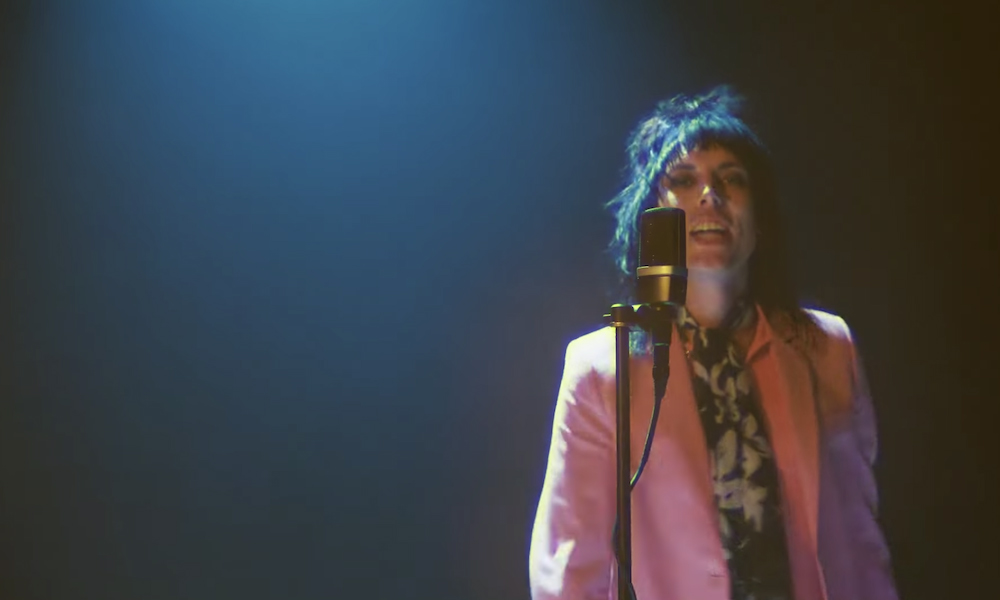 British glam rockers The Struts have released the music video for their latest single "Low Key in Love" featuring actress and singer Paris Jackson.
The dance-driven visual was directed by Bryson Roatch and co-stars Jackson and The Struts frontman Luke Spiller.
"'Low Key In Love' was written after a date in Los Angeles at 70s retro bar, Good Times at Davey Wayne's," Spiller said. "I walked into the studio explaining that we needed the song to have the essence you feel when entering the bar and absorb the vibe." The song's music video recreates this essence, dousing the stars in soft purple and red hues.
The Struts, paris jackson - Low Key in Love (Official Music Video)
"When we decided to explore the idea of a duet, I thought back to that night and remembered that Paris played a brilliant acoustic set. Something inside was telling me that everything happened for a reason, so I decided to message her," Spiller continued. "I'm convinced some things are just written in the stars. Bringing in Paris just gave the song a whole new dimension and really brings the story to life. She is beautiful and brilliant. A star."
Jackson had first encountered the Struts when the band played an opening set on tour with Mötley Crüe in Los Angeles where she says she was "blown away by their talent."
"Low Key In Love" is the latest release from the Struts since the band's 2020 album Strange Days, and joins a long streak of collaborations. The album features a handful of artists, including Robbie Williams, Phil Collen, Def Leppard's Joe Elliott, Tom Morello, and Albert Hammond Jr. of The Strokes.
Strange Days, the third full-length record from the Struts, reached No. 11 on the UK Official Charts, marking the band's highest-charting position.
The Struts and Paris Jackson's "Low Key in Love" is out now and available for purchase here.