The Struts Team Up With Paris Jackson For Disco Duet 'Low Key In Love'
The track comes on the heels of the band's latest LP, 2020's 'Strange Days.'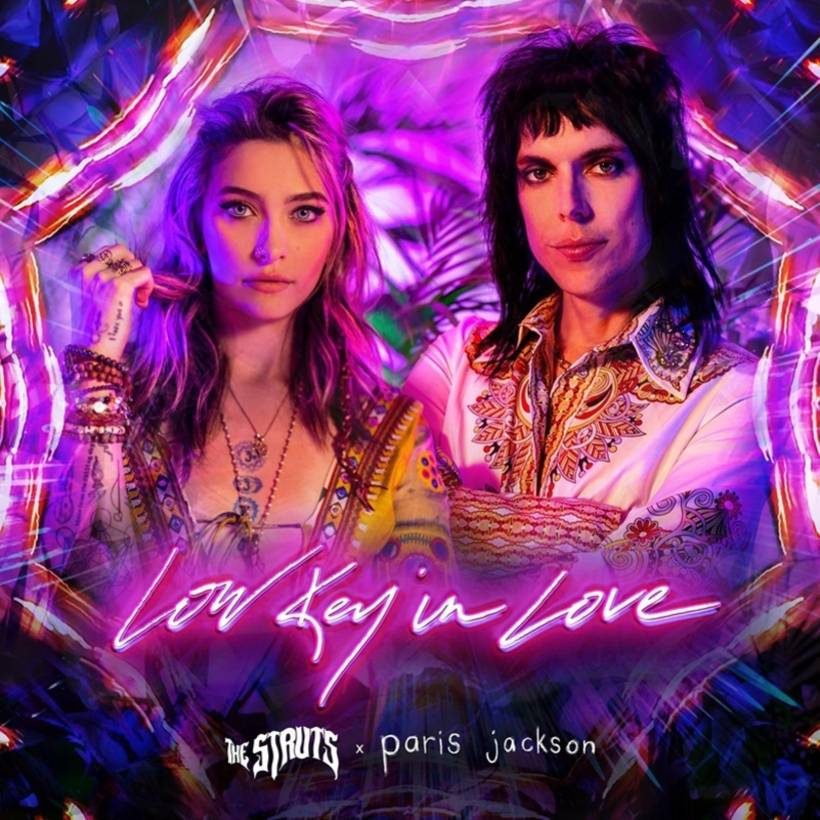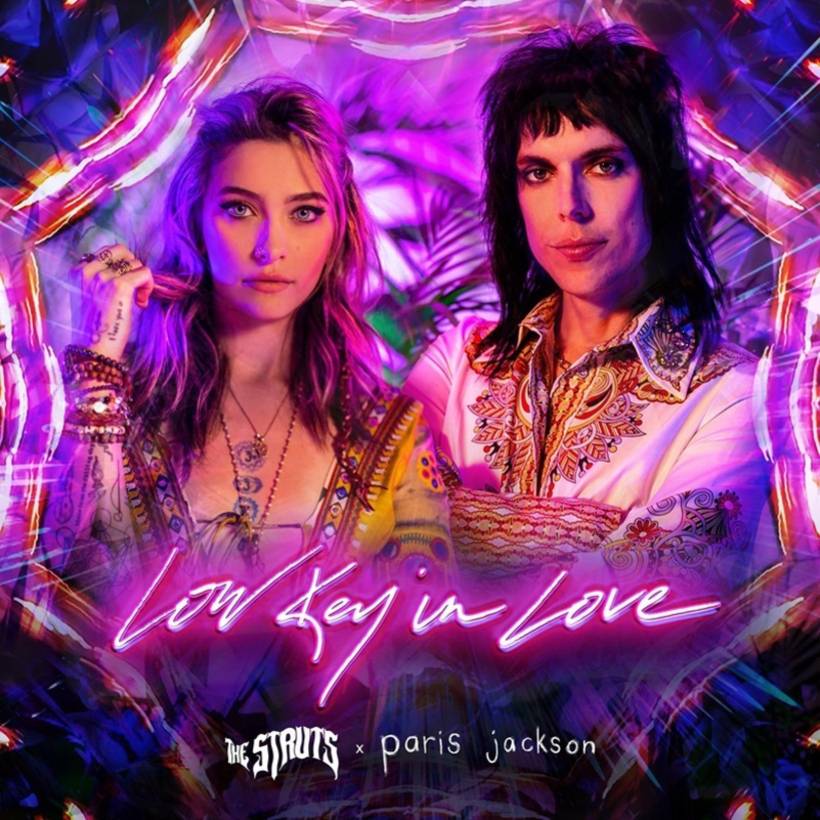 British glam rockers The Struts have recruited singer and actor paris jackson for "Low Key in Love," a groovy jam built for late nights at the roller disco and early mornings trying to remember the fun.
The track finds The Struts frontman Luke Spiller and jackson trading bars with the chemistry of two old friends uniting after a prolonged absence. The duo also co-star in the video for Low Key In Love."
"'Low Key In Love' was written after a date in Los Angeles at 70s retro bar, "Good Times at Davey Wayne's," says Spiller. "I walked into the studio explaining that we needed the song to have the essence you feel when entering the bar and absorb the vibe. When we decided to explore the idea of a duet, I thought back to that night and remembered that paris played a brilliant acoustic set. Something inside was telling me that everything happened for a reason, so I decided to message her. I'm convinced some things are just written in the stars. Bringing in Paris just gave the song a whole new dimension and really brings the story to life. She is beautiful and brilliant. A star."
The Struts, paris jackson - Low Key in Love (Official Visualizer)
"I first heard of The Struts when I went to go see Mötley Crüe play their final set on New Year's Eve night at Staples Center a few years ago. The boys opened up for them and I had no idea it was going to be as incredible as it was," says Jackson. "I just remember turning to my friend and saying 'who the f__k ARE these guys!?' I was so blown away by their talent
"Low Key in Love" is the latest in a long line of collaborations from The Struts, whose recent album Strange Days includes a number of outstanding featured artists.
Released last October, the band's third full-length includes tracks like "Another Hit of Showmanship," which features Albert Hammond Jr. of The Strokes. On "Strange Days," the band recruited pop legend Robbie Williams to lend some vocals. With paris jackson now in the fold, The Struts continue to take their extended musical family to thrilling places.
The Struts and paris jackson's "Low Key in Love" is out now and available for purchase here.