Thin Lizzy's 'Nightlife', 'Fighting' And 'Jailbreak' Set For 180g Vinyl Reissue
The three landmark titles will be issued in sleeves featuring replica artwork through Mercury/USM on 24 January 2020.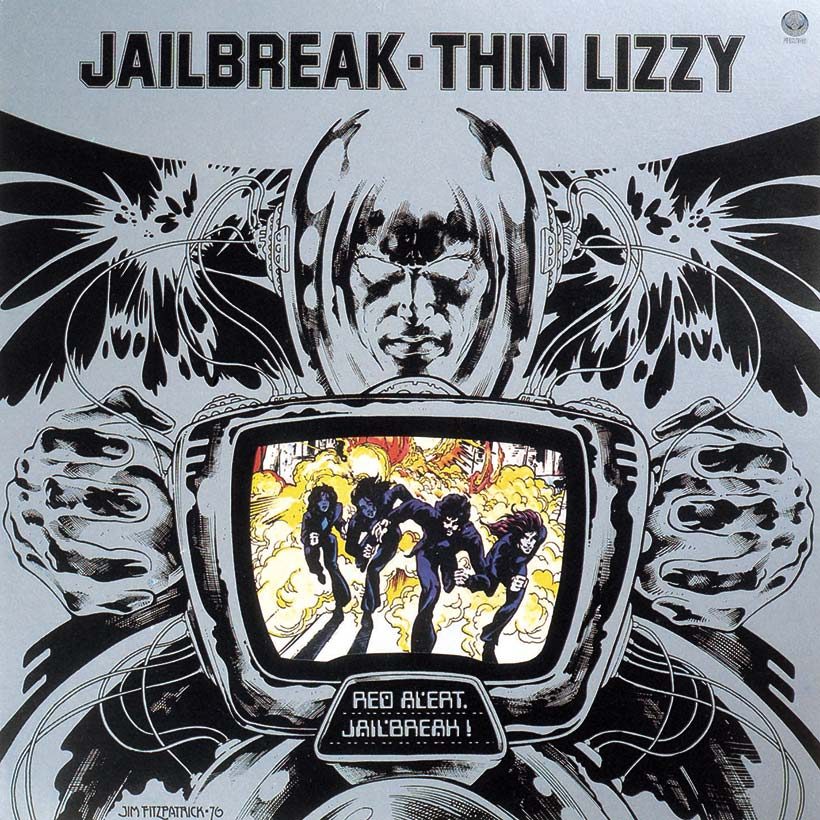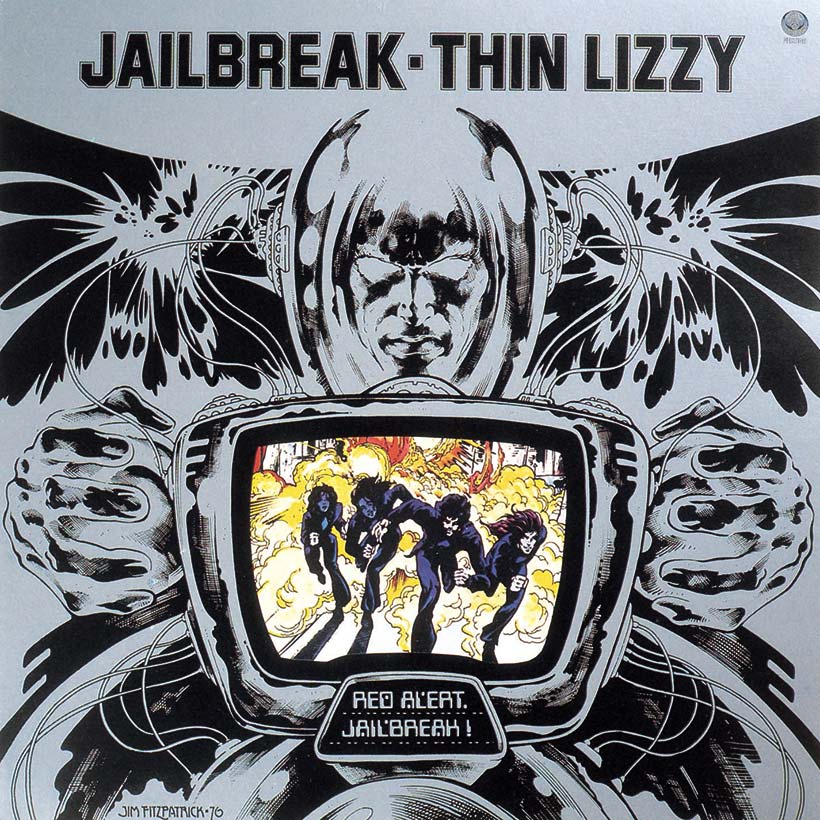 Three landmark Thin Lizzy albums are set for release on 180g vinyl. Nightlife, Fighting and Jailbreak will all be issued in sleeves featuring replica artwork through Mercury/USM on 24 January 2020.
Produced by Phil Lynott and Ron Nevison and first released in 1974, Nightlife was the first Thin Lizzy album to feature guitarists Scott Gorham and Brian Robertson. The album contains the studio take of the band's all-time live favourite 'Still In Love With You', in addition to fan favourites such as 'She Knows', 'Sha-La-La' and 'Philomena', Phil Lynott's tribute to his mother.
Fighting, from September 1975, was Thin Lizzy's first album to feature in the UK album chart, peaking at No. 60. The record cemented the band's signature dual guitar sound. The record's tracklist includes the Bob Seger-penned 'Rosalie' and several popular staples from the band's live set, including 'Suicide', 'Wild One' and 'Fighting My Way Back. In the Collector's Guide To Heavy Metal, Martin Popoff called Fighting a "soulful, stirring hard rock classic", where "Robertson and Gorham's fluid guitar harmonies become an integral part of the Lizzy sound, woven in the very fabric of the arrangements"
Thin Lizzy - The Boys Are Back In Town (Official Music Video)
Jailbreak, Thin Lizzy's sixth studio album, was released in 1976. It proved to be the band's commercial breakthrough in the US, and the only Thin Lizzy album with a certification in that country. Widely-regarded as one of the band's key records, its singles include 'Jailbreak' and 'The Boys Are Back in Town'. Arguably the band's signature hit, the latter song went on to be Thin Lizzy's biggest US hit and it also won the 1976 NME Award for 'Best Single'.
"We owe it all to two DJs in Louisville, Kentucky", Thin Lizzy guitarist Scott Gorham said in a Classic Rock interview.  They fell in love with ['The Boys Are Back In Town'] and played it incessantly until other stations in the surrounding area picked up on it… Had that song not kick-started the sales of the album, then the band was over."
Nightlife, Fighting and Jailbreak are out on 24 January and can be bought here.
Format:
UK English