Watch The New Trailer For 'Dio Returns' Hologram Tour
Of the new hologram, Dio's widow Wendy says:  "I'm much happier with the new one. It's a million times better."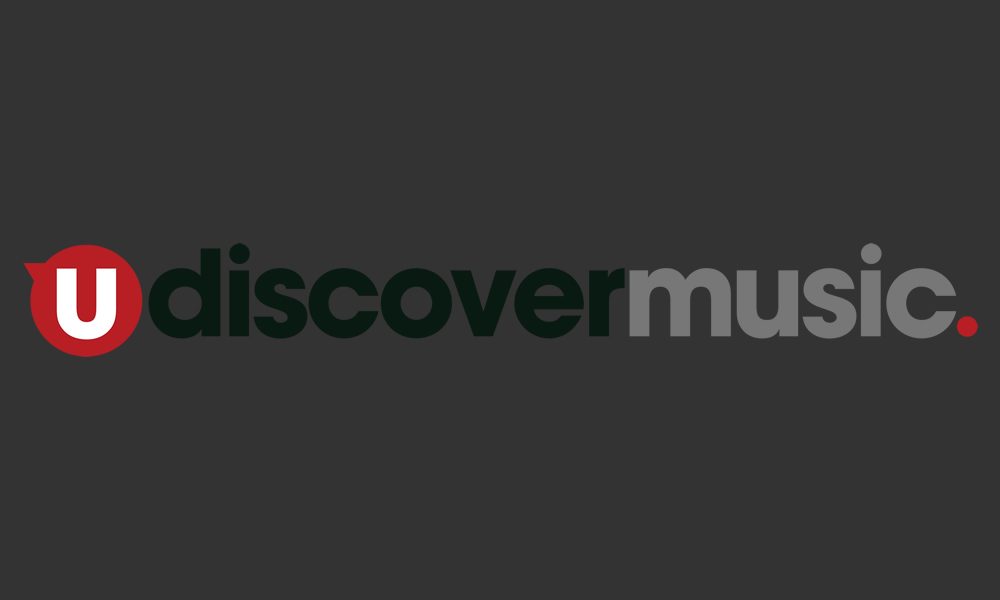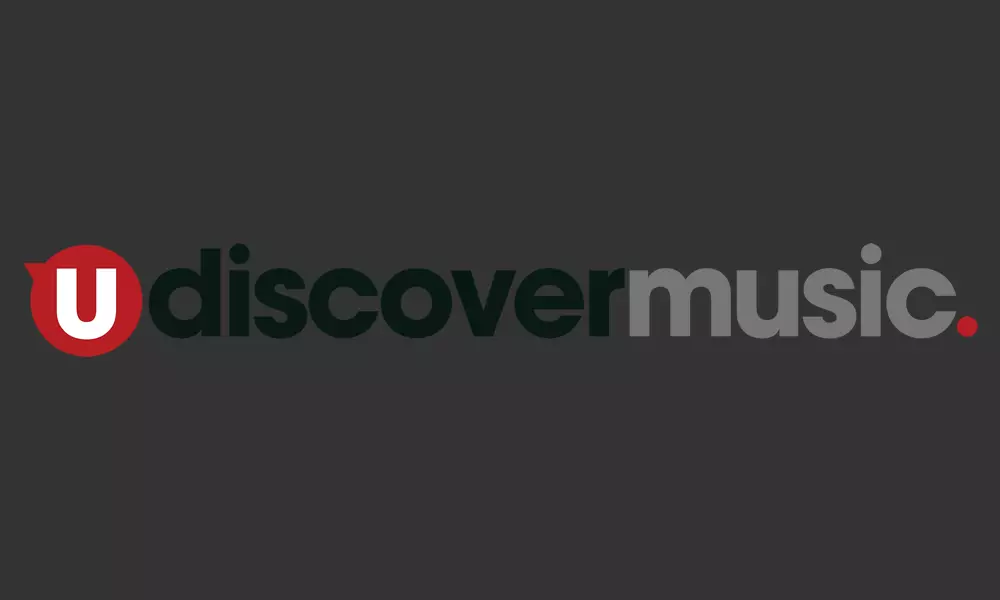 The new Ronnie James Dio hologram kicked off its month-long U.S. trek, titled 'Dio Returns' on 31 May in Fort Myers, Florida. You can check out the tour's official trailer below.
The Dio hologram production uses audio of Ronnie's live performances from throughout his career, with the Dio Disciples band playing live, consisting of Simon Wright on drums, Craig Goldy on guitar, and Scott Warren on keyboards, along with Bjorn Englen on bass. Also appearing with them are former Judas Priest singer Tim "Ripper" Owens and ex-Lynch Mob frontman Oni Logan.
The 90-minute 'Dio Returns' concert includes all of the Dio fan favourites — such as 'Holy Diver', 'King Of Rock And Roll' and 'We Rock' – plus select tracks from Dio's tenures with Rainbow and Black Sabbath.
The legendary heavy metal singer died in 2010 at the age of 67 from stomach cancer. His hologram made its debut at the Wacken Open Air festival in August 2016 in front of more than 75,000 fans.
After the tour's initial seven-date run was completed in December 2017, Ronnie's hologram underwent "some changes" before the launch of the 2019 leg of the 'Dio Returns' world tour.
Hologram production company Eyellusion, which created the Dio hologram, recently signed with the Agency for the Performing Arts (APA), represented by agency partner Steve Martin.
Eyellusion CEO Jeff Pezzuti said: "Ronnie James Dio was not only known for his amazing vocals, but also his incredible stage shows and performances. This show is a must-see for all fans of Ronnie, new and old. The new stage production we have created, plus the brand new Ronnie James Dio hologram, have to be seen to be believed. This is a first-of-its kind -metal show!
"With 'Dio Returns', we are celebrating Ronnie, with his live vocals, with his band he toured with for the last 17 years, and with a show that his fans will love! It's an over-the-top metal experience that will have the fans raising their horns throughout the show! We are excited for everyone to see what we have in store for the U.S. and the world to follow!"
Dio widow and long- time manager, Wendy Dio, who is a member of the Eyellusion team, spoke to Patch.com about the new Ronnie James Dio hologram.
"Technology has come a long way since the first one was created", she said.  "I'm much happier with the new one. It's a million times better. I wasn't happy by the end of the last tour. I wanted Ronnie to look more like Ronnie. I was very picky about the eyebrows actually. Maybe someone else wouldn't have noticed it but I noticed it. I wanted to make sure that everything was perfect. He's also now in the same line as the band, in front. Before, he was at the back of the stage."
Format:
UK English