Travis Denning Completes 65-Week Climb To No. 1 With 'After A Few'
The Mercury release breaks the records for the longest climb to the summit, and the longest run on the chart.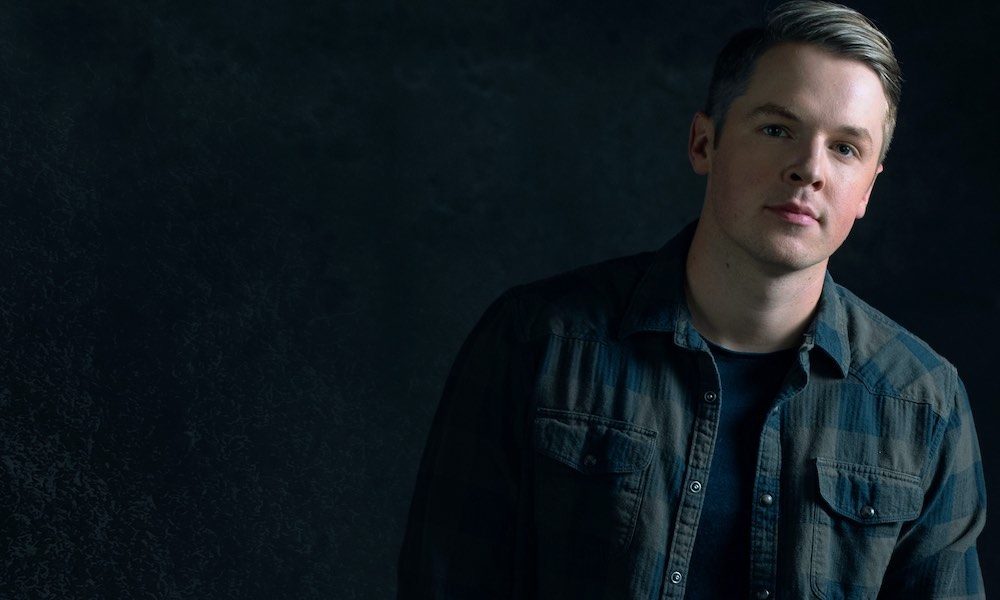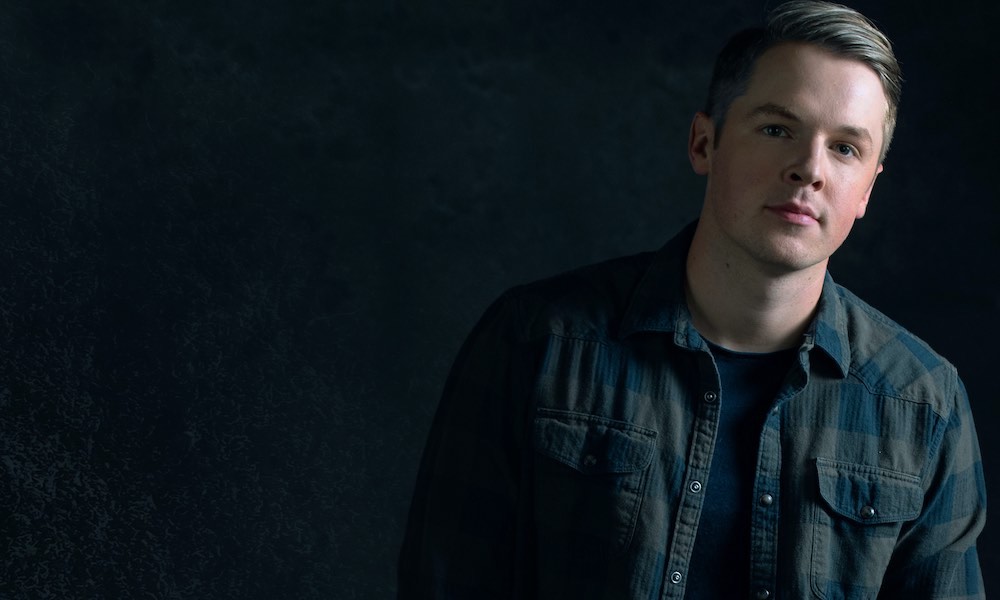 Travis Denning's 'After A Few' single has completed an incredible 65-week climb to No. 1 on Billboard's Country Airplay chart, dated 13 June. The Mercury release thus breaks the record for the longest climb to the summit, only three months after Jimmie Allen claimed that distinction with 'Make Me Want To' in March.
The release by the native of Warner Robins, Georgia also holds the record for the longest-ever run on that chart, ahead of another current hit, Scotty McCreery's 'In Between,' which this week climbs 8-7 in its 61st week. 'After A Few' made its debut, as that week's sole new entry to the 60-position Country Airplay countdown, on the chart dated 18 March 2019.
"Sometimes great things take time"
"This is a great testament that sometimes great things take time," Denning tells Billboard. "I'm so proud of this song for fighting its way up the chart and even more grateful for how much steam it still had once it hit the top 10. The support from country radio and the fans is without a doubt what got it to No. 1."
After A Few,' which Denning co-wrote with Kelly Archer and Justin Weaver, stays at its No. 7 peak on Billboard's Hot Country Songs chart, which combines streaming, download and airplay data. It slips 12-13 on Country Streaming Songs. 'After A Few' is on the artist's six-track Beer's Better Cold EP, which was released last momth and debuted at No. 20 on Top Country Albums.
"Let's re-game plan"
Denning had been due to open for Sam Hunt on his Southside Summer Tour before the pandemic upended his year. He told Rolling Stone: "I texted my A&R guy the other day and I said, 'Dude, let's scrap everything we thought of this year and let's re-game plan. If it means more music? Killer. If it means an album sooner than we thought? I don't know.
"There's something exciting about going, 'Well, it really sucks that everything's gone out the window, but now we get to sit at the table again and brainstorm.'"
'After A Few' is on the Beer's Better Cold EP, which can be bought here.
Listen to the best of Travis Denning on Apple Music and Spotify.
Format:
UK English