Travis Announce 20th Anniversary Version Of 'The Invisible Band' And Expansive Tour
The project is set to be reissued on December 3.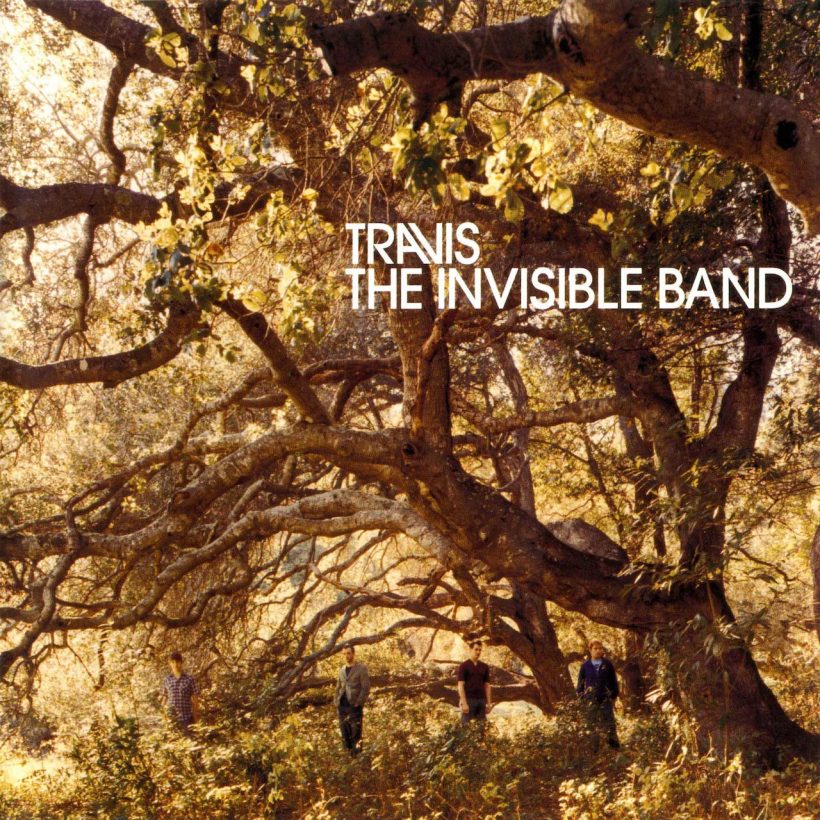 The Invisible Band, the multi-platinum album from Scottish rock band Travis, is set to be reissued to celebrate its 20th anniversary.
The deluxe edition features the original album remastered by GRAMMY Award-winning engineer Emily Lazar, all the original B-sides, and a selection of completely unreleased demos, live sessions, and alternate takes. The project is set to be released December 3rd on Craft Recordings. The band have premiered "Swing," a previously unheard early working version of their UK top 3 single "Sing."
Travis - The Invisible Band 20th Anniversary Trailer
A special limited-edition 20th Anniversary box set features the material across two CDs and two 180-gram heavyweight, ultra-clear vinyl LPs, cut at London's Air Studios. The set includes an extensive book with unseen session photography, handwritten lyrics, and essays from the band plus contributions from the original producer Nigel Godrich. A limited number of hand-numbered prints, signed by all four of the band, are available for pre-order via the Travis official store.
The Invisible Band will also be reissued on standard black vinyl, available for the first time on the format since its original release. A limited green vinyl pressing is available via independent record shops, as well as a 2-CD standard edition.
The band have also announced The Invisible Band in Concert tour across North America and the United Kingdom in April/May 2022. This marks the first time the seminal album will be played in full, plus material from 2020's 10 Songs and more from the group's extensive catalog of hits. Tickets for the UK dates are available now; existing tickets to UK dates remain valid. Tickets for the US tour go on sale Friday, October 8.
Frontman Fran Healy says, "The Invisible Band is 20!! I hadn't listened to the whole album for a while. It's a lovely piece of work from the big singles like 'Sing' and 'Flowers in the Window' to 'Afterglow' and 'Last Train.' It sounds great at 20! We're also taking it on the road. We're really looking forward to playing live again."