Billion-Dollar Band: U2 Named Top Touring Act Of The Decade By Pollstar
The Irish superstars are the only live act across the decade to exceed total grosses for their shows of $1 billion.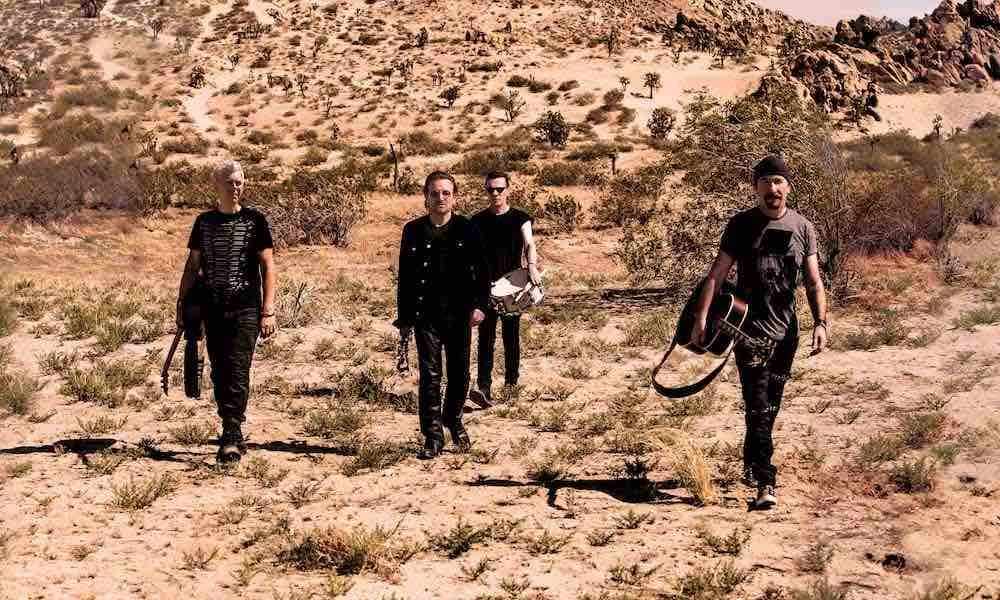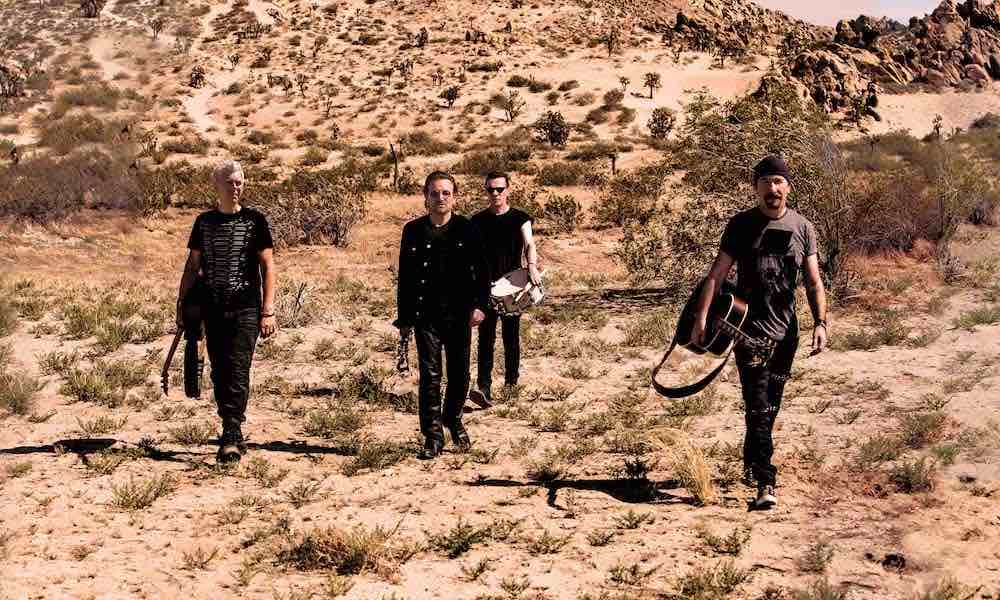 U2 have been named by tour industry bible Pollstar as the top touring act of the decade. From 2010 to now, the Irish superstars are the only live act to exceed total grosses for their shows of $1 billion, according to the publication's Boxoffice records. The Rolling Stones stand in second place in the list, and Ed Sheeran third.
At the point of tabulation, the band have worldwide touring grosses of $1.038 billion, with an equally staggering total of 9,300,500 tickets sold for 255 shows across the near-ten-year span. This doesn't take into account the full run of 2019 shows for the Joshua Tree Tour, which is yet to conclude and is thought likely to amass further ticket sales of between half a million and 600,000.
U2: THE JOSHUA TREE TOUR 2019
Remaining dates on this year's itinerary include U2's first-ever show in India, in Mumbai on 15 December at DY Patil Stadium. On Friday (22), the band unveiled 'Ahimsa,' their new collaboration with Indian music director A.R. Rahman.
The Stones, who have spent much of the 2010s on the road with tours 50 And Counting, 14 On Fire, Zip Code, América Latina Olé, other 2016 dates and the extended No Filter, land at No. 2 in Pollstar's calculations. Their gross for the decade is $929,196,083, while Sheeran is close behind with a total of $922,361,663. Pollstar reports that the Stones had the highest average ticket price among the top tours since 2010, at $186.49 per person.
Taylor Swift is fourth in the list, with grosses just a few hundred dollars short of $900 million, followed by Beyoncé and Bon Jovi. Classic rock and pop artists continue to deliver spectacular touring statistics, with Bon Jovi at No. 6, Paul McCartney at No. 7, Bruce Springsteen at No. 9 (marginally behind Coldplay), Roger Waters at No. 10 and Elton John at No. 11.
The figures are all the more impressive since Pollstar reveals that average ticket prices have risen 38% since 2010. Average grosses per show are up by a huge 87% over the past ten years.
Listen to the best of U2 on Apple Music and Spotify.
Format:
UK English