'UGH!' It's The New 1975 Video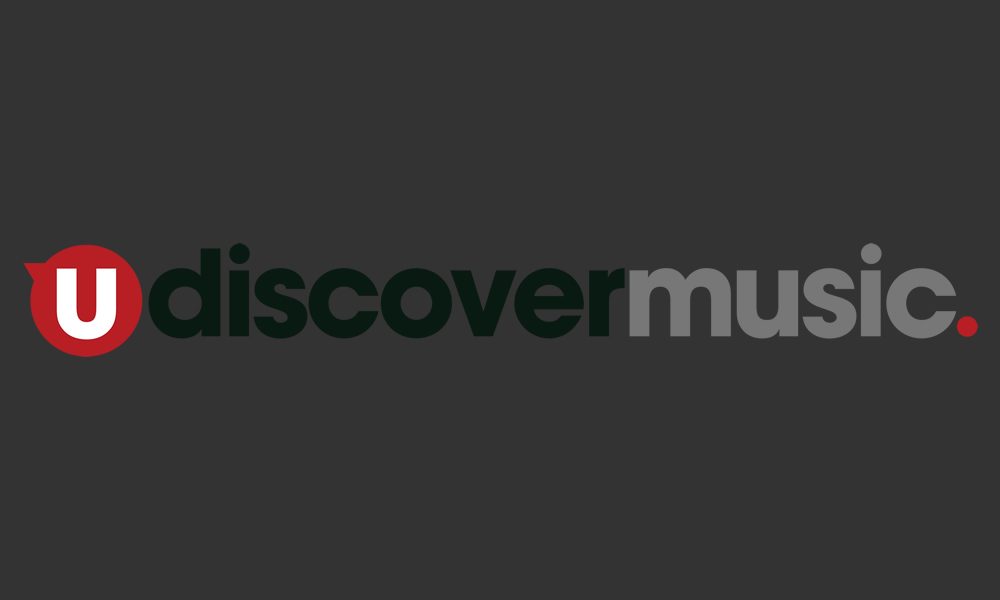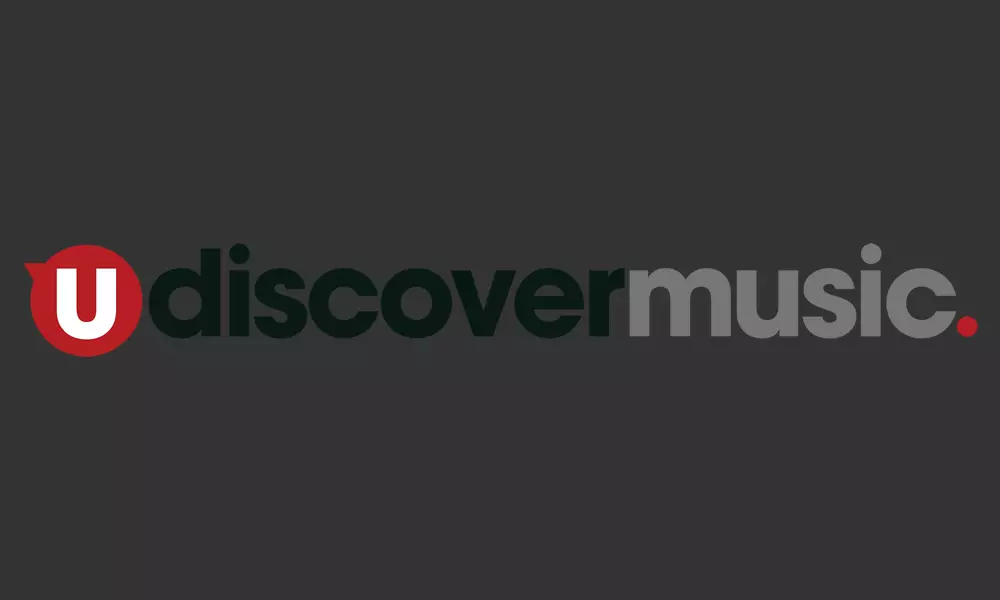 Here's a brand new video for 'UGH!,' the second track to be unveiled from the forthcoming second album by British band The 1975. It follows the lead song 'Love Me' which emerged a couple of months ago.
Both tracks are due to be included on the group's sophomore release, which is scheduled for 26 February on Dirty Hit via Polydor and has the striking title I like it when you sleep, for you are so beautiful yet so unaware of it. The Manchester quartet will follow the album's release with a UK tour in March, which opens with no fewer than three nights at London's Brixton Academy.
The 1975 had great success with their self-titled debut album of September 2013, which entered the UK chart at No. 1 and is certified platinum. It spent a remarkable 65 unbroken weeks in the top 100 and has returned for several more runs, with a current aggregate of 98 weeks in the countdown; the set was also a top five record in New Zealand and reached No. 28 on the Billboard 200.
UK tour dates for The 1975 are as follows:
Monday 7 March 2016 – London Brixton Academy
Tuesday 8 March 2016 – London Brixton Academy
Wednesday 9 March 2016 – London Brixton Academy
Sunday 13 March 2016 – Manchester Apollo
Monday 14 March 2016 – Manchester Apollo
Tuesday 15 March 2016 – Manchester Apollo
Friday 18 March 2016 – Glasgow Academy
Saturday 19 March 2016 – Glasgow Academy
Tuesday 22 March 2016 – Birmingham Arena
Format:
UK English