Universal Wins Rights To Prince's Post-Warner Bros Music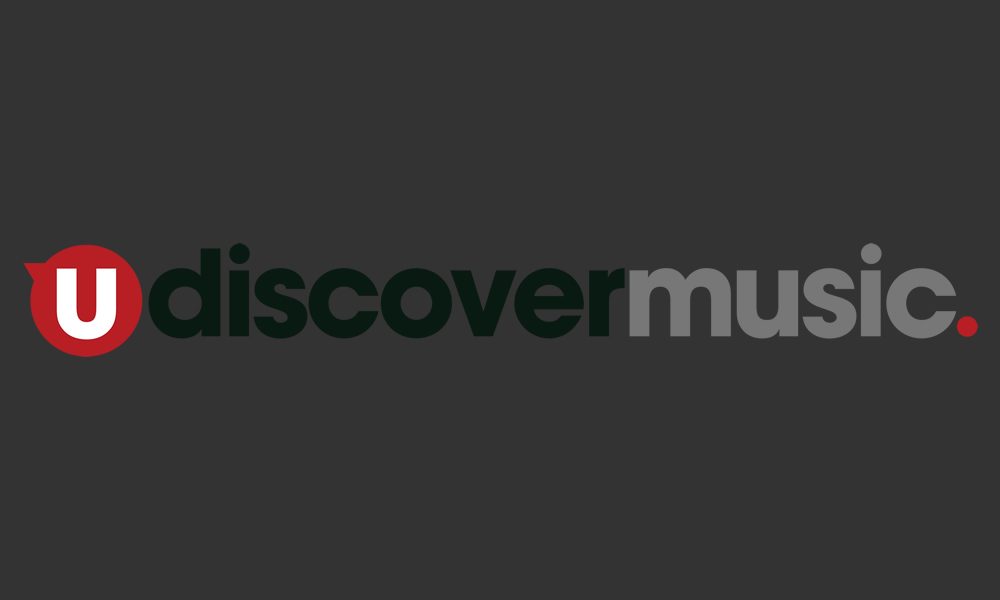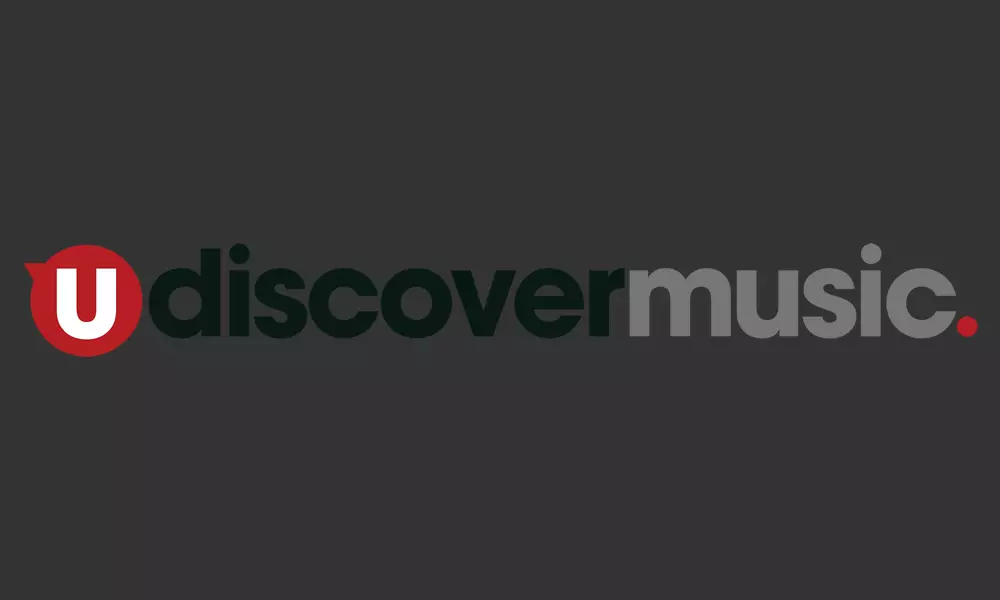 After almost a year of negotiations, it has finally been decided that Universal Music Group will own the rights to release Prince's post-Warner Bros catalogue. The landmark deal, announced today, will see two decades' worth of Prince recordings brought together under one label for the first time ever, and is the latest in a string of successes for UMG, which picked up on the publishing rights of Prince's catalogue in January 2017, and also now owns the rights to sell official Prince merchandise via its merchandising company, Bravado.
Since his split with Warner Bros, in the mid-90s, Prince released 25 albums through his NPG Records imprint, embarking on a series of one-off deals with various partners – both record labels and retailers alike. Many of these albums were global hits – including Musicology and Planet Earth – but the likes of Lotusflow3r and MPLSound were only given a limited release through select stores, notably Target in the US, while collections such as The Chocolate Invasion and The Slaughterhouse were only ever made available digitally to subscribers of Prince's online fanclub, the New Power Generation Music Club.
Of all these ventures, however, one of Prince's biggest successes came in 2006, when he teamed up with Universal for the release of his 3121 album. The partnership resulted in Prince's first US chart-topper since his Warner Bros years.
"It's an absolute honour to once again be selected by Prince's estate to be the home of publishing, merchandise and now for so much of his incredible body of recordings," says Lucien Grainge, Chairman and CEO of UMG. "Prince was one of the greatest musical talents of all time – an incomparable genius as a performer, artist and songwriter. UMG is committed to honouring Prince's legacy and vision by creating the highest quality products and experiences."
With the new deal in place, these albums should soon be given the full worldwide distribution they deserve, making this labyrinthine part of Prince's prolific output far easier for fans to get their heads around. In addition to the NPG Records albums, Universal will also have access to Prince's Vault: a near-mythical collection of unreleased recordings that is rumoured to account for more music than Prince released during his lifetime.
The news comes just ahead of Prince's music becoming available for streaming on Spotify, Apple Music and other online platforms, following an almost two-year period during which his music could only be streamed via Jay Z's Tidal service.
With a high-profile tribute in the works for the 59th annual Grammys ceremony, to be broadcast live on 12 February, 2017 is shaping up to become a very purple year indeed.
Format:
UK English